3 Reasons Employee Retention is Important for Your Organization
September 20, 2017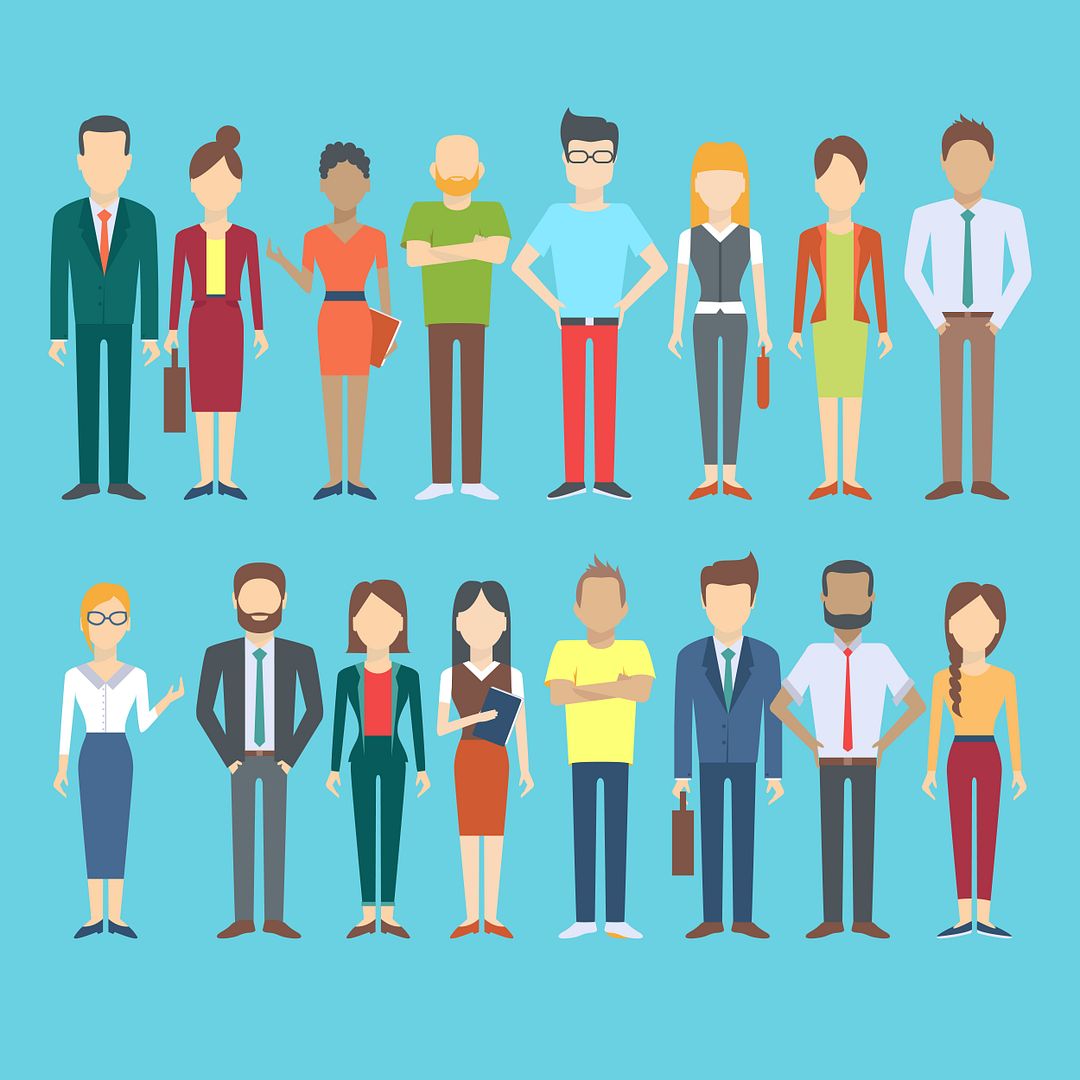 With a workforce that is becoming more diverse and the advancements of technology creating new jobs every day, it's not a surprise that employee retention rates are decreasing. The decrease in the rate has made employee retention even more important today. In fact, 40% of employers rate retention as more important today that it was 5 years ago. So why does this matter?

Skilled workers are a hot commodity.
As the economy becomes stronger, the war for talented employees continues to be fueled. There are less skilled workers to choose from and organizations are looking to not only get the best, but keep the best. The best employees are the ones that will fill an organization's leadership pipeline and secure the future of the company.
Tenure is an appreciating asset.
The value of an employee increases the longer the stay with an organization. As time passes, their knowledge and experience continues to grow making them an essential piece of a network. They build relationships with other employees and clients that are detrimental to the success of an organization.
The cost of turnover is more than you think.
The real cost of turnover has been estimated to be 2 times an existing employee's salary, and that's a conservative estimate. With the rise in recruitment and training costs, plus the loss of productivity while a role isn't filled with a skilled employee, it's not hard to see why an organization wouldn't want to lose their employees. Every employee should be considered a company investment.


At Insala, we've done extensive research and found that mentoring can help increase these retention rates. By providing employees a mentor that can support them in their career path, organizations can increase tenure and employee loyalties. In fact, we have found that 94% of employees that have been through a mentoring program have been satisfied with the organization and the career path they were on. Visit our website to find out more information about increasing your employee retention rate.
Learn more about Insala's
Free Webinars
Search By Topic
Insala's Whitepapers