4 Resolutions to Make for Your Mentoring Program
January 02, 2018
A saying that you will hear a lot at this time of the year is "New Year, New You", but we don't believe you have to change everything about your mentoring program to see a positive impact. New Year's resolutions don't just have to be for an individual, you can make them for your mentoring program too.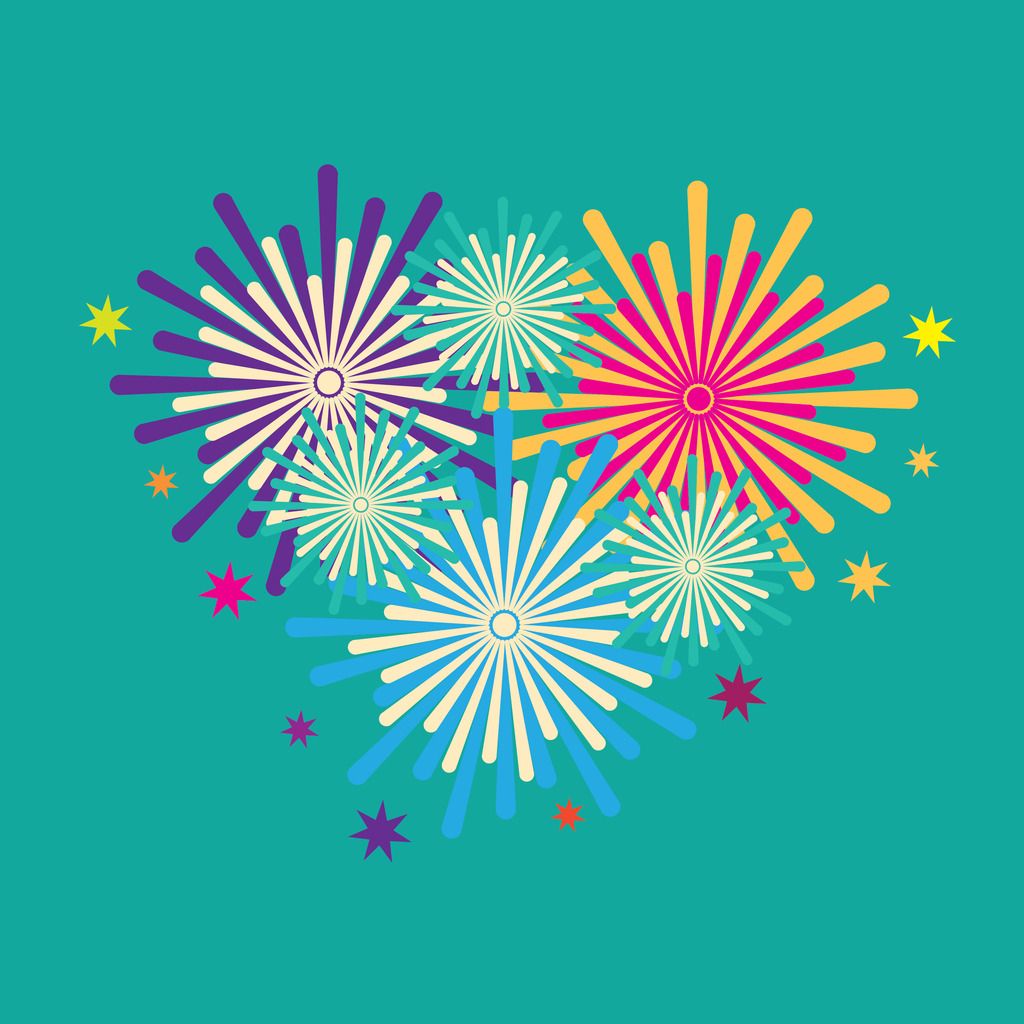 Here are 4 resolutions that you can make this year to make your mentoring program even more successful…
Remember Your Business Objectives
Taking your business needs into consideration when implementing your mentoring program is key, but remembering these objectives throughout the life of your program is also important to your success. Your business needs can change and looking at your objectives periodically will help to access whether you are truly achieving your goals with your mentoring program.
Increase Participant Engagement
Not only should you engage your participants from the beginning, you should also strive to increase engagement throughout their time in the program. This helps the mentoring relationship become more successful, but it also helps to increase overall employee engagement in your organization. Increasing employee engagement helps to also increase employee retention, keeping your top talent with you.
Continue Your Communication Plan
Communication can't just happen at the beginning of the mentoring program. You should be communicating with each employee throughout the duration of their time in the program. A great way to do this is by setting up checkpoints. These checkpoints will give you a better idea of which parts of the programs are successful, which employees are truly engaged, and who needs continued training to develop a successful mentoring relationship.
Use Data to Manage Your Program
Starting a mentoring programming and not managing the continued operation of it will prove to be very unsuccessful for your organization. Like with any business strategy, you need to use the data you receive throughout the process to manage the program. This data will be quantitative and qualitative. The steps to measure this data and enforce outcomes based on it should be defined upfront and taken throughout the entire program.
If you are interested in implementing a mentoring program or improving your current program, contact us today.
Learn more about Insala's
Free Webinars
Search By Topic
Insala's Whitepapers