5 Ways Mentoring Can Benefit Women in Leadership
October 11, 2017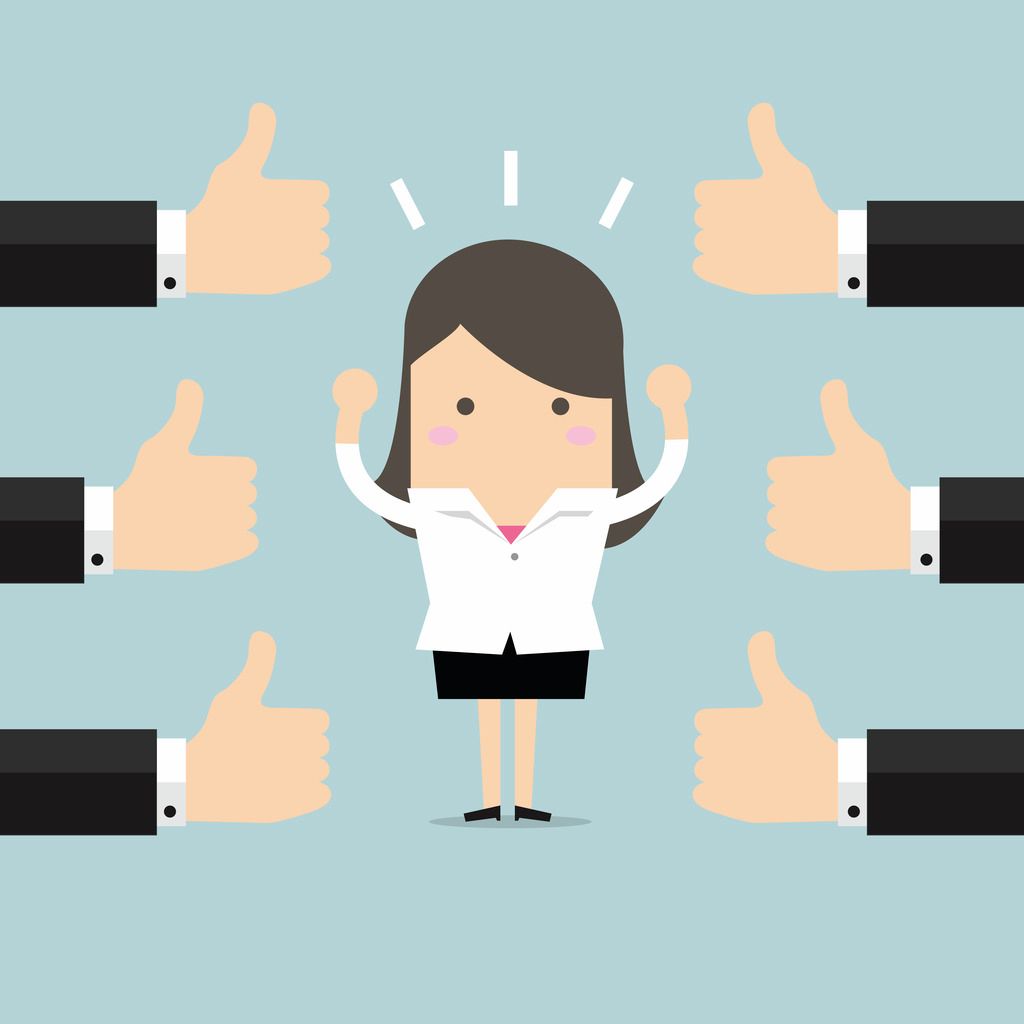 Women have been making a name for themselves in organizations all over the world. They are taking their career goals to the next level and claiming positions that they have worked very hard for. But the top positions for most organizations are still held by men. From glass ceilings to work-life balance and office politics, women face numerous challenges in the workplace. While some women are shattering the mold, other women are still struggling to find a position that they can truly thrive in. Here are 5 ways that mentoring can benefit women and help them move forward in their careers.

Increase Perception of Worth Within the Organization

Many women choose to leave an organization because they do not feel like their abilities are valued by their leaders. They are often not given the tools necessary to create a competent career path and feel as though they are simply "stuck" in their current position. By being given the opportunity to participate in a mentoring program, especially one focusing on leadership, women are better able to move forward in their careers. This also benefits the organization by increasing employee retention.

Articulate Their Career Ambitions

Many women have revealed that they are less likely to articulate their career ambitions to their leaders. Being part of a mentoring program can help give them a much-needed push in the right direction. Mentoring allows them a safe place to go to discuss their ambitions and the idea of making them known. Their mentor can then share their personal experience on how the conversation can be had successfully.

Increased Accountability to Achieve Career Goals

Many women have said that they set career goals and then don't hold themselves accountable. Being involved in a mentoring relationship can help to hold woman accountable so that they are more likely to achieve their career goals.

Build a Solid Network

Many women find it difficult to build a solid professional network and studies have found that women believe that men are more capable of networking. Having a mentor can give women access to professional networks that they may not have been able to contact in the past. The mentor will be able to introduce them to others in their profession and make them more visible throughout the organization.

Gain Confidence to Own Their Career

It is important for any leader to be confident. They must be confident in their abilities to perform necessary tasks and make tough decisions for the organization. Having a mentor gives women access to new skills and leadership competencies that can help them become more confident. As they gain confidence, they are more likely to own their career and push forward to achieve their career goals.


Insala's mentoring SaaS solutions are available for any type of organization that is ready to implement a successful mentoring program. We don't only provide the tools, but we also share our experience and knowledge to ensure that our clients are reaching their organizational goals and that the participants are reaching their individual goals. By doing this, we have helped many organizations launch mentoring programs to support women in leadership. To lean more, please visit our website.
Learn more about Insala's
Free Webinars
Search By Topic
Insala's Whitepapers