7 Tips for Being a Good Mentor
October 27, 2017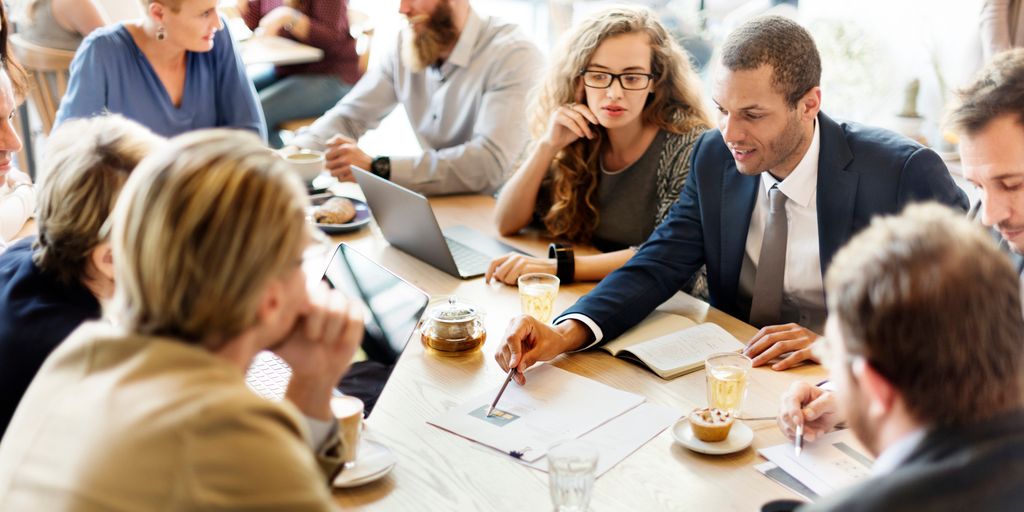 Itís been said that mentoring is all about the mentee, but we believe that the mentor plays a vital role in whether the relationship is successful or not. While the mentee will typically do the bulk of the work, the mentor is the one who leads them in the right direction, and without that there would be no goals met.
Here are 7 tips for being a good mentor...
1. Set Expectations Together in the Beginning
This is one of the most crucial steps for anyone in a mentoring relationship. There must be expectations set by both parties, and whatís more is they need to be outlined clearly and agreed upon by everyone. This helps to avoid role confusion and gives the relationship a healthy start and great potential for success. A great way to do this is to have a mentoring agreement.
2. Take a Genuine Interest in Your Mentee
While itís important to understand your menteeís job role and career goals, itís hard to form a successful relationship with someone that you donít really know. Take some time to get to know more about your mentee than just their title. Be sure not to assume anything about your mentee, always ask.
3. Guide Your Mentees Development
Itís important that you understand how to point your mentee in the right direction and when to wait before giving advice. Your mentee needs to take responsibility for their own learning and they need to be able to ultimately figure out a lot on their own. You can be a guide, but still let them figure some things out on their own.
4. Share Your Mistakes
Itís fine to let others learn from their own mistakes, but being able to share yours with your mentee is going to help them learn invaluable lessons. There is a good chance that they will be faced with many of the same challenges that you were, so giving them examples to relate back to will be very helpful.
5. Celebrate Their Milestones
Along with setting expectations, your mentee should also set quantifiable goals. These wonít only help them along their career path, but they will also give you the opportunity to celebrate milestones with them. This is a great way to keep your mentee excited and engaged.
6. Give More Than You Ask For
Mentoring relationships take effort from both parties, so itís important that you lead by example. Lead Give everything you ask your mentor to give, and then some. Ultimately, you want to be a reliable partner. Dedicate your time, effort, and thought to the program. This will allow you to really communicate with your mentee and push them to give 100% also.
7. Solve for the Long-Term
Your formal mentoring relationship may only last for a year or less, but what your mentee learns will be with them throughout their entire career. The knowledge and experience they are gaining through mentoring is going to stick with them and you need to make sure that you are giving them information that will be helpful long-term.
Learn more about Insala's
Free Webinars
Search By Topic
Insala's Whitepapers