Best Practices for Corporate Mentoring Programs
March 12, 2014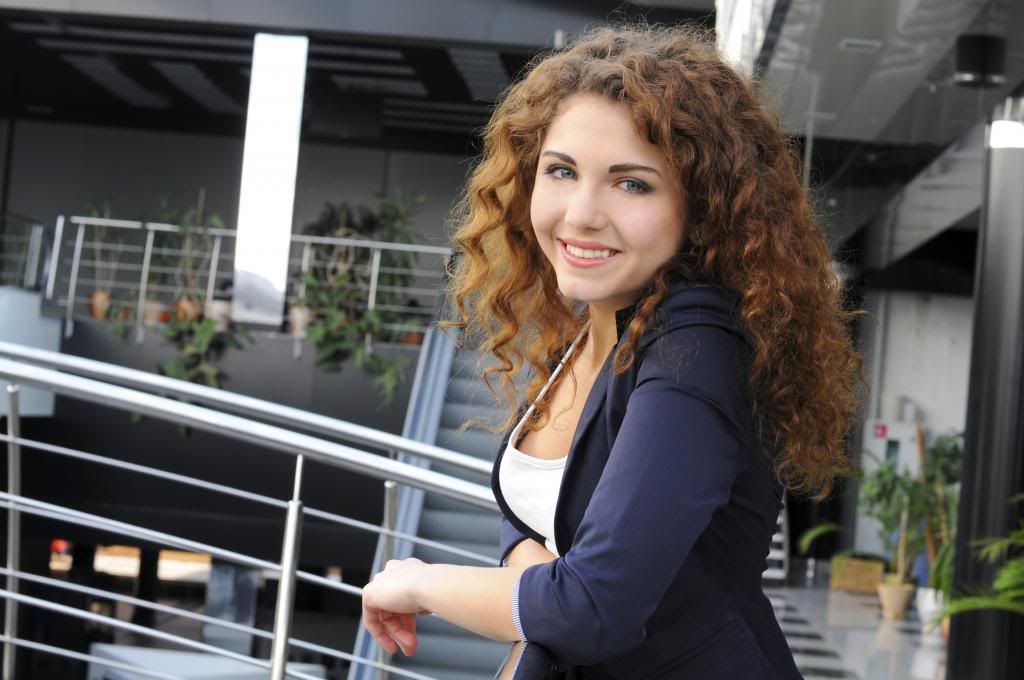 Best Practices for Corporate Mentoring Programs: 70% of Learning Occurs On-the-Job
According to Lombardo and Eichinger's 70-20-10 training model (1996), 70% of learning is due to self-directed, on-the-job experience, while 20% is due to feedback, and only 10% is due to courses and reading. This means that formal mentoring – that is, mentoring where objectives are set from the beginning and development is tracked according to them – covers 90% of employee learning needs.
That being said, best practices for starting your corporate mentoring program will only get you so far – specifically, the beginning of your mentoring program. Don't forget that after program launch, no matter how well you've set up your corporate mentoring program for success, you must continue to follow best practices to help your program grow and develop, and prevent it from running into problems that lead to program failure.
Want to know more about what best practices for corporate mentoring programs at all stages of the mentoring program cycle look like? Keep reading for a brief overview.
STAGE 1: Recognizing the Need and Setting Objectives
This need can range from anything from supporting onboarding, training, or a transition into a new culture, to leadership development and/or succession planning. Identify the need as specifically as possible, as this is fundamentally necessary to setting objectives and developing metrics to obtain buy-in and support from leadership.
STAGE 2: Determining Mentoring Program Structure
Structure your program according to three things: the metrics that follow from your established objectives, which participants you'll need to recruit to fulfill those objectives, and how the program will practically function according to organizational culture and participants' day-to-day activities.
STAGE 3: Planning for Mentoring Program Launch
Once your program is a go, there are a few steps to take before launch. Start by recruiting and qualifying your mentors and mentees, and then obtain buy-in from the mentees' managers to ensure their cooperation with setting goals and planning projects as necessary. Then match your mentors to mentees, and train both mentors and mentees to know what to expect and what will be expected of them. Finally, plan ahead how you'll keep participants engaged down the line after the excitement of the launch has worn off.
STAGE 4: Supporting the Mentoring Program
All participants will need support from program admins to ensure that objectives are still being met, communication lines are open, and that any potential problems are resolved as soon as possible. Check in with your mentors and mentees to resolve any partnership-specific problems as soon as possible, but report on the progress of the program regularly as well to target and resolve problems that are common to all mentors and mentees.
STAGE 5: Ending the Mentoring Program
End the program strong, especially if it's your goal to instill a mentoring culture in your organization. This can mean encouraging informal mentoring partnerships, or having another cycle of your mentoring program. This means reporting on ROI quantitatively and qualitatively, and assisting mentor-mentee pairs with the process of ending their partnership and determining what their new informal relationship to each other will be after this particular mentoring cycle ends.
Caution: If your mentoring program has had little communication and low participation, you will probably not want to cycle the program again until you have pinpointed the problem(s) and have worked through them and resolved them with all stakeholders. It's not only leadership's and management's buy-in to be concerned about: at the most basic level, if your mentors and mentees don't believe in the program, you need to look at winning back their hearts and minds.
Ready to learn more? Read for our article "7 Rules for Mentoring Success".
Learn more about Insala's
Free Webinars
Search By Topic
Insala's Whitepapers