Rethinking Performance Management
April 22, 2013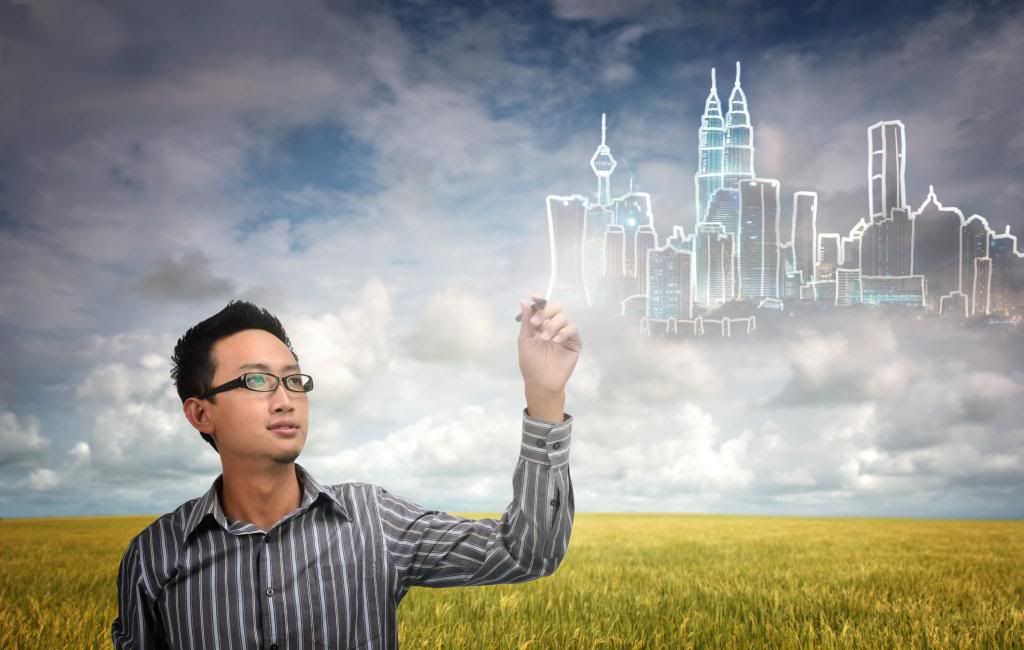 Performance Management as a Part of Your Talent Development Strategy
The working world has changed – and traditional notions of performance management are no longer sufficient for maintaining and assessing a productive workforce. Performance management was initially designed to evaluate performance and reward results in a workforce where employees performed similar tasks and results could be objectively measured.
The contemporary workforce has shifted to become knowledge-based rather than industrial, but corporations have yet to shift from the traditional performance management approach. The common concerns are nearly identical across organizations. Feedback isn't timely or useful enough to foster employee development. Rewards and raises aren't given in meaningful ways. Managers feel that they're wasting time. Employees feel that they're wasting potential. The proposed benefits of performance management simply aren't being realized.
A good performance management strategy is a talent development strategy. There is little value in giving an employee the results of his or her performance up to a year after the fact. Actionable feedback must be timely and constructive enough to influence performance and results going forward.
Make Your Vision Your Reality
The first step in planning where you want your organization to be in the future is evaluating where your organization is in the present. Ask yourself the following questions about your current performance management strategy:
Are you getting the desired results from your investment in the process?
Do your managers value the process?
Do employees value the process?
Are you engaging and retaining top talent?
What kind of feedback are you receiving?
How are you measuring success or failure?

Recognizing where the process is not delivering results is the first step to making it work for your business. From there, it's up to you to determine what solutions you need to meet your objectives – remembering that very rarely will a tool for performance management do anything more than what it claims to do: manage.

If you decide you're ready to make the leap into talent development solutions, consider providers such as Insala. Our end-to-end view of the career continuum makes us unique in the talent development industry. Our expertise in advising clients on fostering a feedback culture, rewarding and recognizing performance on a real-time basis, and realizing returns on time and budget investment has yielded real client results in workforce engagement, improved performance, and alignment of leadership with business objectives.

About Insala

Insala is a leading global provider of talent development solutions through innovative web-based SaaS (Software as a Service) technology. Insala seeks to be a partner to organizations by focusing on their employees' development at every stage of the employment lifecycle, providing solutions for career development, mentoring, coaching, career transition, and corporate alumni programs. For more information, please visit us at www.insala.com
Learn more about Insala's
Free Webinars
Search By Topic
Insala's Whitepapers