3 Challenges for Organizations When Recruiting Mentors
December 13, 2017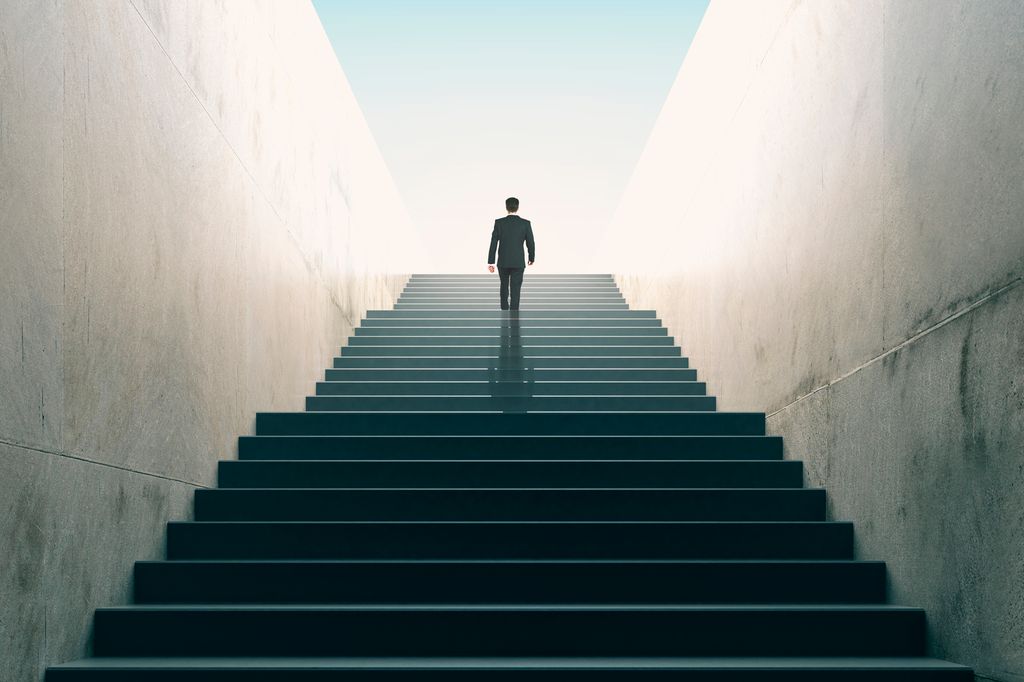 When implementing a mentoring program, a key element to success is the recruitment of willing and capable mentors. These mentors are expected to be volunteers that will make the mentoring relationship a priority and be fully engaged with their mentee. It may seem easy to find these people in your organization, but there are times when recruiting mentors can pose a few challenges.
Challenge 1: You can't find enough mentors
There are a few questions that you should ask yourself when struggling to find enough mentors…
Are you leveraging all of you available marketing channels to reach potential mentors?
Do you have realistic expectations for the number of mentors needed for your program?
Do the benefits that you are sharing about being a mentor appeal to the individuals in your organization?
Challenge 2: Mentors aren't willing to commit to the program
While finding mentors in your organization may not be the direct challenge for you, finding committed mentors could be more difficult. To create a program that mentors are more willing to commit to, there are a few things that need to be done…
Make your mentoring program, and participating in it, part of your organization's culture.
Increase the amount of recognition that the mentors receive for participating in the program.
Garner support from your senior executives to entice more commitment.
Challenge 3: The potential mentors aren't skilled in mentoring
There are even going to be times when the individuals you are recruiting aren't prepared to mentor. During this type of challenge some simple solutions can be put into place.
Give an assessment based on your organization's objectives to determine who is prepared to start as a mentor.
Provide mentor training for all participants.
Provide an initial "job description" for the mentor role.
No matter what challenge you face, Insala's mentoring software has capabilities to help you find a solution. If you are interested in implementing a mentoring program for your organization, please contact us today.
Learn more about Insala's
Free Webinars
Search By Topic
Insala's Whitepapers