3 Tips to Create a Successful Relationship in Diversity Mentoring
July 27, 2018
Diversity is crucial in the workplace as it opens doors to unique thoughts and ideas, creates exposure to various work styles, and promotes stronger communication throughout the workforce.
When it comes to encouraging diversity within your workforce, there are many aspects that should be taken into consideration. First, you need a way to make it happen.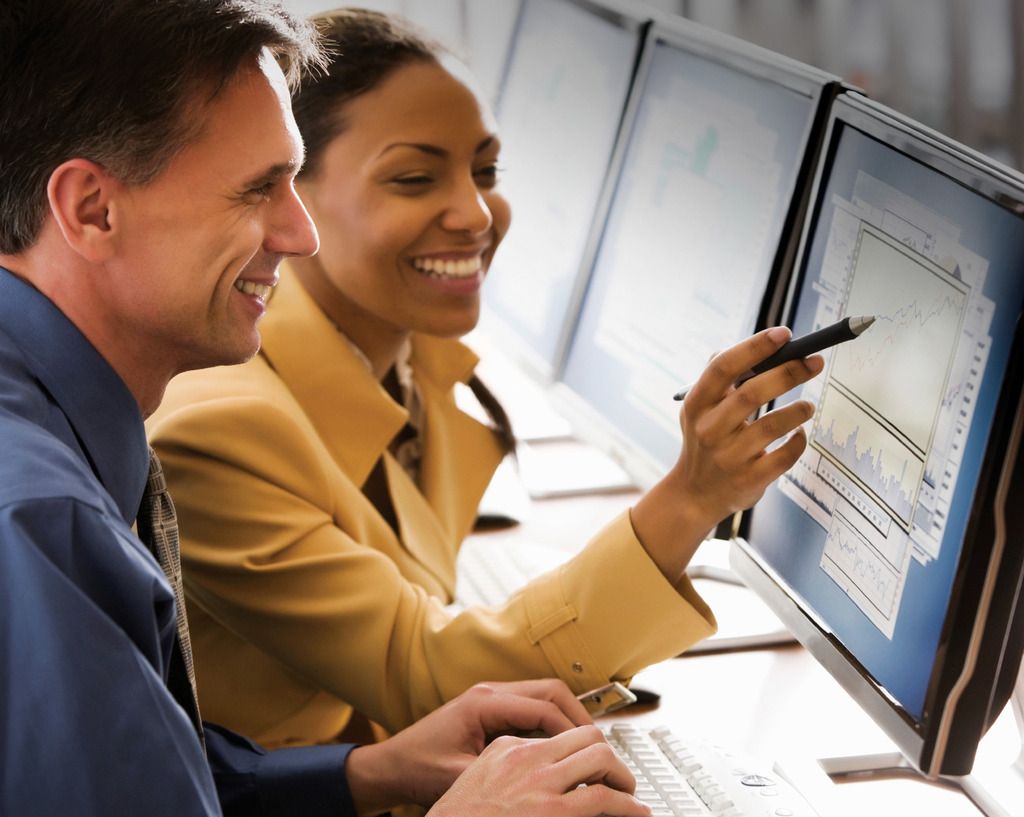 So, how do you encourage a more diverse working environment for your organization? Simple, implement a mentoring program that focuses on diversity. Your program can focus on a many factors, including age, gender, ethnicity, and even career levels. The mentoring relationships that will be formed for your program will be determined by these factors.
As we've mentioned before, a mentoring program is only as successful as the mentoring relationships being formed.
Here are 3 tips to ensure that these successful mentoring relationships are happening...


Get to Know Your Partner
According to research findings done by Dr. Hyo Jin Cho, diversity mentoring is more successful when participants get to know each other on a more personal level.
Build a relationship with your mentoring partner by discovering what you have in common. Whether it's an activity that you both enjoy or your favorite place to grab lunch, these similarities will help to push your relationship in the right direction.
Encouraging diversity can be a difficult task, so being open will benefit everyone involved. Ask your partner open-ended or thought-provoking questions to encourage participation in the discussion and establish further rapport.
Be Honest
This may seem like common sense, but the truth is, giving and receiving honest feedback can be difficult for both a mentor and mentee. When the relationships is focusing on diversity, it may even seem impossible. Going further into Dr. Cho's studies shows us that honest relationships are successful relationships.


Keep an Open Mind
When going into a mentoring relationship that focuses on diversity, both the mentor and mentee will have preconceived notions about each other. Keeping an open mind goes hand-in-hand with getting to know your mentee.


Related Articles:
Learn more about Insala's
Free Webinars
Search By Topic
Insala's Whitepapers