3 Tips to Promote a Successful Mentoring Relationship
December 20, 2018
Implementing a mentoring program inside the workplace has proven to be a great way to improve company culture and work ethics for individuals. However, there can be times when a mentoring relationship doesnít function effectively. This will cause you to miss out on the expected benefits of your program, as well as an inability to gauge the success of each relationship. There are many tools that can aid with the mentoring process from start to finish and keep the relationship on track.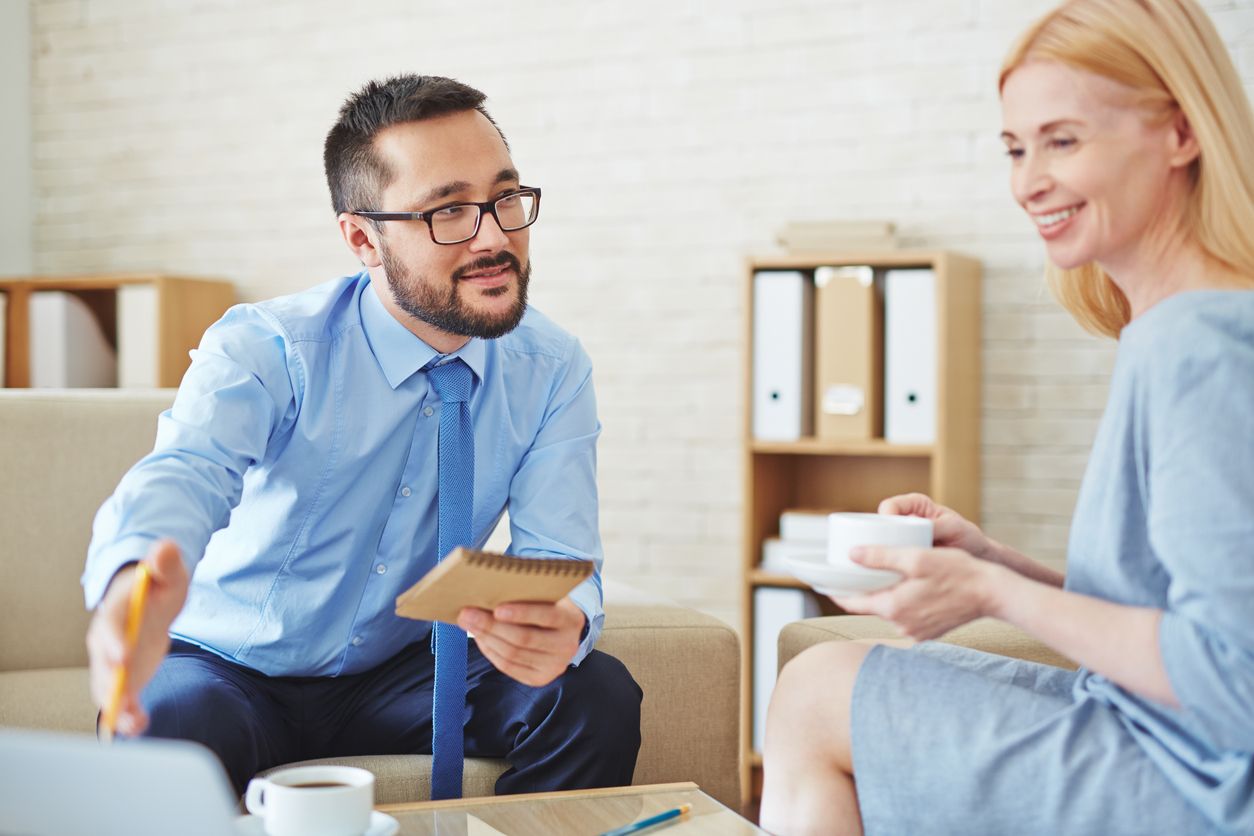 Here are just a few of those tools:
Market Your Program
Many individuals in your organization will be unaware of the mentoring program, giving you a limited pool of participants with which to start a mentoring relationship. This is one of the many reasons that marketing your mentoring program should not be overlooked. Through marketing, you will increase the likelihood of effective matching, which can lead to successful mentoring relationships.
The marketing tools you use to promote the mentoring program depend on who your target audience is and how you want to communicate with individuals throughout the organization. Here are several channels we recommend using to market your mentoring program:
Individual emails

Newsletters

Posters & flyers

Events
Effective Mentor Matching
When it comes to forming a mentoring relationship, a crucial aspect to keep in mind is effective mentor matching. If participants canít come to the same conclusion, or there is frequent miscommunication, the mentor and mentee could be a poor match.
The best way to find an ideal relationship is to let the mentee select their own mentor using mentoring software. Mentor matching for the best possible match is a great way to facilitate this form of mentor matching.
Prepare Participants for Challenges
In every relationship, challenges will be faced. If you prepare your participants, these challenges can be met and resolved before they cause issues in the relationship. One way to prepare participants is by writing down important details on a formal document. Here are a few types of forms that can help solidify expectations and overcome these challenges in a mentoring relationship:
Mentoring Agreement: Mentoring agreements can be made to ensure both participants know exactly what to expect from the mentoring relationship before it officially begins. It should be signed by all participants and the program administrator. This form can help in case the mentoring relationship veers off track.
Meeting Preparation Form: With this form, an agenda should be set for the following meeting to make the most out of the participantsí time. Specific action items, objectives, time, and location should be specified to reduce any confusion.
Learning/Achievement Log: You will find it very useful to keep track of the participant progress by writing down goals, timeframes, and deadlines. A learning or achievement log can make it easier to measure what the mentee should know at a specific milestone in the mentoring relationship.
Related Articles:
Learn more about Insala's
Free Webinars