3 Types of Mentoring for Millennial Talent
May 04, 2018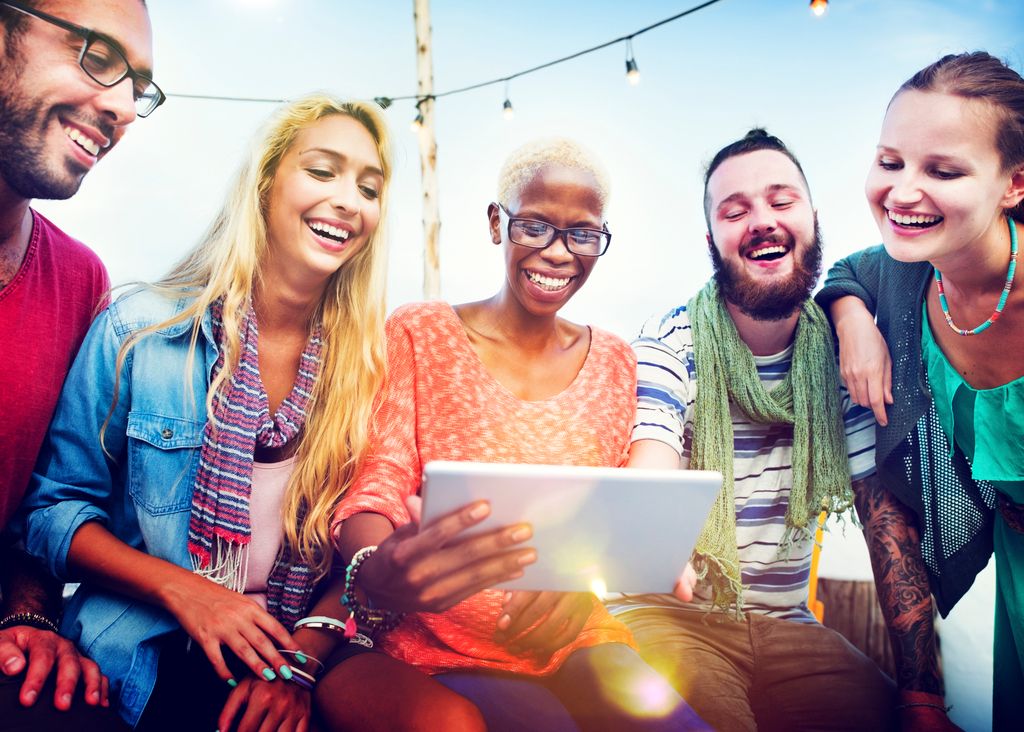 It's no surprise that millennials are taking over the workforce, especially since 50% of the world's population is under the age of 30. In fact, it has been estimated that by 2025, 75% of the workforce will be millennials. With this information in hand, organizations are taking a hard look at what they offer to attract the right candidates from the millennial talent pool.
One of the top benefits that millennials are asking for, is the opportunity for career development. For many individuals this is non-negotiable when looking to join an organization. A recent study by Deloitte shows that 71% of millennials will leave a company within 2 years if they believe their skills are not being developed.
One the best ways to give millennials what they are asking for is through providing a mentoring program. But not just any mentoring program is going to work. Millennials are looking for a mentoring program that works for them.
Here are some examples of mentoring programs that millennials are looking for…
Reverse Mentoring
This approach allows millennials to not only learn, but also teach. When the millennial is placed in the role of a mentor and matched with a senior executive, it gives them a window into the higher levels of the organization and they ultimately get a better understanding of the business. This is extremely beneficial to an organization because when those senior execs retire, the younger generation will be filling their positions.
Group Mentoring
Group mentoring really gives millennials the feedback that they crave. Not only can the individual receive information from a mentor, but they can also learn from other mentees. BT, the British telecommunications firm, found that 78% of their employees preferred to learn from their peers and group mentoring gives them the opportunity to do just that.
Anonymous Mentoring
This type of mentoring is much less traditional than most. This method uses psychological testing and a background review to match mentees with trained mentors outside the organization. The mentoring takes place online and both the mentor and mentee remain anonymous throughout the process. This gives both parties the opportunity to really open up and gain unbiased feedback.
No matter what type of mentoring program you choose to provide your millennial employees, the important thing is that you have one. If you don't offer it to them, they will leave to find someone who will.
If you are looking to implement a mentoring program for your organization, please request a demo with one of our client solution experts.


Related Articles:
Learn more about Insala's
Free Webinars
Search By Topic
Insala's Whitepapers