3 Ways to Match Your Mentee with a Mentor
October 03, 2017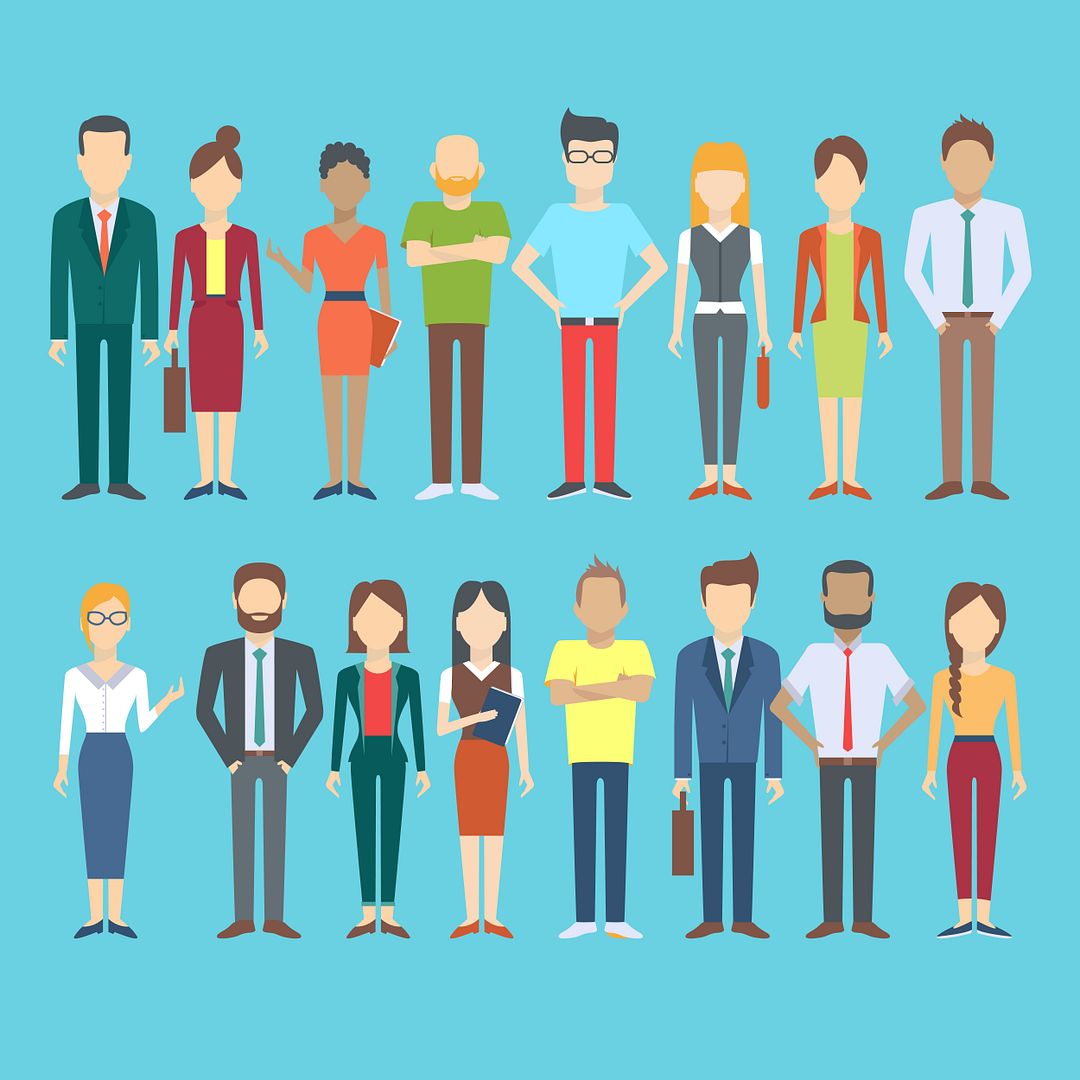 Mentor matching
can be done in several different ways. The approach taken is usually determined by the size of your program, the participants involved, and the business reason for enabling a mentoring relationship. Our recommendation would be that a
mentoring software
portal be used to provide the mentee with a list of qualified mentors. The mentee would then be allowed to decide who their mentor should be. But, some organizations choose to approach this process in a different way.

Below is a list of common ways in which organizations choose to match their mentors and mentees.
Mentoring for Career Development Ė Mentee Self Matching
Through our experience, we have seen that if the mentee can choose their own mentor, there is a better chance that it will become a long-term relationship with a higher rate of success. For the mentee to make this decision, they must be given the necessary tools, such as matching software. This software should match them with mentors that are more experienced and at least one career level higher.
Mentoring for Leadership Development Ė Hybrid Matching
We have seen some organizations that insist on choosing the mentor for a hi-potential mentee. As this employee may be considered as the next CEO, we understand the organizationís need to have more control in the selection process. For this situation, we recommend hybrid matching. This allows the key executives to short list the most qualified mentorís, then present this list to the mentee for them to choose from. This allows both the mentee and organization to have a say in the decision being made. Due to these circumstances, a hybrid-matching program tends to be more selective.
Administrator Lead Matching
Before technology, administrator lead matching was the only option within an organization. Today, while most organizations allow the mentee to choose their own mentor, there are still instances when an administrator will choose the mentor. This could be because they the mentee canít find a mentor or the program is very small and there isnít an immediate need for matching technology.

At Insala, we have provided many mentor matching solutions to organizations across the globe. Our mission is to ensure your mentees find the best possible match, while saving time for program administrators.


Related Articles:
Learn more about Insala's
Free Webinars
Search By Topic
Insala's Whitepapers