4 Benefits of Using Speed Mentoring
November 06, 2017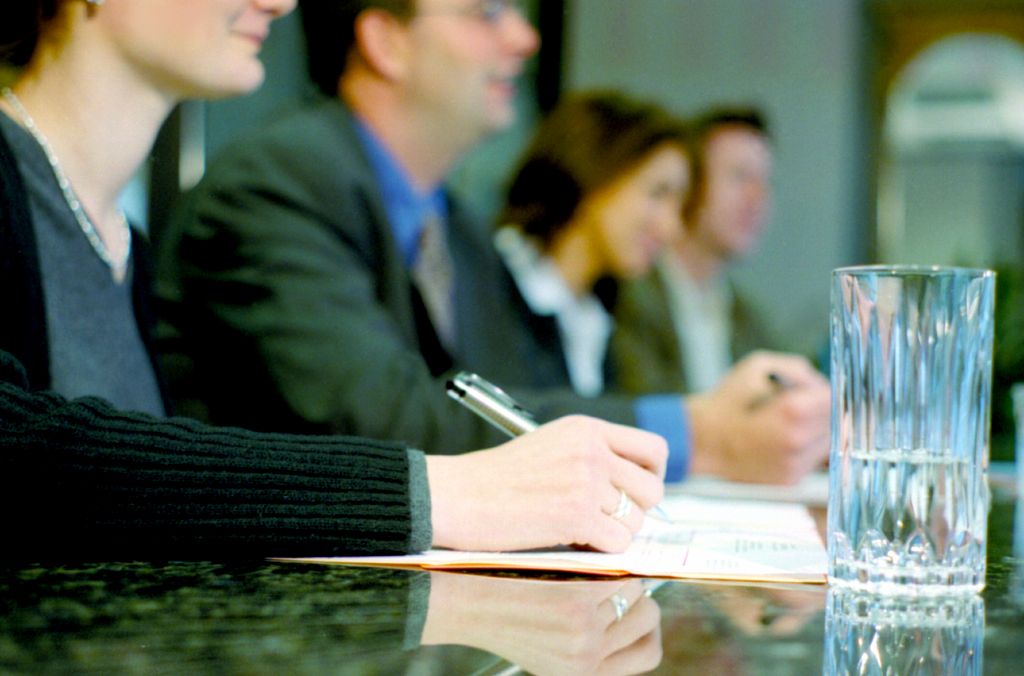 Many people would say that speed mentoring reminds them of speed dating, and they wouldn't be completely wrong. Speed mentoring is a series of short, focused conversations about specific questions. These conversations involve a one-on-one interaction between a mentee and mentor. The mentee rotates to several mentors during an allotted amount of time to obtain the information they are looking for.
But how could this possibly be beneficial? Here are 4 ways…
Experience Different Interactions
Because the mentee can speak with numerous mentors in a short period of time, they are able to experience more interactions that they could in a traditional mentoring relationship. This allows them to receive information from a variety of people whose experiences could be benefit the mentee is multiple ways.
Assist with Mentor Matching
Some organizations are opting to use speed mentoring to help mentees choose their mentors. The mentor software can show the mentee their top mentor matches, but speed mentoring allows them to have a deeper conversation with these people to assess who they are most comfortable with. This allows the mentee to go a step further than simply reading a profile.
Addition to a Broader Mentoring Program
Speed mentoring can also be used in addition to the traditional mentoring programs. While the mentee may already have a long-term mentoring relationship, they can attend a speed mentoring event to further their understanding of subjects that may not be in their mentor's area of expertise. This allows the mentee to take their mentoring a step further.
Networking Opportunities
Speed mentoring is a great way for the mentee and the mentor to network. Networking is an important aspect of any person's career growth, so this is a great benefit for all involved.
If you are interested in finding out more about speed mentoring and Insala's mentoring software, please visit our website.


Related Articles:
Learn more about Insala's
Free Webinars
Search By Topic
Insala's Whitepapers