4 Key Benefits of Implementing a Mentoring Program for Your Organization
January 24, 2018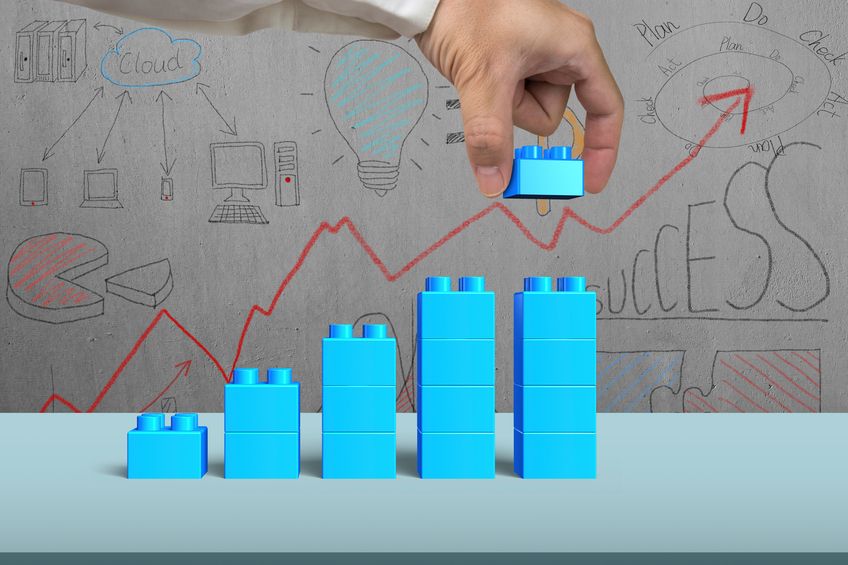 Mentors and mentees receive many benefits from participating in a mentoring program, but what some people might not realize is that there are benefits for the organization too. These benefits not only make a difference for the organization's culture and workforce, but also their cost and productivity levels.
When considering whether a mentoring program is right for your organization, these 4 benefits should be key reasons that you say "yes" to mentoring.
Increased Employee Engagement
By providing individuals with the opportunity to be part of a mentoring program, an organization is showing them that they not only value their present involvement, but also their future success. Individuals that feel like they are valued by an organization tend to be more engaged. This increased engagement can help you keep your top talent and their valuable knowledge at your organization.
Better Retention Rates
Mentoring programs are viewed as a benefit by many individuals. This added benefit can help you not only attract top talent, but also ensure that you keep these individuals and their valuable knowledge at your organization. In fact, 91% of high performers reported that working for an employer that offered learning and development opportunities was important to them. That means that a mentoring program is valued by almost all your employees. Mentoring has become a well-known need for employees across every industry. So, if you aren't offering it to them, there's a good chance that someone else will.
Developing Your Leadership Pipeline
Mentoring is key when creating a succession pipeline for your organization. It can groom entry level employees to be ready for upcoming executive positions. As millennials continue to take over the workforce and baby boomers start to retire, it's important that you take this time to really connect these generations and make knowledge sharing to develop new leaders a priority for your organization.
Knowledge Sharing
As millennials continue become the majority, it can only mean one thing, the baby boomers are leaving. Not only are the baby boomers leaving, but they are taking all their knowledge with them. With the introduction of a mentoring program, these exiting employees can elevate and escalate knowledge sharing, allowing the learning curve to be shortened for the next generation. This gives your organization more individuals that are highly productive in a shorter period.
If you are interested in learning more about implementing a new mentoring program or revamping your current mentoring program, please contact us today.
Learn more about Insala's
Free Webinars
Search By Topic
Insala's Whitepapers