4 Tips to Help Mentors Increase Engagement in Their Mentoring Relationship
September 06, 2018
Mentoring relationships, or mentorships, are the foundation of career development for employees, but theyíre only effective if both you and your mentee are engaged. Some mentorships can start off rocky, but if you feel like yours isnít working out, donít say good-bye just yet! From
research
done by Randy Emelo, he has found 4 behaviors that increase engagement in a mentorship.
Generosity
This may seem obvious, however, in a mentoring relationship, generosity goes beyond being kind. What we mean by this is a mentorís willingness to share their experiences and insights that are invaluable to the mentee. Generosity increases engagement in the mentorship in which a desire to help others encourages motivation in themselves. When a participant is generous, they are perceived as more approachable and thoughtful. This is so important because your mentee knows when you have their best interests in mind and you genuinely want to push them toward their career goals.
Empathy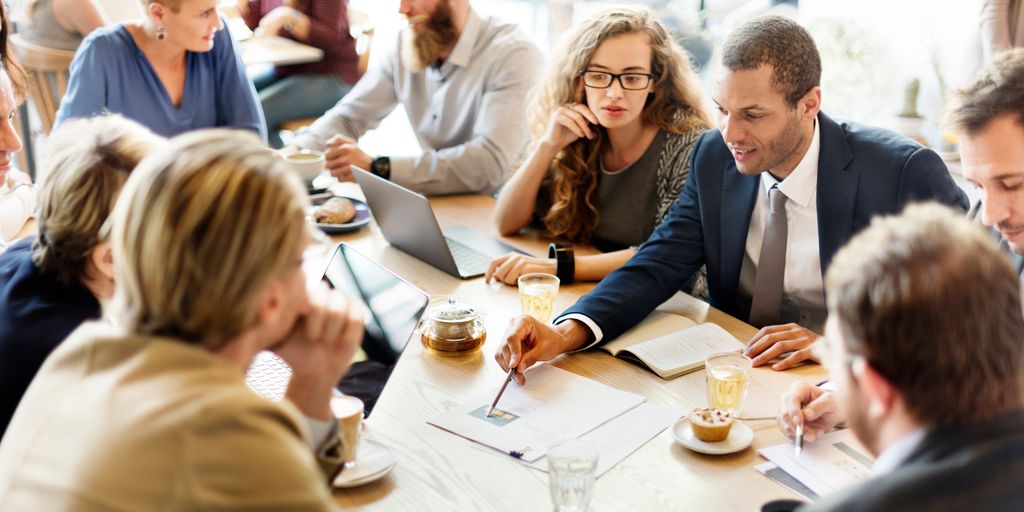 The best way to create a non-judgmental mentorship environment is to put yourself in your menteeís shoes, then look at the big picture. As a mentor, you should practice empathy by working to improve on your active listening skills and asking questions that matter. This in turn increases engagement in the mentorship because your mentee feels comfortable enough to share personal information, express ideas, voice complaints, and give feedback.

Authenticity
With authenticity, comes knowledge sharing to the highest degree of transparency. As a mentor, you want to share all the things you did right, but your mentee needs to know about risks too. This means addressing your successes and failures. This is crucial in preventing the same mistakes to be made by others. In a mentorship, authentic participants, whether the mentor or mentee, are naturally engaging because they willingly accept constructive criticism and actively seeking out answers
Accountability
Participants in a mentoring relationship feel comfortable enough to engage when everyone acts with integrity. Accountability is trickiest in modern mentoring types such as virtual mentoring because you need the highest level of self-discipline to stay involved in the mentorship. There will always be someone who rocks the boat. So, all participants must know exactly what is expected of them. As a mentor, to ensure continued engagement, it helps to address all intended outcomes, create deadlines, and compose progress reports (if there are multiple steps to complete a task).
If your organization has yet to implement a
mentoring program
and youíre interested in learning more,
letís get in touch
!
Related Articles:
Learn more about Insala's
Free Webinars