4 Ways to Effectively Combine Formal and Informal Mentoring
January 09, 2019
Do you know the difference between formal and informal mentoring?
Formal mentoring is a well-structured, highly organized program. There is typically a set agenda, length, and mentoring match.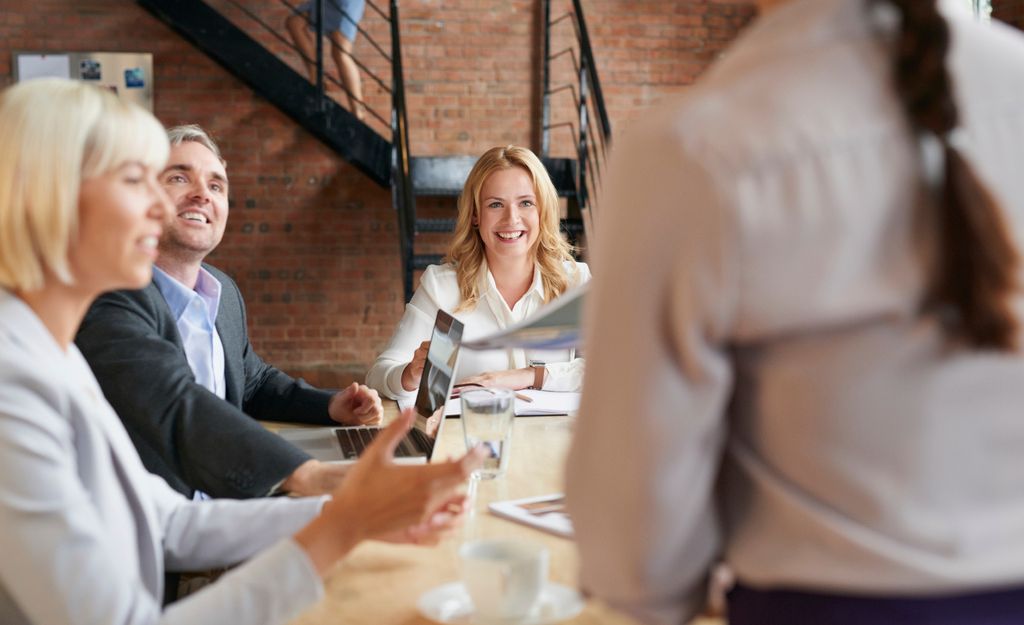 Informal mentoring is much more lenient. Goals are unspecified, outcomes are unknown, and mentees normally choose their own mentor.

Although these two mentoring styles oppose each other, they complement each other in the workplace when used in unison. If your organization has implemented a mentoring program, we recommend combining these 2 styles to take advantage of the benefits that each can offer. Here are 4 ways you can use these mentoring styles together.
Set Lenient Deadlines
You will find that in any formal mentoring relationship, the participants are expected to set goals for their journey. These goals are important, not only to measure the success of the relationship, but also to keep the participants on track. To reach these goals, the mentor will set deadlines for the mentee to meet learning objectives.
While deadlines are important, you can bring informality to your program by encouraging your participants to consider setting lenient deadlines. According to LinkedIn, 58% of employees prefer to learn at their own pace and 47% prefer to learn at the point of need. This shows us that the path to opportunity is changing. Allowing individuals to work at their own pace shows gives them the ability to meet their goals on their terms, while still having deadline to keep them accountable.
Promote a Change of Scenery
With formal mentoring, it is routine to meet in locations within the office, but after 8 hours of confinement, you notice individuals become less productive. Why mentor in the same space? Nearly two-thirds of planners say meetings outside the office are more productive.
By providing participants with a change of scenery, you are incorporating an informal feel to the program. This helps participants reengage in the program and keep the relationship interesting.
Change Mentor Matching
Although mentor matching takes place in both formal and informal mentoring, how the participants are matched can be different.
While program administrators usually match participants in a more formal capacity, you can also allow your mentee to choose their mentor. The mentee knows what type of mentor they work best with and allowing them to choose that person is an effective way to promote compatible mentoring relationships.
Encourage Your Participants to Connect
Itís important that the participants in a mentoring relationship know each other beyond their names. In a formal mentoring program, tasks and objectives may get in the way of understanding each personís teaching/learning style. This can cause miscommunication.
In an informal mentoring relationship, participants are interested in learning more about each other to make sure there is chemistry in the relationship. Chemistry is essentially to reach objectives timely, as both participants can stay on the same page and focus on tasks.


Related Articles:
Learn more about Insala's
Free Webinars
Search By Topic
Insala's Whitepapers