5 Tips for the Right Reverse Mentoring Relationship
November 07, 2017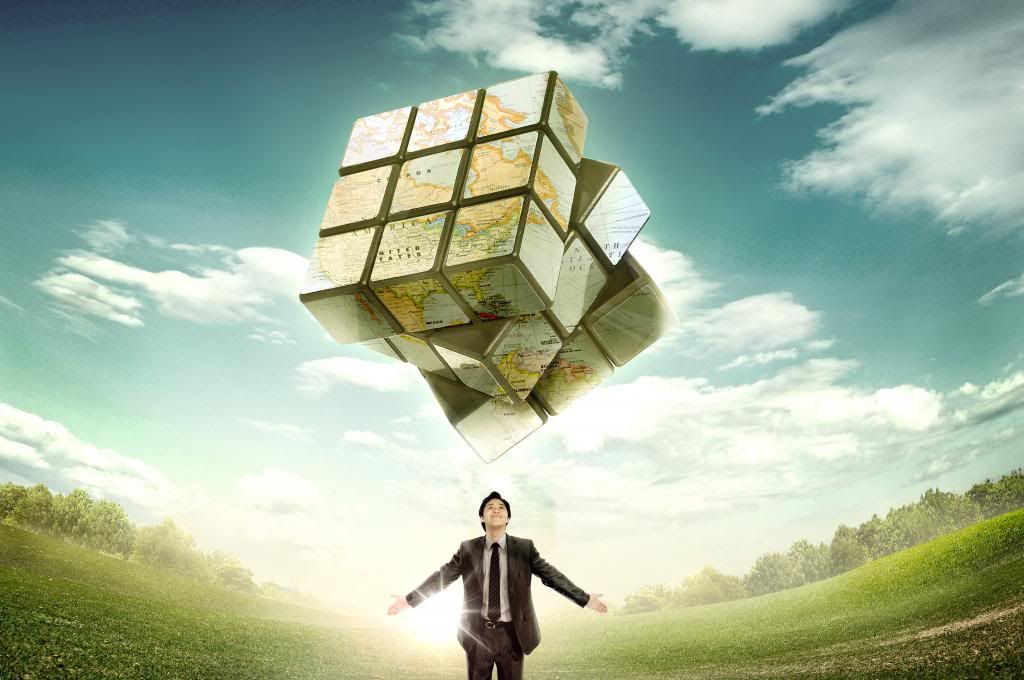 When people think about mentoring, they picture a senior level employee as the mentor and a junior level employee as the mentee. This traditional style of mentoring is what many organizations have become accustomed to, but are they falling behind the times? With the continued changes being made in technological advancements, we believe that mentoring must also continue to change.
In the event of a reverse mentoring relationship, the traditional roles are reversed so that a junior level employee is the mentor and a senior level employee is the mentee. Reverse mentoring is typically used when the goal is to help an employee become more familiar with topics such as technology, social media, and current trends. While this type of relationship does come with challenges, it can also bring many benefits to an organization.
Many organizations wonder how they can help their mentor and mentee to make the reverse mentoring relationship work. Here are 5 tips that they can use…


1. Define Expectations
This should be done by the mentor, mentee, and the organization. Expectations are extremely important so that everyone understands their role in the relationship as well as what the other person is wanting to gain. This is also a great way to manage whether the relationship is productive or not.
2. Be Willing to Learn
Because the roles are reversing for this modern type of mentoring, both individuals must be willing to learn. The mentor must be willing to learn how to be an asset as a mentor and the mentee must be willing to learn how to take direction and advice to achieve their goals.
3. Leave Your Comfort Zone
As this is not a typical situation for either party, the relationship can be a little uncomfortable. It is important for everyone to leave their comfort zone and be open-minded about how to move forward. Mentoring is about learning new skills and competencies and this cannot be done in a reverse mentoring relationship unless everyone is willing and able to try something different.
4. Overcome Differences and Be Transparent
Because this is a modern type of mentoring and there will absolutely be challenges for both the mentor and mentee, they cannot let differences get in the way of achieving their goals. Each individual needs to be transparent about the entire process and how be willing to give and receive feedback. This allows the differences to be addressed and the relationship to move forward.
5. Commit to the Relationship
Commitment should be a top priority for anyone involved in a reverse mentoring relationship. If you do not commit to the process and the goals that everyone has set, then you will not be able to truly embrace any of these tips. This is necessary to be successful.


If you are interested in learning more about implementing a mentoring program for your organization, please visit our website.
Learn more about Insala's
Free Webinars
Search By Topic
Insala's Whitepapers