5 Tips for Mentoring Managers
August 15, 2018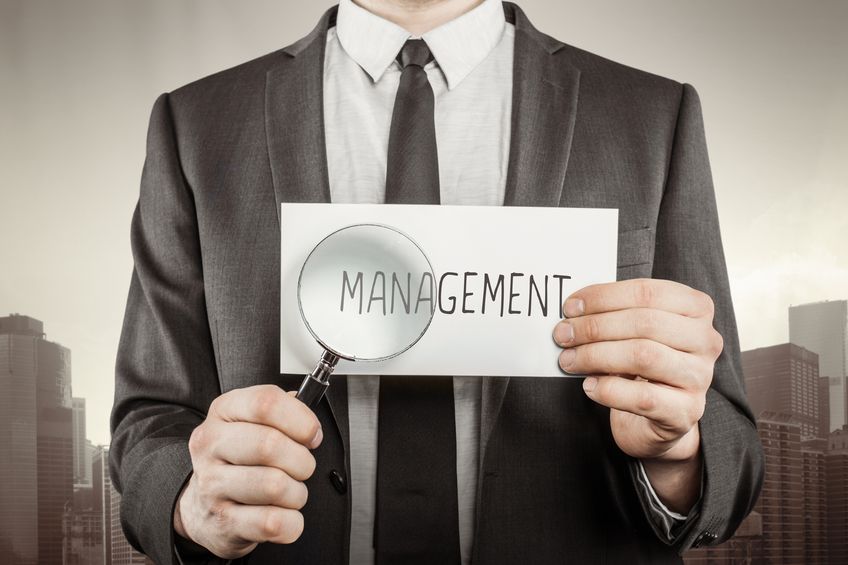 Building an optimal workplace can be a challenge, especially when finding the right employees and managers. Good managers recognize their duties to their employees and understand the most appropriate way to handle conflict. However, even the best managers need to grow. One way to build on these managerial skills and duties is to
mentor your managers
.
When mentoring managers, you should stress key elements that allow them to connect with their company, their employees, and themselves. Here are 5 tips you should emphasize to managers through mentoring to improve on their workplace relationships.

Strong Communication

As previously mentioned, managers converse with employees and clients throughout the day. Therefore, during the mentoring process, itís important to build strong communication skills in your managers. Effective communication gives leaders the ability to set clear-cut goals for their employees and give the right type of feedback when itís due.

Code of Ethics

From dealing with the stress of underperforming employees, to meeting unachievable deadlines, it can be easy to stray from the companyís ethical standards. This can damage the frameworks of ethical decision-making. However, mentoring is an effective way to revitalize the companyís key ethics for those struggling managers.

Being Personable

A large part of being a good manager is listening to employees when there is an issue and arbitrating when necessary. At times, employees are hesitant to go to their managers with an issue, as they fear their manager could be less than understanding. Through mentoring, itís crucial to stress that a manager should have the ability to find the right balance between being a leader and being a co-worker. A healthy relationship with employees is an important aspect of having an optimal workplace environment, especially since according to Gallup polls, a full 50% of employees who left their job cite their manager as the reason.

Strengths and Weaknesses

Managers usually know what their strong suits are, but they should not neglect their weaknesses as building on them is the only way to improve. During the time of a mentorship, you should emphasize to your managers that their weaknesses must also be pin-pointed and that it is beneficial to step out of their comfort zone to achieve new goals.

Reverse Mentoring
A good manager should put themselves in their employees' shoes to see their perspective of how things operate. A great way to do this is by implementing a reverse mentoring program. Reverse mentoring is a mentorship in which the manager plays the part of the mentee and the employee becomes the mentor. This type of mentoring has many benefits, such as closing the knowledge gap and empowering emerging leaders.


Related Articles:
Learn more about Insala's
Free Webinars
Search By Topic
Insala's Whitepapers