Ways to Attract and Maintain Millennial Talent
October 18, 2018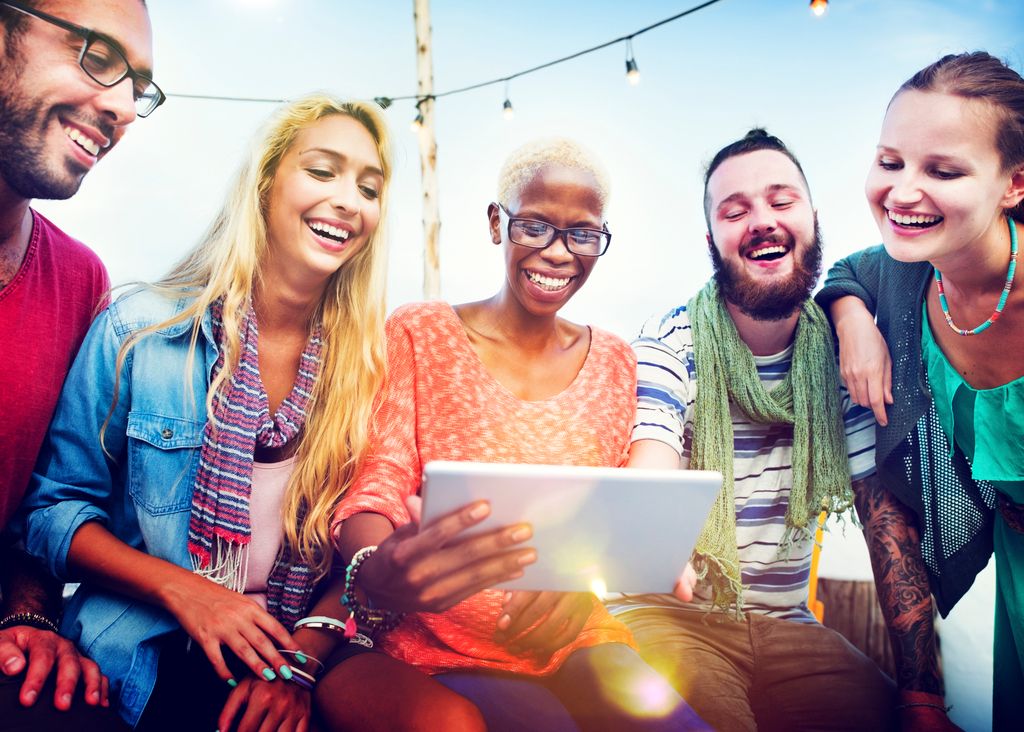 53%
of hiring managers say it's difficult to find and retain millennials. With the quick growth rate of millennials entering the workforce, we find this challenge costing organizations billions of dollars every year. Luckily, we've found 5 ways to combat the challenge of attracting and retaining millennial talent:

Dynamic Work Environment
Millennials want to work in an environment that is always changing and staying up to date with social change and technological advancements. 78% of millennials are influenced by how innovative a company is before deciding if they'd like to work there. Furthermore, 36% of millennials won't accept a job offer if social media is banned from the office.
Technology can still be a distraction in the workplace. It's all about finding the right balance. When it is implemented with this balance, you'll see higher levels of engagement and productivity from your millennial talent.
Along with staying current with technological advancements, a dynamic work environment also includes putting emphasis on diversity. Diversity is one of the key factors in retaining millennial talent because they want the ability to share thoughts and ideas with their peers.
Recognition
Millennials want recognition, and they want it often. 41% of millennials prefer recognition monthly, if not more often. Unfortunately, only 40% of millennials are happy with the recognition and rewards system provided at work. This unsatisfactory may result in high turnover of your millennial talent if recognition programs are not adjusted. However, if millennials receive recognition often, in return, your organization will see more motivated millennial team members.
Collaboration
88% of millennial employees prefer collaboration over competition. A collaborative work environment is attractive to millennials because it compliments their attributes as creative and critical thinkers.
Whether it is virtual collaboration or face to face collaboration, promoting a work environment like this one also encourages engagement and quicker problem solving: two benefits for your millennial talent and your company.
Feedback and Career Development Opportunities
Millennials are always looking for ways to grow and develop new skills. In fact, according to Gallup, 87% of millennials say "professional or career growth and development opportunities" are important in a job.
More specifically, 80% of millennials say they want feedback from their managers so that they can constantly improve and bring more to the table. This makes career development opportunities one of the top three reasons millennials choose to stay at their job.
Mentoring
According to Deloitte, millennials who intend to stay with an organization for more than five years are twice as likely to have a mentor. These millennials also say an ideal work week includes significantly more mentoring than they are currently receiving.

Mentoring is a crucial element to retaining millennials, as this gives them the opportunity to be involved with every one of these proceedings: a dynamic workspace, recognition, collaboration, feedback, and career development opportunities. These all aspects of a mentoring program. Essentially, the key to attracting and retaining millennials is to implement a mentoring program.


Related Articles:
Learn more about Insala's
Free Webinars
Search By Topic
Insala's Whitepapers