Attract Millennials to your Corporate Alumni Network
July 12, 2018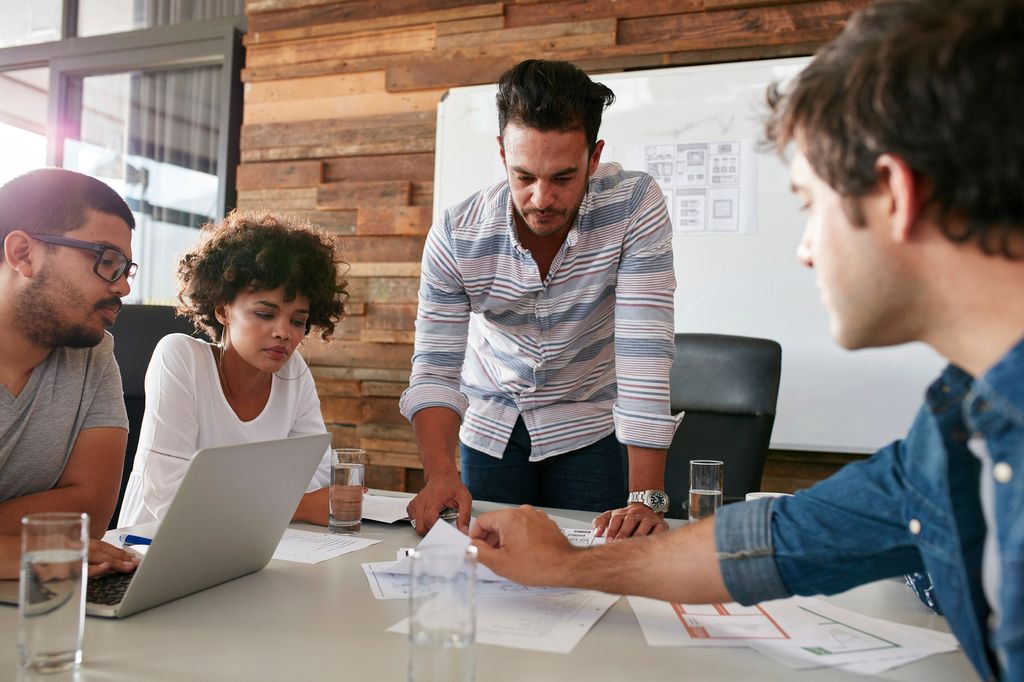 Millennials are the elusive generation that everyone seems to be chasing. They are shaping the workplaces of tomorrow and demanding more from the organizations that they join. Their values have made an extreme impact on company culture and looking deeper into the value that you can provide them. With millennials making up the majority in the workforce, itís important for organizations to take their wants and needs seriously.
So, what do millennials want from you? They want development opportunities. In fact, the ExecuSearch Group found that 76% of millennials think professional development opportunities are one of the most important elements of company culture. They are asking for mentoring, coaching, and to be valued before, during, and after their time with your organization. Yes, we said after and we are talking about giving them the opportunity to continue to engage with you through a corporate alumni network.
For this article, letís focus on the development opportunities after they leave your organization. You may be wondering how you recruit this ambitious generation to be a part of your network and then keep them engaged while they are there. We have a few things for you to consider:
Millennials arenít afraid to move on
One CareerBuilder survey shared that employers expect 45% of their newly hired college grads would remain with the company for under two years, and the study showed that by age 35, about 25% of young employees would have worked five jobs. For some organizations, those stats may be a little scary, but there is a way to look at things from a more positive perspective. Yes, youíre losing an employee, but you are gaining a new member of your corporate alumni network and they can continue to bring your organization some amazing benefits- brand advocacy, industry knowledge, and even the opportunity to re-hire them. So, donít wait. Start promoting your alumni network during the onboarding process.
Millennials are looking for the value in everything
Stop simply thinking about the value that your employees can provide, consider the value that they receive from being a part of your organization. Your alumni network can be the added-value that they are looking for and they should know about it. Tell them the benefits. Show them the successes. Give them a reason to be a part of your network.
Content rules over tools for millennials
With all the technological advances made during their lifetime, millennials have all the tools they need at their disposal, so they might not want more. Give them what they really want- content. The content should be relevant, valuable, and unique to keep their attention. But donít just give millennials content, allow them to provide their own. Millennials demand participation and partnership, and they will expect that from your corporate alumni network. Having a forum available from your alumni portal is a great way to keep engagement up.
Donít Stick Millennials in a Box
Millennials are looking for every chance that you can give them to continue to develop, so donít put them in a box. Look at your alumni program and find ways that you can give them more. Can you offer mentoring to your alumni? What about a networking event? Ask them what they want, take their ideas, and run with them. They will follow you.
If you're interested in learning more about alumni networks and software, visit our website or request a demo today!
Related Articles:
Learn more about Insala's
Free Webinars
Search By Topic
Insala's Whitepapers