Benefits of Coaching Software
February 23, 2018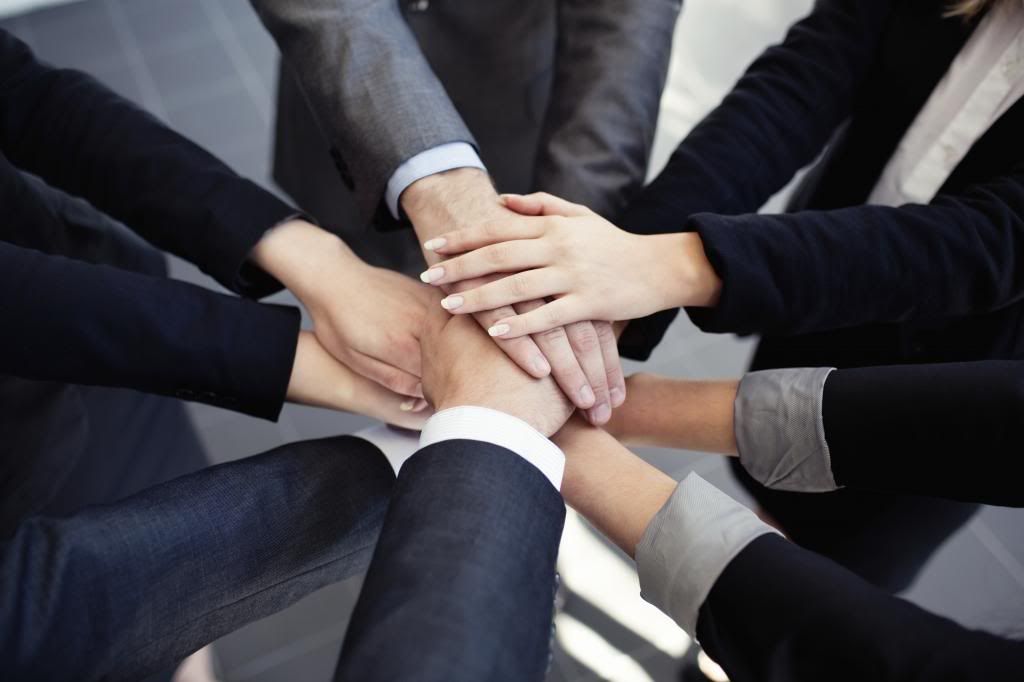 Coaching programs are beneficial to an organization when they are planned, implemented, and managed correctly. As weíve said when talking about any of our career development programs, planning is always the first step and when making your plan, you should always consider what technology can do. Implementing a coaching program is no exception to this rule.
Coaching software can help you manage the success of your program, while also providing individual benefits for your coaches and coachees. At Insala, our comprehensive coaching software solutions are designed to enable program administrators to proficiently manage and track any number of coaching programs, allow internal and external coaches to participate and follow an approved process, provide coachees the tools they need to succeed in the program, and enable the organization to track and report on the original goals agreed upon for the coaching initiative.
But these arenít the only benefits that are seen when you use coaching software. Here are a few moreÖ
For Program Administrators
Matching

Admins can match coachees with the most qualified coaches. This helps coaching partnerships to be more successful while reducing admin time.

Tracking

Track coach-coachee interaction as well as each participantís individual activity.

Communication

Send emails and automated alerts prompted by events such as first login, account inactivity, approaching end-date, and goal due dates.

Assessment

Send feedback surveys to individual coachees and build customized ad-hoc reports at any time.

Management

Manage multiple coaching initiatives simultaneously.

Process Integration

Enforce your coaching programís guidelines by easily uploading your approved coaching process.
For Coaches
Communication and Integration

Coaches can access interactive tools for profile creation and relationship management.

Assessment

Ability for coaches to initiate LES (Leadership Effectiveness Survey) sessions for coachees as often as needed or desired.

Management

View and manage all active engagements, track relationships with interaction notes, flag interactions for follow-up, and enter feedback.
For Coachees
Career Development Tools

Enrich career-focused coaching engagements with development tools that include a learning and development plan for goal-setting and tracking and integrated career exercises.

Goal Tracking and Recording

Ability to view coachee summary status and the details of the last coach-coachee interaction.

Communication

Create coachee profiles, facilitate communication and relationship management, and access to coach profiles and contact information.
If you are interested in implementing a coaching program for your organization, please contact us or request a demo today.


Related Articles:
Learn more about Insala's
Free Webinars
Search By Topic
Insala's Whitepapers