The Benefits of Mentoring Software
September 07, 2017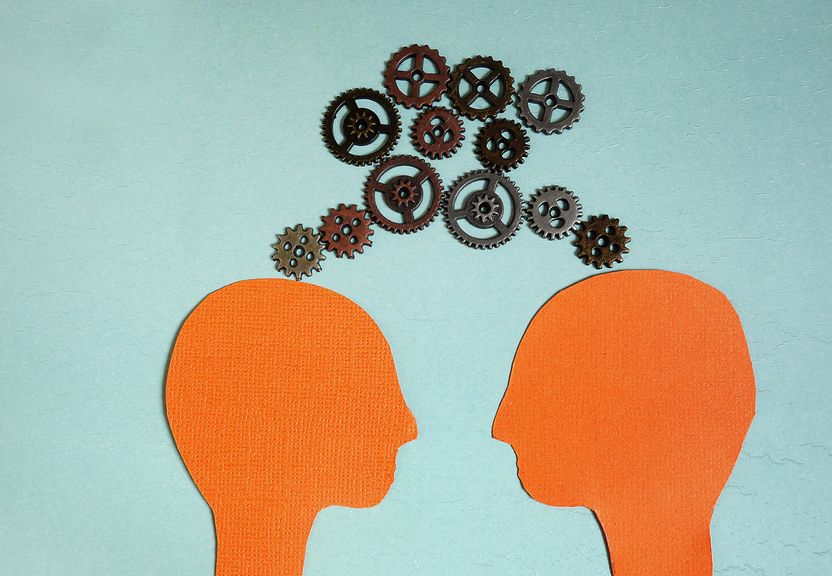 If you are considering of using software to manage your mentoring program, you need to be clear on the benefits first before taking the next step to search for a mentoring software provider. With any piece of software it will reduce time and make it more efficient, but you need to get a more specific to decide to move forward in the vendor selection process. Here are some examples we have found why organization choose to use mentoring software.


Mentors and mentees should be able to enroll regardless of their location. No need to attend an enrollment event. Online mentoring software allows enrollment if the user is at home, using their smart phone or any office location. You enrollment rate will be much higher if they can enroll anyway with internet connection.

We have seen that if the mentee is allowed to choose their mentor from a list of qualified mentors the success of the relationship will be much higher. Choosing to use mentoring software is the only way to do this.

Matching mentees with mentors if done manually can result higher chance of bad matches. Insala's mentoring software has a built in matching algorithm that will always guarantee the best match for the mentee.

Once a mentee is in the relationship, there will be moments when they will need support on how to progress with their relationship. Mentoring software should be seen as a online resource that they can access at any time.

Mentoring relationships are much more successful if the administrator can check-in at certain milestones in the relationship. Insala's mentoring software can automate all check-ins, allowing the administrator to focus on other activities.

Getting feedback from mentors and mentees will not also allow you to continue to improve the program, but measure the success. Having built in custom surveys sent out automatically will make sure you have continuous feedback coming in.

Each mentoring relationship should be focused as possible to their learning goal, providing online mentoring agreements and learning plans, helps the relationship stay focused.


Mentoring Administrators need to know which relationships are healthy and give credit to these mentors and know which relationships aren't processing so well to offer support and advice. Using Insala's mentoring software, a relationship health indicator is provided to the administrator.

Each year you will need to continue to get funding to keep your program alive, using mentoring software, reports can be easily generated that can be sent to stakeholder to demonstrate how the program is progressing.


Based on these benefits are you ready to start learning more about mentoring software? Schedule a demo today.
Learn more about Insala's
Free Webinars
Search By Topic
Insala's Whitepapers