Benefits of Providing Mentoring to Your Alumni Network
February 12, 2018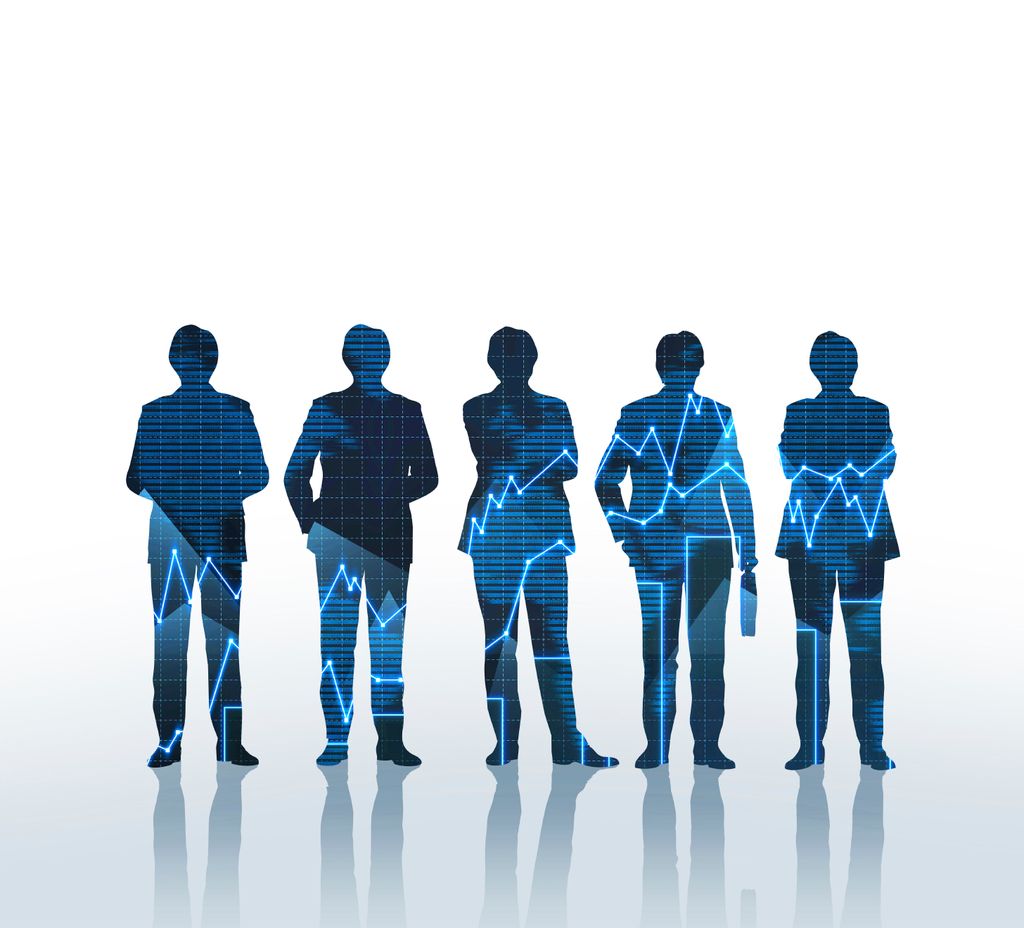 Many times, we talk about mentoring and alumni networks as two separate programs for your organization, and most of the time they are. But have you ever considered the benefits of bringing these two amazing programs together? That's right, we are talking about connecting your alumni with your current workforce through mentoring.
If this sounds absurd, it really shouldn't. Building the relationship between current individuals and alumni has been happening in the education system for quite some time, so bringing it over to the business world isn't really a stretch of the imagination. The goal for both programs is overall career development and providing benefits for both the participants and the organization.
Your organization has the potential to receive many benefits from providing mentoring for your alumni. Here are a few benefits that we want to make you aware of…
Increased Engagement
Alumni engagement can be just as beneficial to an organization as employee engagement. These benefits include increased organization brand awareness, referral programs, and a shared pool of knowledge. While most alumni networks rely solely on providing career tools and relevant content to that their alumni can access whenever they need, providing a mentoring program could change the game for you. You aren't just giving them tools or articles, you are providing them with a solid reason to continuously be engaged with your organization through their mentoring relationship.
Increased potential for "Boomerang Employees"
As the "war for talent" becomes more competitive every day, organizations need to find new, easier ways to attract employees. Providing mentoring for your alumni can make that happen. When an organization has an alumni network, they are more likely to have the possibility of hiring "boomerang" employees. These boomerangs are former employees that are rehired by an organization. They bring with them a wealth of outside knowledge, along with the internal knowledge they already have of the organization's processes and culture. Your mentoring program will be a constant reminder of the type of organization that the individual was formerly associated with and will help to increase the likelihood of them wanting to re-join your workforce.
Increased Awareness for Top Talent
Alumni have the potential to create amazing buzz for your organization, not only with potential clients, but also with potential talent. As we just mentioned, the "war on talent" has become a consistent reality for HR professionals in every industry and organizations must look for advantages in all areas, this includes your alumni network. By providing your alumni with a mentoring program, it gives them the opportunity to tell their peers about your organization's career development priorities. This is a great advantage to have when competing to attract quality people to your organization.
If you are interested in learning more about implementing a mentoring program or an alumni network, please contact us today.
Learn more about Insala's
Free Webinars
Search By Topic
Insala's Whitepapers