Building an Alumni Network that Works for your Alumni
November 21, 2018
Historically, organizations have looked at exiting employees as a loss. They watched as the time, money, and resources invested in that employee just simply walked out of the door and both parties moved on. But what if you didnít have to completely lose that employee? Many organizations are taking a closer look at the employees who have left are finding it much more beneficial to build a lifelong relationship. Instead of seeing it as a loss, they are making it an opportunity.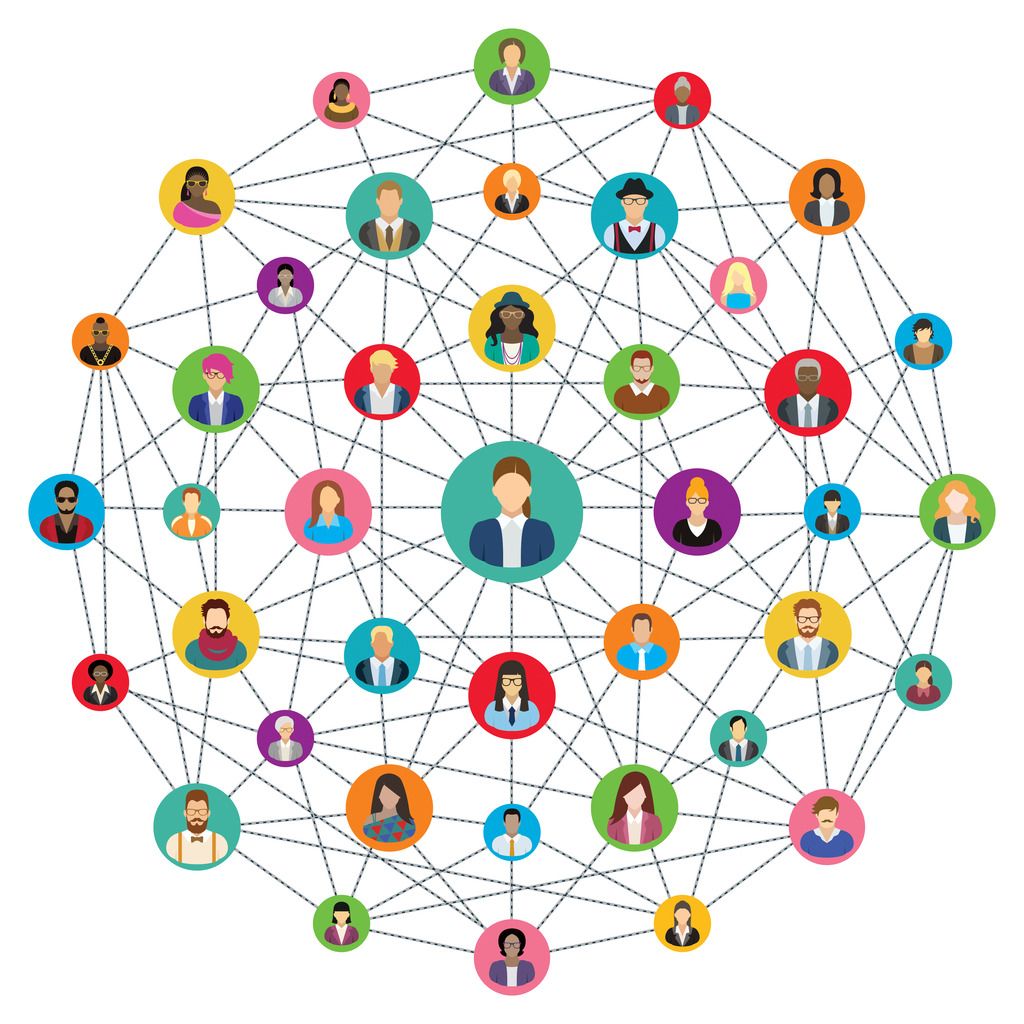 By implementing an
alumni network
for your organization, you have the chance to continue to benefit from your former employees. Your alumni can be brand advocates, potential new customers, and even boomerang employees. This allows you to continue to capitalize on the investment that you made. But you canít benefit from an alumni network if you donít have alumni.
Here are 3 steps that you can take to attract alumni to your network and keep them there.
Send Them Off with a Smile
How your employees leave your organization will determine if they are willing to continue to build a relationship with you. Itís important to thank them for their time and efforts they made for your organization. Itís also important to solicit them to stay in touch. Make them feel welcome to continue to be associated with you through your alumni network.
Give Them a Reason to Be There

While leaving on good terms might help in attracting your alumni to join your network, you also need to give them a reason to stick around. So, consider what they need from the network. These needs could include:
ē
Networking opportunities
ē
Employment opportunities
ē
Knowledge sharing
When you provide the tools and resources necessary to meet these needs, your alumni will continue to come back to your network.

Host Alumni Events
While virtual communication has become the norm, it has been found that
68% of professionals
still value face-to-face networking more than online and alumni events give them exactly what they are looking for. Not only will your alumni be able to network with other alumni at your event, but they will also be able to re-engage with your leadership team and current employees.
Hosting events for your alumni shows them that you are not only interested in a relationship with them, but that you are also interested in helping them foster their relationships with others.
Learn more about Insala's
Free Webinars
Search By Topic
Insala's Whitepapers