Choosing a Mentoring Software Provider
July 25, 2016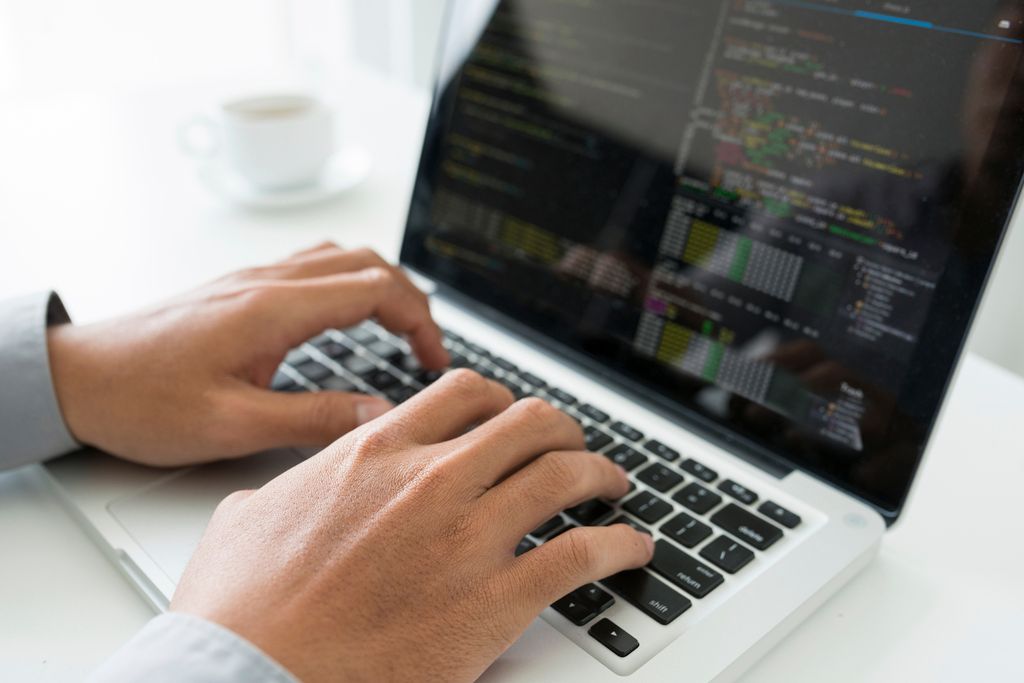 Do you remember the last time you purchased a brand new car?
The list of factors that you probably considered included: amenities, fuel efficiency, monthly payments and the usefulness of your last vehicle. It's a practical list that every car owner should consider.

But what about factors an organization should consider when adopting a corporate mentoring program?
The list isn't too far off from the one listed just above. You would want to know the full range of options offered to the mentor, mentee and organization. You would want it to be sleek and efficient, operating on as little resources as necessary. You finally want to be able to compare its usefulness to your organization over time using data compared to previous practices. In short, it's a lot like shopping for a vehicle that will drive your organizational productivity upward.
Choosing a mentoring software provider is an important step toward a more engaged workforce. We asked Stephen Grindrod, Insala's managing director of Career Services, a few more tips for organizations to consider when selecting a mentoring software provider.


When choosing a mentoring software provider, what is the general process an organization undergoes?

SG: There are a few things an organization needs to do before choosing the right mentoring software provider for them. First off, the organization needs to:
· Decide why they need mentoring - If you don't know why, it will never be a priority for your business
· How it will fulfill their need - This will allow you to report on success.
· Create business case (how it will positively affect the ROI for the organization) - This is how you will get your funding for the software and recruit a program administrator
· Decide on the short and long term goals. - What will you need with technology and consulting services in the near future.
· Research providers that align with the needs of this business initiative


Start by deciding what you want to achieve by mentoring. Ask yourself: what specific criteria do you want to meet with mentoring software?


Career Development- Mentoring for career development improves potential future employees' skills and proficiencies. This will better assist them with their daily work tasks at hand, but also creates a career path for their future within the organization. Investing in employees usually results higher retention rates.
Knowledge Transfer- For any relevant proficiencies or skills that are specific to a department, such as new software or process, this facilitates a sharing network of knowledge between employees and usually strengthens engagement.
Leadership Development- Mentoring for leadership development is an easy and cost effective way to start preparing your future leaders, assisting developing leadership competencies such as communication and problem solving with leaders.
Diversity- Mentoring for diversity is a strategy that spurs a larger pool of creative talent. This can also strengthen employee engagement by bringing employees closer together by way of their shared company and varied personal culture in the workplace.

Software as a Service (SaaS) Features to Consider Once the business goal has been identified, you need to do your research. Of course, obvious features you should consider that include allowing mentees to be matched with mentors matching pairs, and tools for the administrator to keep mentoring relationships healthy. There are three other very important factors that you may not see in a software demo: service, security and reliability of the software. You need to ask yourself "What kind of support service will you need from your software provider? What are their hours of support? How secure will your employee personal data be? What kind of security audits have they been through? What is their guaranteed uptime in their service level agreement?" (SLA).
You also need to keep in mind scalability. If you're going to be growing your program in the near future, you need to make sure the provider is able to accommodate the growth. Does the provider have the bandwidth to support a larger program? Can the servers handle high traffic? How many mentoring programs will you need in the long term? What types of account management services are available to help me grow my program? Are there subject matter experts to provide consulting? How experienced in mentoring and the software will my account manager be?



Does the organization's size affect the decision making process for selecting a mentoring software provider?


SG: "Yes, it goes back to scalability. If you are a larger organization, you need a provider who can handle the demand and multiple mentoring programs. The larger the number of employees in the program, the more automated you want everything to be. For example, you don't want to be sending emails manually each day. The system should take care of that through automated messages to get users to login and do everything you need them to do in a successful partnership.


What does Insala have to offer my organization when choosing a mentoring software provider?


SG: "It all boils down to our features, our support services and the reliability of our technology. We have communication tools for mentees and mentors to stay in touch, a highly optimized highly effective mentor and mentee matching tool, and report generating tools to help determine the success of the matches and how goals are being met. We also consider the scalability needs, when you program needs to grow We offer around the clock tech support, premium account management, and have regular security audits so you know your employee data is safe. ." Obviously you've got some deciding to do. Like a new car, a mentoring software provider has a lot of factors to consider before diving in headfirst. Once you find your perfect fit and get the ball rolling; your organization will be set. Visit insala today to see some of the features we offer, have a planning workshop or to schedule a demo.
Learn more about Insala's
Free Webinars
Search By Topic
Insala's Whitepapers