Creating a Mentoring Program for Career Development
September 13, 2017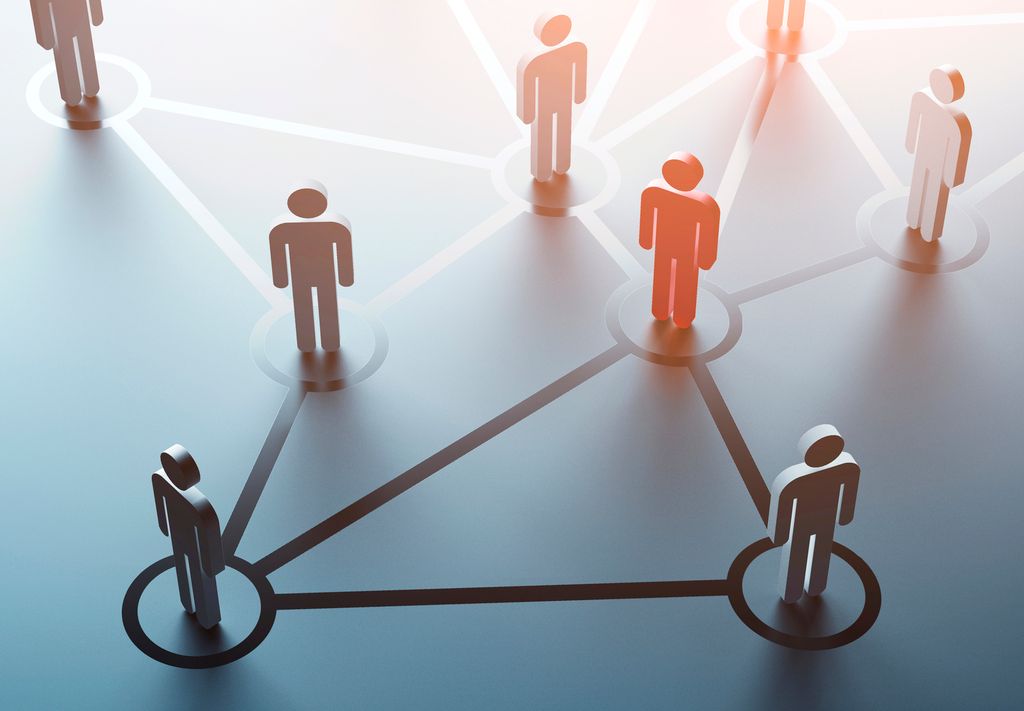 If you thinking of launching a mentoring program, you probably already know the great benefits it can bring to your organization and specifically to your employees. We have seen many companies design a mentoring program that enables career development to assist with employee retention and engagement, leadership development and growing their succession pipeline. A mentoring program of this type has many of the similar elements to a mentoring program. Here are some of the elements that you may need to change for this type of program
Decide on your participants.

Normally this type of program is inclusive and should include all employees. These types of programs tend to be much bigger than a more excusive program such as a program for leadership development.

Match By Career Level.

We recommend mentees should be matched with a mentor that is at least one career level higher. This allows the mentee to discuss the mentor's career path and how they got to that level.

Include Core Competencies.

If you have core competencies within your organization that have been defined that distinguishes you from your competition, include these in your matching questionnaire. Make sure there is a description for each competency. Every employee may not understand each core competency.

Define how a mentor can assist with Career Development.

Mentors may be able to help a mentee if different ways to assist an individual with career develop. These include growing the mentees network, challenges with their role, creating a career path, creating long term career goals. We recommend including also these in your matching questionnaire.

Include a tool to create career goals.

When career goals are defined and documented, employees tend to have a better success rate in progressing their career. Creating SMART goals with the mentors allows the relationship to stay focused.

Access Learning Management System.

Make it easy to tie career goals and actions to a learning management system. There are some tasks that can be done by watching an online course. Integrating your LMS to career goals makes it much easier for the mentee to conduct specific actions that is attending online courses easier.

Survey Questions –

If you mentoring program enables career development, you need to tailor your survey questions, to find out if the mentee is continuing to grow their career through the mentor. Include questions that find out about their current role and if the mentor has benefited their career path.

Long Term Reporting –

Eventually you will need to run reports on who has changed job roles and had a mentoring relationship. Find a way to join the two data points together and start to see if a employee changed roles after 2 to 3 years of being in the mentoring program.
Insala has assisted many organizations to launch their mentoring program to enable career development, through over 2 0 years of consulting services and using Hi Impact Mentoring Software to manage mentoring programs much more effectivity. To learn more on how we can assist you, request a demo today.
Learn more about Insala's
Free Webinars
Search By Topic
Insala's Whitepapers