Employees Moving Up the Career Ladder from Mentoring
September 29, 2016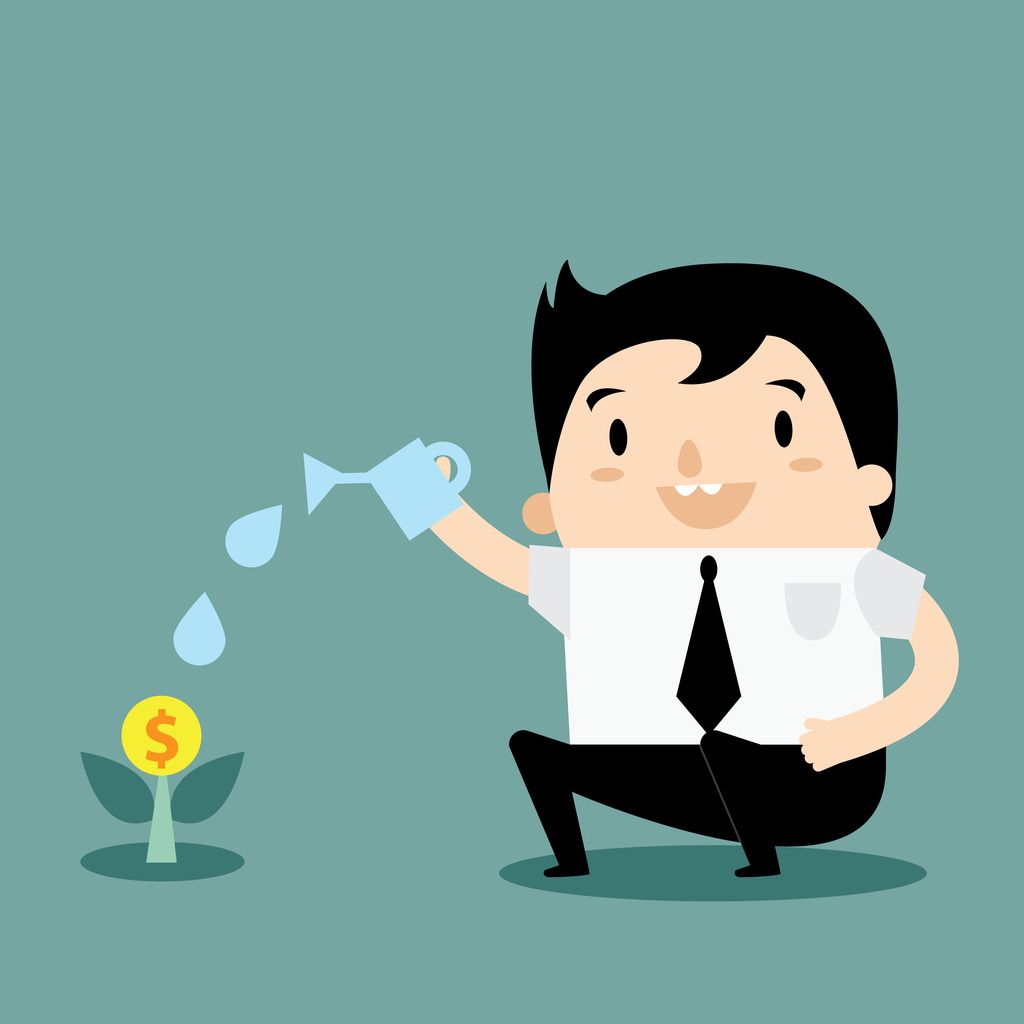 From the time an employee is onboarded, they are constantly absorbing information and skills needed to progress their way through the ranks of the corporation.
Most people are not inherently gifted with all the proficiency needed to fulfill every job responsibility expected of them. This truth harkens back to the old phrase "no one is perfect". However, there are resources that can benefit everyone involved. A recent survey shows that employees are.
moving up the career ladder through mentoring
.
Using
mentoring for career development
allows the organization to develop talented employees by simply using their resources at hand. Examples of "natural" resources are seasoned leaders who can mentor those looking to move up the career ladder.
Throughout an employee's career, there are different mentors for different phases of their career advancement. Mentoring is not just for onboarding or leadership development. It can be used at every stage of the employee's career. Here are a few of the mentor archetypes we've found most employees encounter at some stage of their development.
Types of Mentors
The Buddy Mentor


This person starts off your relationship with them by showing you the ropes around the company. They give you your first exposure to the company culture, and hopefully give you some of your first few connections within the company. This relationship is usually very informal, however helps acclimate new hires to the job. This mentor is typically your first informal relationship in the office.

Mentor for Onboarding
This is someone to get you up to speed with your duties and role. This relationship will be more formal, and usually will be with your department head, or onboard lead. This person will clearly outline what it is you are to be doing, what is expected of you, and how you will go about your daily responsibilities.

Mentor for Career Development
This is your first crucial mentor that will test your proficiencies and put you on the path to proper development. This mentor is usually provided after 6 months to a few years with the company. This mentor relationship is usually with someone who is the lead of your department, and will give you your first glimpse at what it takes to move up in the career ladder.

Mentor for High Potentials
This is when it gets serious. After you have spent time in your organization proving yourself, you start to stand out amongst your peers. If your hopes are to rise through the career ladder to the top, you want to stand out as a "high profile" employee. This means you exhibit the company's strongest traits of leadership, determination, and setting the standards of excellence. At this time you are paired with someone, usually a director, who will give you your first taste of leadership responsibilities. Having them beside you to guide you through the challenges and expectations to prep you for a potential future leadership role.

Mentor for Leadership Development
This is the mentor that will turn you into a leader. A mentor who is a very senior executive who will turn you into the future leader of the company. Achieving this means you have exhibited the skills and competencies acknowledged by those above you as someone who will take the reigns of the company and usher it into the future.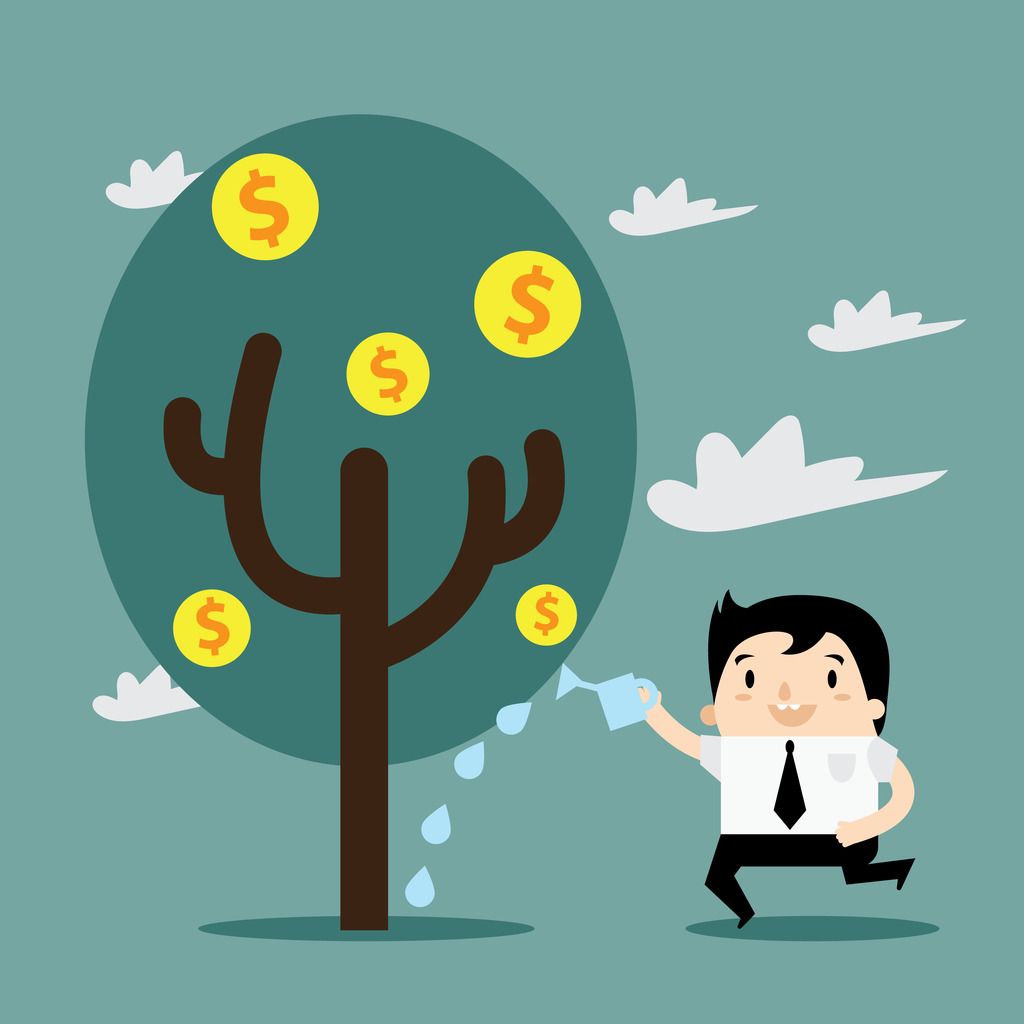 The effects of mentoring to move up the career ladder span farther than just the one employee being mentored. Employees recognize the efforts of this program and feel their talents are recognized, inspiring them to perform at their best. They feel the company is investing in their future at the organization and this has been shown to
help retain employees longer
. Using mentors to help develop employees also uses an internal resource that is cost effective and also allows senior employees to feel a sense of generativity. Not to mention the mentee may stay in contact with the mentor and form a network connection.
Depending where you are in your career there is a perfect mentor for you. There are many ways to move up the career ladder, however mentoring is one of the most efficient and organic. For more information on how mentoring helps employees rise to the top, or to start a mentoring program today,
schedule a demo
at Insala.com.
Learn more about Insala's
Free Webinars
Search By Topic
Insala's Whitepapers