How a Corporate Alumni Network Can Save Your Organization Time and Money
October 05, 2018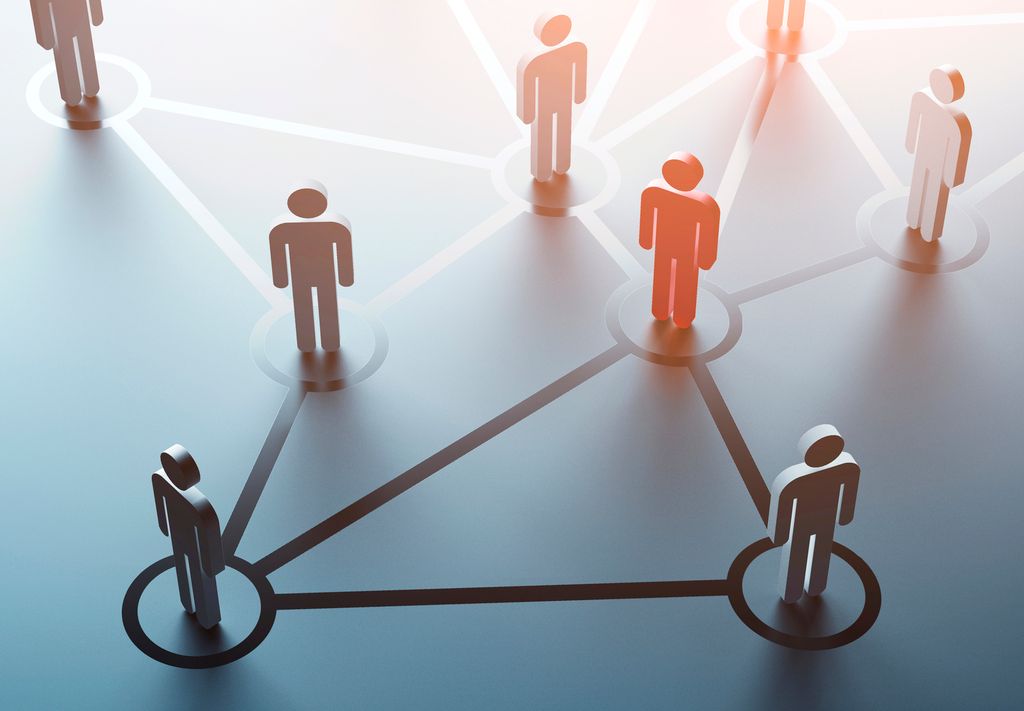 Did you know that it
costs half as much
to rehire former employees as opposed to recruiting new ones? Your
alumni network
has access to top leaders and mentors, and they can bring some big benefits to your organization. Whether these former employees want to share their experience about your company or return to your company, they are an asset.
Allowing these former employees to engage within your alumni network and being able to gain outside knowledge and experience saves your company time and money. This is because your alumni network can take some of the burden away from tedious and expensive tasks like recruiting and raising brand awareness. Here are a few ways your alumni network can help with these tasks.
Referrals
Tapping into your alumni network gives your organization access to a large pool of qualified candidates whom your alumni can refer for an open position. Not only do these candidates bring outside knowledge and experience to the table, but hiring them can also…
Simplify the recruitment process
Reduce the time it takes reviewing applications and resumes
Eliminate the cost of job postings on numerous job search websites
Boomerang Employees
Through your alumni network, there is also the opportunity of rehiring ex-employees, or boomerang employees. There are many advantages to hiring boomerang employees as they already know the company and how to do the job well. The average Fortune 500 company can save
$12 million
a year by hiring from their alumni network. This is because hiring alumni can...
Reduce the cost and time of onboarding
Eliminate cost and time of in-depth training
Encourage returning employees to stay longer and increase productivity: Rehires are 40% more productive in their first quarter of work
Increase employee morale and boost retention rates
Raising Brand Awareness
Your alumni network is full of brand ambassadors. This is the perfect opportunity if your organization doesn't want to spend on expensive ad campaigns. If your alumni have a positive experience, they will create buzz about your company. As long as you
nurture
your alumni network, it can potentially raise profits and attract talent. This allows your organization to save on advertising and recruiting costs indefinitely.
Related Articles:
Learn more about Insala's
Free Webinars
Search By Topic
Insala's Whitepapers