How Mentoring Can Increase Retention in Millennials
July 15, 2016
The time is coming.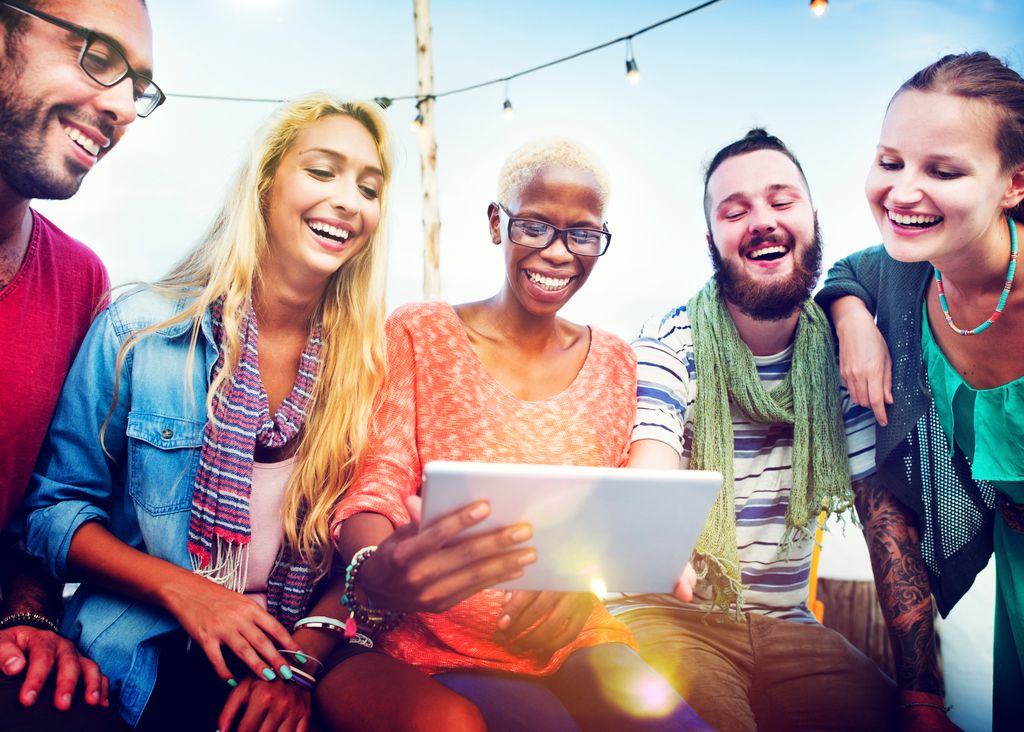 There is a major shift happening in the workplace with the pending exit of the retiring baby boomer generation. Who will be there to grab the baton?

A study published by Dupress shows millennials have recently become the largest force in labor. Millennials are not only highly educated, creative, and drowning in a mountain of student loans; they are starting to shape every aspect of contemporary work life. There must be a way of adapting to not only attracting but also retaining them for your organization.


When comparing Millennials to the previous generations in the workforce, they often collaborate and thrive in a team environment. They also have a passion for pressure and growth. Millennials are enticed by the thought of an organization invested in developing their talent and providing future leadership skills.

Not only do formal mentoring programs benefit the organization but they are a great way to strengthen the millennials in the workplace who will eventually be a part of the succession plan for your organization.

Why do millennials leave?


Millennials lean toward infidelity when assessing potential careers. Studies show they will be at a job for an average of three years. Not actively listening. Many millennials were raised with the notion that their beliefs and the things they state are very important. For this reason It is imperative to listen to them. They can also diversify the idea pool for your organization.

A study published by Forbes suggests if you're not listening, they're not respecting you.

Not realizing their potential



A poll on Millennial engagement in the workplace done by Delloitte outlines that 63 percent of Millennials feel their talent and leadership skills are not being developed or utilized as they should be. This is a critical error and a slap in the face to high-potential employees because you could unknowingly stunt their growth. Pay attention to the needs of your younger employees to guide them toward success.



Not appreciating their importance in the role of the workplace



Millennials tend to stray away from the traditional desk job filing reports until they are of old age. Only about 16% of millennials report actually seeing themselves still retaining their place of employment after a decade. This means employers got to jump on the ball and make sure you can utilize the millennials sills to their full potential and not just put them to grunt work. Make sure they understand the impact of the work they are doing for the organization at large. Ensure they are aware that high performance will get them climbing up the corporate ladder.


How to increase retention



Although millennials tend to be iffy when about settling down for a career; they will stay with an organization if they feel their work is making an impact. Or if they feel that their talent and leadership skills are being developed.

Ensure their future

Millennials enjoy working towards a feasible goal. A solid career development program will motivate them to succeed. Enhancing career development through mentoring is one way to do this. Mentoring programs also aid in creating future leaders and again feeds in to the notion of appreciating the talent in front of you.

Praise where itís deserved

Millennials have been raised in an age where participation trophies are commonplace, whether you win or not. This point should not be confused with pampering or coddling a millennial in the workplace, but to make sure they receive credit where credit is due. A pat on the back or various other accolades from time to time reminds them of their importance and that their efforts are not going unnoted.

Feedback is encouraged Through Mentoring

Millennials appreciate some direction. Being told they are on track with objectives goes a long way toward a healthy career. Millennials welcome input and invite criticism so they can ensure they are successful.
Millennials love input, and praise when itís deserved. Growing up in an age of immediate gratification, it would only make sense that they respond positively to a mentor guiding them through their newly developed skill proficiency. They thrive in a world where they can constantly seek the advice or approval of others.
Not only is
launching a mentoring program
beneficial to the Millennials mentee but the Millennials has the opportunity to reverse mentor their older mentor and that knowledge share strengthens your employees skills and camaraderie. Through reverse mentoring the mentee can learn the ways of how the business has worked over the years, and the mentor can learn about technology usage or current culture.
Mentoring millennials is also beneficial to your organization because those millennials will eventually be the future leaders of the organization.
To ensure your mentors are ready for this influx, check out
Insalaís Mentoring Program
and online at Insala.com, or schedule your demo today!
Discover how improving employee retention can increase your ROI, with Insala's
Retention ROI Calculator
.
Learn more about Insala's
Free Webinars
Search By Topic
Insala's Whitepapers