How Mentoring Can Help You Compete in the War for Talent
February 09, 2018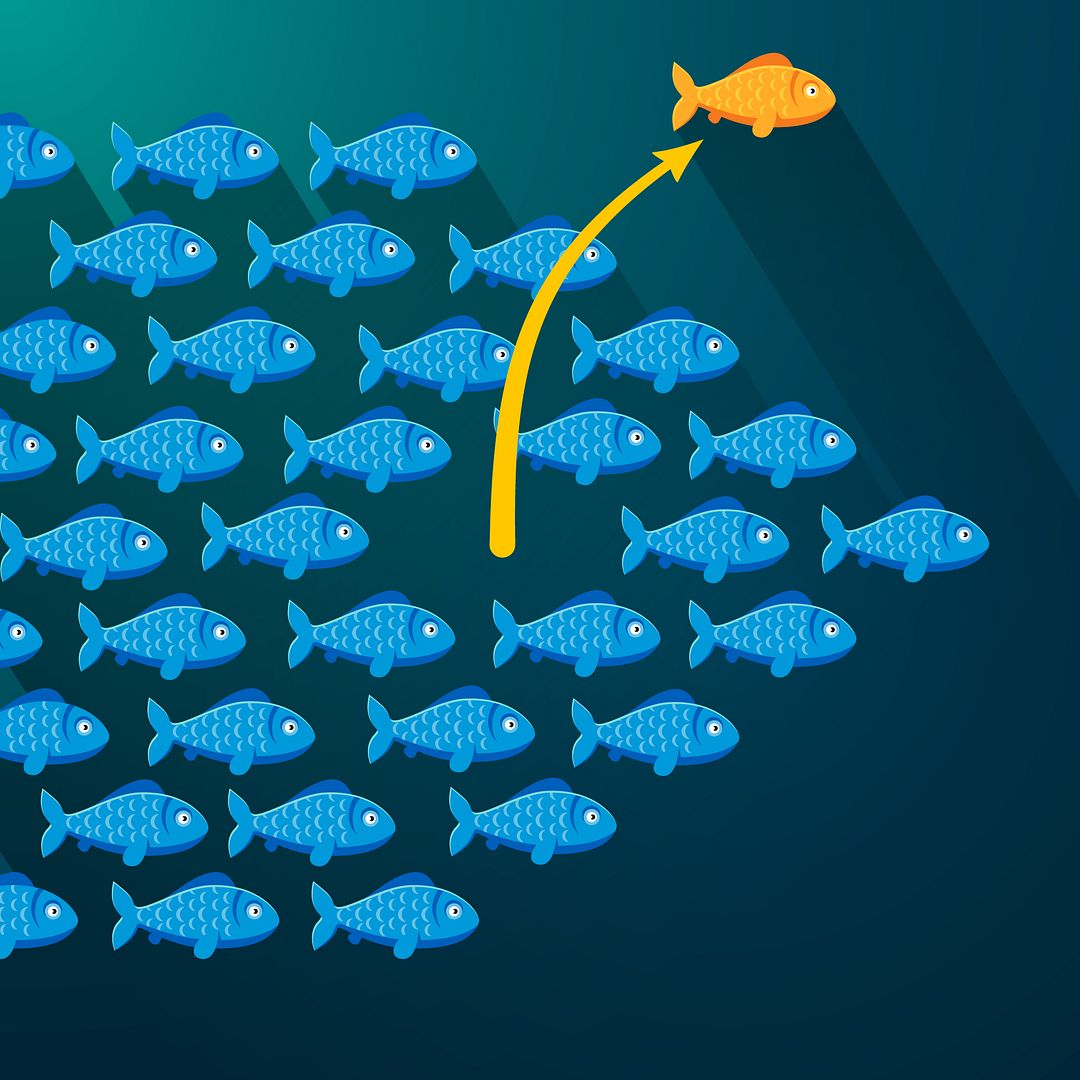 30 years ago, the term "war for talent" was coined by Steven Hankin of McKinsey & Company. Hankin used the term to refer to an increasingly competitive landscape for recruiting and retaining talented employees. Although this term came about three decades ago, for many industries, the war for talent seems to be never-ending.
Organizations all over the world are seeking to attract and retain the best possible people that they can, but it's becoming more difficult and complex. The reasoning for this is well known- skills gaps, changing demographics, changing face of competition, and business turbulence are just a few. But most organizations are still trying to figure out how to effectively compete.
Our solution- implement a mentoring program.
To have a quality organization, you need to employ quality people. In order to attract these quality people, you have to offer benefits that help develop an environment that promotes development and longevity for each individual.
Our solution for this- implement a mentoring program. By implementing a mentoring program you help to create an environment that will not only attract new talent, but also give them a reason to stick around.
When creating a mentoring program to offer career development for your top talent, there are a few questions that you should ask…
What are your organization's objectives?

Who will be participating in this program and how does it benefit them?

What are the core competencies your organization is looking for in participants?

How will you measure and report your success?
Answering these questions before you get started is going to make a difference in the success rate of your program, and therefore make a difference in the benefit that helps you to attract your ideal talent.
If you are interested in learning how Insala can help your organization implement a successful mentoring program, request a demo today.
Learn more about Insala's
Free Webinars
Search By Topic
Insala's Whitepapers