How to Attract Millennials Through Mentoring Programs
October 25, 2017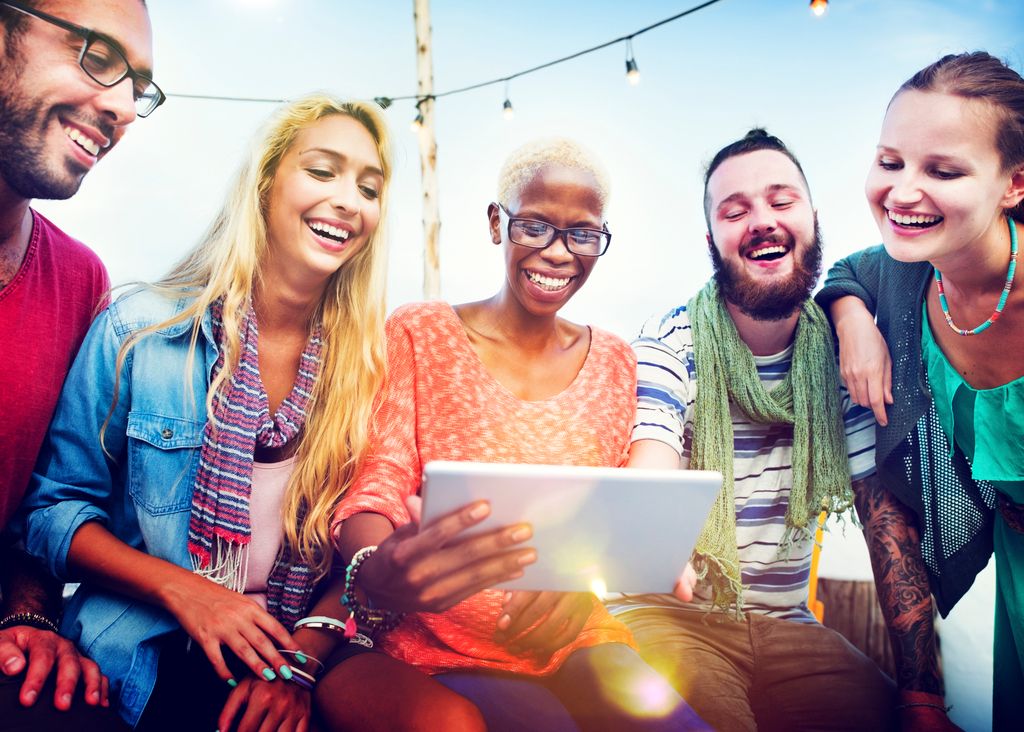 Over the past 5 years, millennials have become the majority in the workforce. This younger generation has perplexed many employers, but their skill and work ethic has made them valuable. Organizations are looking for new and exciting ways to attract the right millennial candidates and keep them around as long as possible.
One thing that millennials are not only asking for, but demanding from their employers is mentoring. These young minds want to be molded and given the opportunity to excel in their career. Studies have shown that by giving these opportunities to millennials, organizations are much more likely to retain them. According to the 2016 Deloitte Millennial Survey, millennials that are intending to stay with their organization for more than five years are twice as likely to have a mentor.
Try to Understand What They Need
Itís no secret that millennials have been given a bad reputation. They are seen as being spoiled, lazy, and having too high of expectations. As a millennial, I believe that we are just misunderstood. They are also more interested in finding a mentor than previous generations. Forbes noted that millennials have grown up with the notion that one must constantly seek the advice of another. This belief makes the prospect of working for an organization that has a mentoring program in place even more enticing. Not only do they want to be involved in a mentoring program, but they want the chance to work with multiple mentors. According to Monica Higgins, a professor at Harvardís Graduate School of Education, ďOne senior person can no longer be the only place you turn for career support.Ē This helps to satisfy the millennials need for a great deal of feedback.
Donít Be So Traditional
Although millennials are looking for mentoring, they are less likely to take the traditional route. This generation is all about convenience and more opportunity, so a modern approach to mentoring is necessary to meet their expectations. Some of these modern mentoring models include reverse mentoring, virtual mentoring, and flash mentoring.
Let Them Take the Lead
Millennials arenít just happy with developing their career path through mentoring, they want to learn to lead. While implementing a modern mentoring program is great, being sure that the focus of the mentorship is on career and leadership is going to make the difference to your younger workforce. They are ready to seize every opportunity given to them so effective leadership development is essential.
If you are looking to attract candidates from the millennial talent pool, having a truly modern mentoring program is a must. This will help you not only retain these employees, by also keep them engaged with your organization. Millennials have the ability to be great long-term employees, you just have to make us want to stick around.


Related Articles:
Learn more about Insala's
Free Webinars
Search By Topic
Insala's Whitepapers