Increasing Employee Engagement Through Coaching
August 09, 2018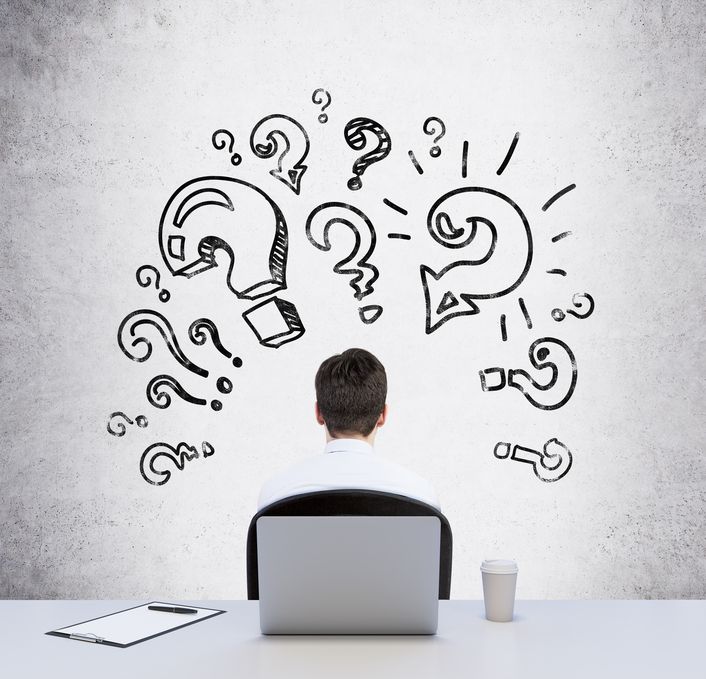 Improving employee engagement can be one of the most critical aspects in the success of an organization. When an employee loves their company and is motivated to make a positive contribution, their hard work reflects this engagement. This is equally true when an employee is under performing and is less engaged. Many companies are suffering from the effects of low employee engagement. In fact, only 33.7% of U.S employees claim that they are engaged in the company.
Although business leaders believe employees aren't as engaged as they should be, they may be taking steps in the wrong direction to combat this problem. Solving the challenge of low employee engagement can seem difficult, but executive coaching is a step in the right direction. Coaching is an effective way to improve employee engagement and these are a few ways that your organization can make that happen.
Improve Emotional Intelligence
Employees and their leaders interact with each other and clients throughout the day, so it's important that they can identify the emotions of those they are interacting with. These emotions are part of what affects their level of engagement, not only with the organization, but also with the rest of the workforce.
Coaching can improve this aspect of employee engagement by teaching the proper ways to read nonverbal signs of communication. The coachees may also learn how to ask the right questions to ensure that they understand the situation and how it impacts the person who is giving information. By being aware of their emotional intelligence, individuals can be aware of how the person they are interacting with is receiving information. This increases the likelihood both parties are engaged.
Give Feedback
Giving and receiving feedback can go a long way when delivered appropriately. When providing feedback to an employee, you want to encourage development in their work. This can be done by providing recognition when an employee is excelling in their duties and being constructive when an employee needs improvement. When managers give feedback, their employees feel that their work is valued and that the organization cares about their development. This leads to higher levels of engagement.
Coaching can help leaders and employees properly deliver and receive feedback by guiding them to be specific, personalized, and performance-focused. This will make the conversation more productive for everyone involved.
Build Accountability
Taking responsibility for yourself and your team is a major foundation in building trust throughout the workplace. If an accountability culture is not nurtured in the workplace, no one will take responsibility for their actions. This prevents and leads to a decrease in the level of employee engagement. As a result, the growth of the organization is stunted.
Through coaching, an organization can improve employee engagement by preventing accountability obstacles such as "learned helplessness". Along with preventing bad habits in the workplace, coaching helps leaders to develop strategies to push their employees toward problem-solving and properly address employee concerns.
Related Articles:
Learn more about Insala's
Free Webinars
Search By Topic
Insala's Whitepapers