How to Obtain Executive Buy-In for Your Mentoring Program
May 02, 2018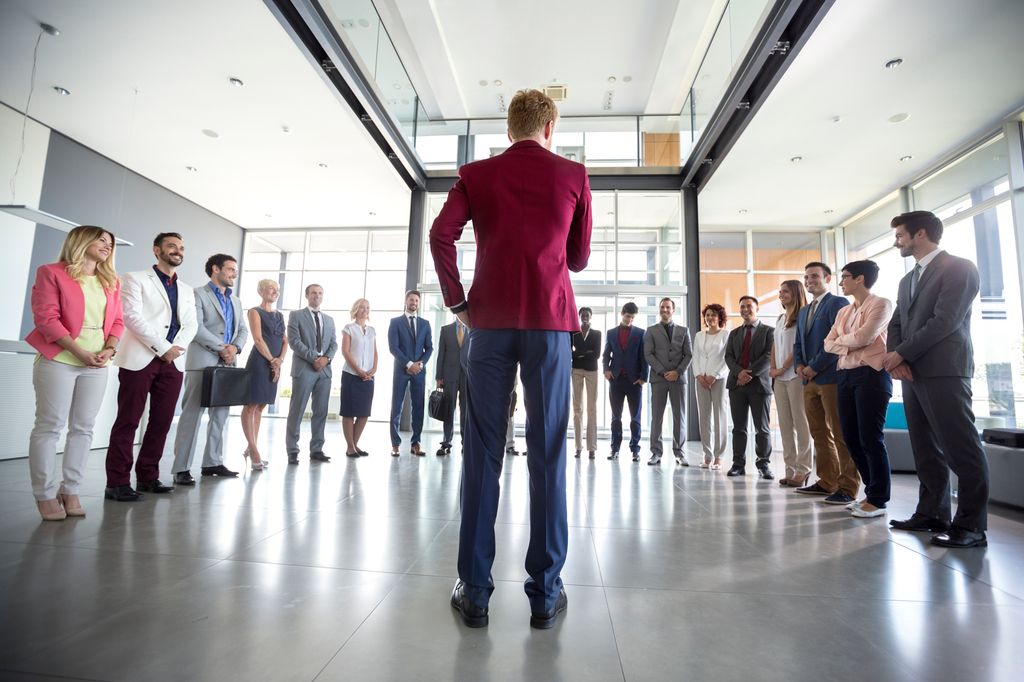 The first step to success for any mentoring program is positioning it as a vital component of organizational growth. Many proponents of mentoring struggle during this early step: company leaders are often skeptical about the need for a mentoring program and how exactly it will benefit the organization.
Buy-in for your mentoring program is more important than you think, but many people wonder why you even need it…
Obtaining mentoring resources

No matter how few mentoring resources you have, you'll still need sign-off and approval for their allocation. Whether that means administrators, training, technology, or something else, you'll need buy-in for your mentoring program

Funding

You'll need executive backing to fund the program in its entirety. Oftentimes, the stakeholders who wish to launch a program don't realize what a well-tailored program will cost.

Executive Advocates
When executives buy-in to the program they can become advocates. This increases the likelihood that individuals will willingly participate as mentors/mentees and truly commit to the program.
So how do you get executive buy-in for your program? Build your business case!
The creation of a clear and logical business case for mentoring will drastically reduce early obstacles to the program.
Position your mentoring program as a business strategy and back it up and you'll have a much greater chance of winning funding and resources than if you present it from literally any other angle.

Don't just think about the individuals benefitting from the program, this is about the benefit of the organization too.

Developing your strategy around the objectives keeps the bottom line in focus

You must be able to explain how you plan to measure and report on your success to your stakeholders

These elements include – role profiles, skill/competency assessments, and mentoring training to your program's scale and scalability.
If you are interested in implementing a mentoring program for your organization, contact us today.
Learn more about Insala's
Free Webinars