Qualifying and Matching the Right Mentors
June 26, 2019
Have you been around any single people in the last decade? If your answer is yes, you have likely been exposed to online dating.
Online dating has become a popular way for people of all ages to find their "perfect match". These matches are found using an algorithm that qualifies participants based on how they answer specific questions. The more compatible the answer, the more likely the success of the match.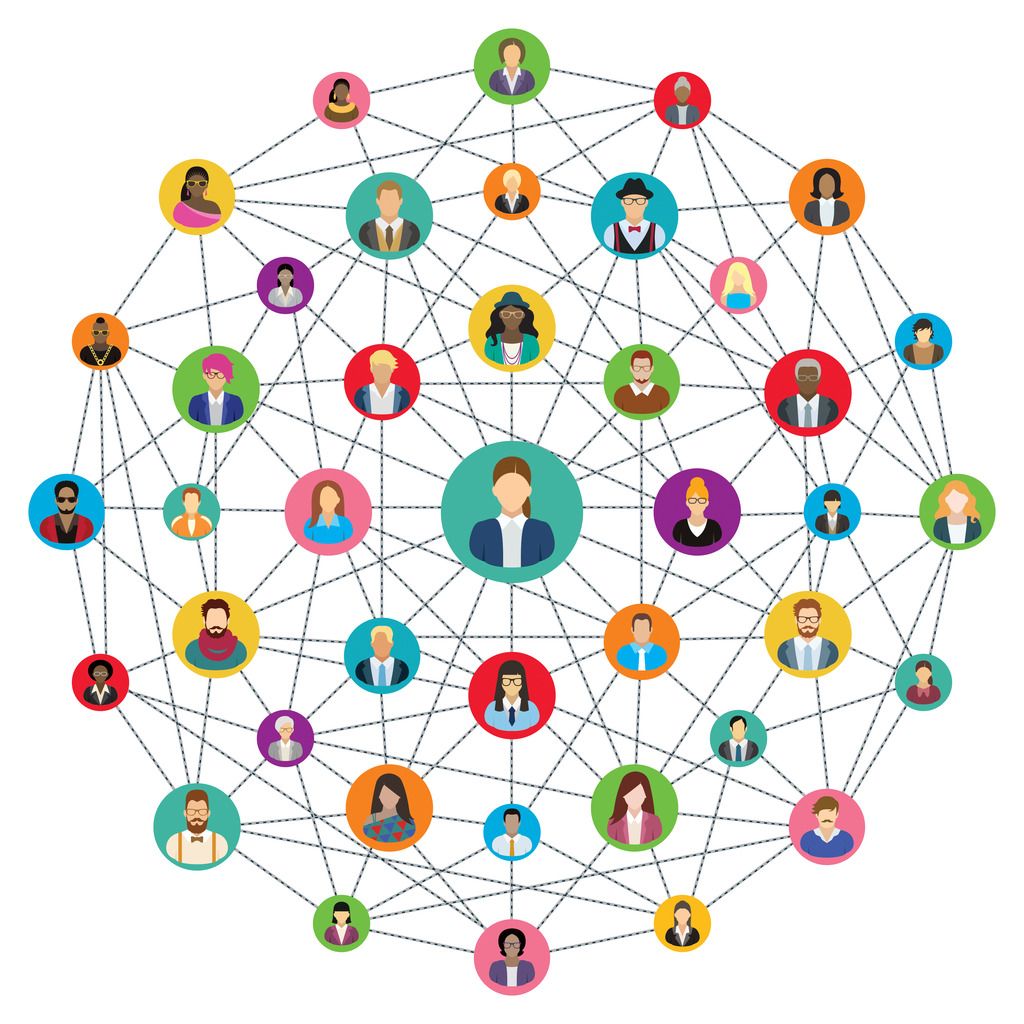 Are you wondering why are we talking about online dating? It is surprisingly similar to mentoring matching software.
Similar to how online dating is used to avoid bad dates, mentor matching software can be used to avoid bad mentorships. Compatible matches based on participant qualifications makes mentor matching essential to the success of your mentoring program.
However, there's more to matching than simply implementing software. Before matching takes place, you need to select qualified individuals and define the criteria to base the matches on.
Qualifications
When you decide to implement a mentoring program, there are many challenges you will need to overcome. One of the biggest challenges is selecting qualified mentors and mentees. This challenge can be avoided by establishing role-specific qualifications and assessing the quality of the match.
Defining qualifications for participants will ensure that your mentors have the necessary skills and experiences to best develop their mentees. Expressing the requirements for the relationship also helps outline your expectations for your participants. This will help you make successful matches later on.
Mentor qualifications can include…
Specific technical skills required to ensure they will be successful
Leadership or communication skills they will need to teach the mentee
Soft skills such as work-life balance they can help the mentee with
Willingness to participate
Mentee qualifications can include…
Specific skills or habits they want to improve
Drive to advance themselves and their careers
Eligibility to be placed in the succession pipeline
Willingness to participate
Without qualifying individuals, it doesn't matter how you mentor match. Unqualified participants lead to unsuccessful mentoring relationships.
Matching Criteria
Once you have picked qualifications for your mentoring participants, you will need to properly match your mentors and mentees. You should select criteria relevant to your business objectives for the program to select your matches with.
Without relevant criteria, an organization has no way of knowing if mentors are passing on, communicating or modeling bad habits or misinformation. It is much harder to "un-learn" or "un-teach" bad habits already instilled.
Mentees should not generally choose a mentor whom they merely like and get along with. The main focus of a mentoring relationship should be development. A participant's development can focus on a specific skill or competency, an organizational knowledge area, or networking and career path crafting.
Common criteria for mentor matching:
Career development
Leadership potential
Soft skill improvement
If you don't define criteria, you have no clear path to meeting the business objectives for your mentoring program.
Matching Software
If you think back to online dating, we talked about how the match happens through algorithms based off criteria and qualifications. That's why it's popular – it adds an aspect of security by ensuring the match includes at least some compatible qualifications.
This is where matching software comes into place. You can match your participants by comparing their qualifications to the criteria you set. Once the matches are made, mentoring software allows you to let your mentees choose their mentors based on the proposed matches.
Software also provides an efficient channel for managing your mentoring program. You can keep track of participant profiles to monitor their qualifications and run reports to watch the progress of the relationship. Administrators and participants are all reachable in one place, so the mentorships can be started and maintained smoothly.
Request a demo or visit our mentoring page to learn how Insala's mentor matching process and software can help you achieve the best-possible mentor matches with the least possible hassle.
Related Articles:
Learn more about Insala's
Free Webinars
Search By Topic
Insala's Whitepapers