Measuring the Success of Your Mentoring Program
November 09, 2018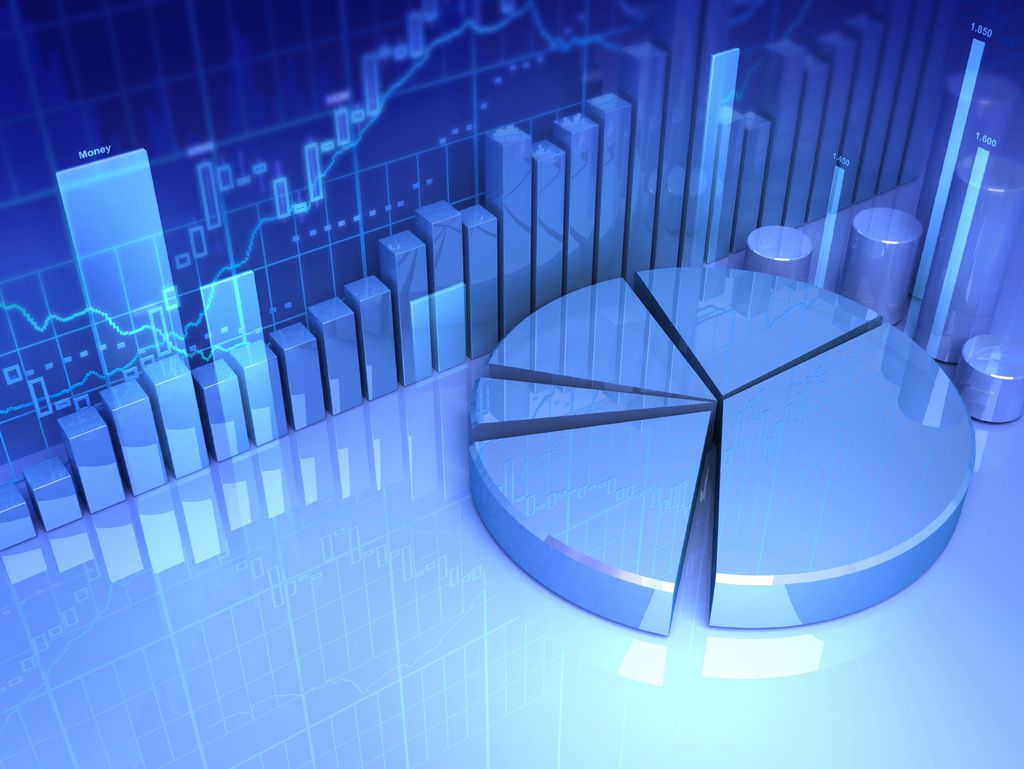 Over the past decade, we have seen an increase in the number of organizations that want to incorporate mentoring into their culture. This is because mentoring continuously proves to be effective in employee development, engagement efforts, and encouraging employees to connect with one another.


While the outcomes of a successful mentoring program are rewarding, itís difficult to see these results if there is no plan to measure the programís success.
Many times, organizations find that there is a disconnect on whether a mentoring relationship was successful. While mentor or mentee may feel that their personal goals were met, the program administrator can find that the programís objectives were not fulfilled through the relationship. This is where the need for a way to measure the programís success comes in.

We conducted a study that found that 40% of participants said they didnít know how successful their mentoring program was. This number is alarming because when objectives and results arenít measured, there is lack of assurance in the quality of the program. This also makes it difficult to prove the mentoring program brings a worthwhile ROI to the company.

Creating a Plan
When measuring the success of your mentoring program there are a few questions that stakeholders should ask themselves:
Do I understand the definition of ďmentoring within the organizationĒ?
How will I prove goals and objectives were met?
How will I prove the success of the overall mentoring program?
Once these questions are answered a plan should be created. You must decide...
How to measure success- surveys, questionnaires, participant interviews
When to measure success- during the relationship, after the relationship
What to do with the results

Benefits of Measuring Success
Measuring the success of your mentoring program gives your organization the ability to...
Set clearly defined goals and objectives.
Assess the ROI of the program.
See the performance and progress of the mentee.
Gauge the necessary time and effort needed for each relationship.
Learn more about Insala's
Free Webinars