Planning Your Mentoring Program
October 19, 2016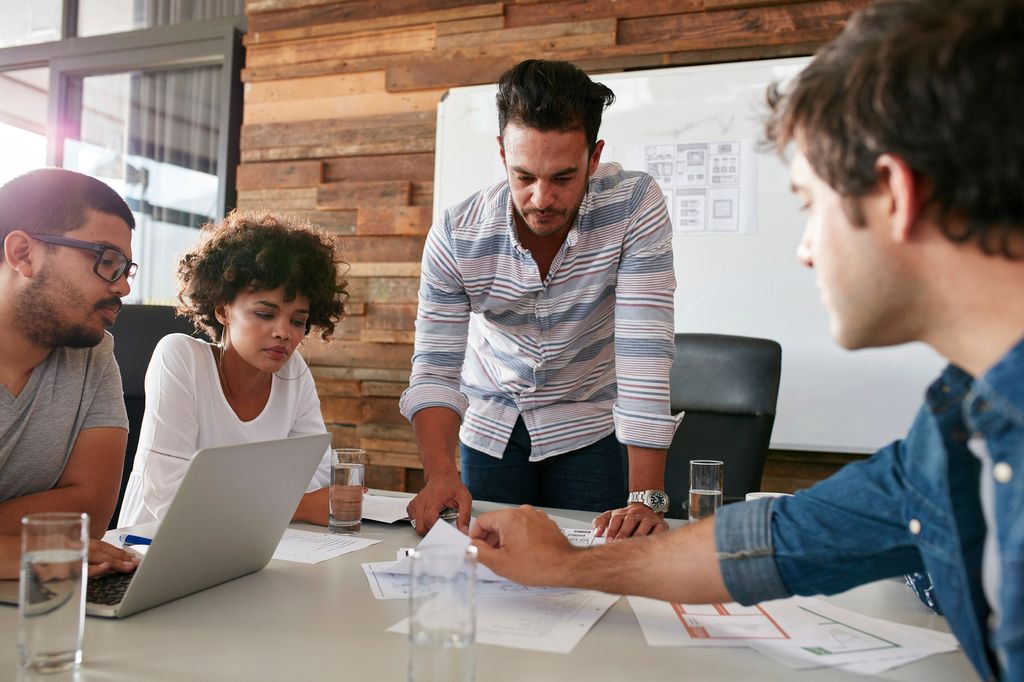 Failing to
plan your mentoring program
is planning for it to fail.
In my experience, I've found that organizations that don't have a good, solid, strategic plan before they begin implementation simply aren't able to
measure mentoring program effectiveness
from an ROI-based standpoint. I've also found that if they don't do that kind of planning, they usually end up having to go back and redo it, or else the program fails entirely.
How to avoid this? Plan your mentoring program! Plan, plan, plan. Plan around three points, especially:
?
Establish clear objectives and metrics and tie them to organizational goals.
Ensure you have identified all possible challenges. (This includes ensuring common understanding of roles and objectives, support from management, and program sustainability.)
Nominate a committed program administrator who buys into the mentoring program that participants can turn to for guidance and will provide the reinforcement necessary to make the program sustainable.
All of this comes down to one thing:
positioning mentoring as a business strategy.
Quite honestly, one of the first questions we always get is "How can we sell this to upper management?" The answer is, if you don't position mentoring as a business strategy, it ain't gonna fly. No one will take it seriously – not upper management, and not your potential mentors and mentees. With upper management, they'll want the business case, and they'll want to see where they can expect ROI. With program participants, the problem is actually much the same. If the organizational and personal value of the program is not communicated to them, you can't expect them to invest in it. Say you're a mentor, and you've got two things you need to work on. One is business related, and one is meeting with your mentee. Which will you go for?
This is why you have to establish a common understanding and mentoring communication at the very beginning, and I mean communication about goals and objectives just as much as I mean communication about roles. This extends into
mentoring training programs
, which I'll talk more in depth about next week.
For more information, download our free eBook:
How to Build Your Mentoring Program
.
This is part I of a four-part series.
Learn more about Insala's
Free Webinars
Search By Topic
Insala's Whitepapers