Mentoring Skills and Qualifications for Mentoring Programs
August 20, 2019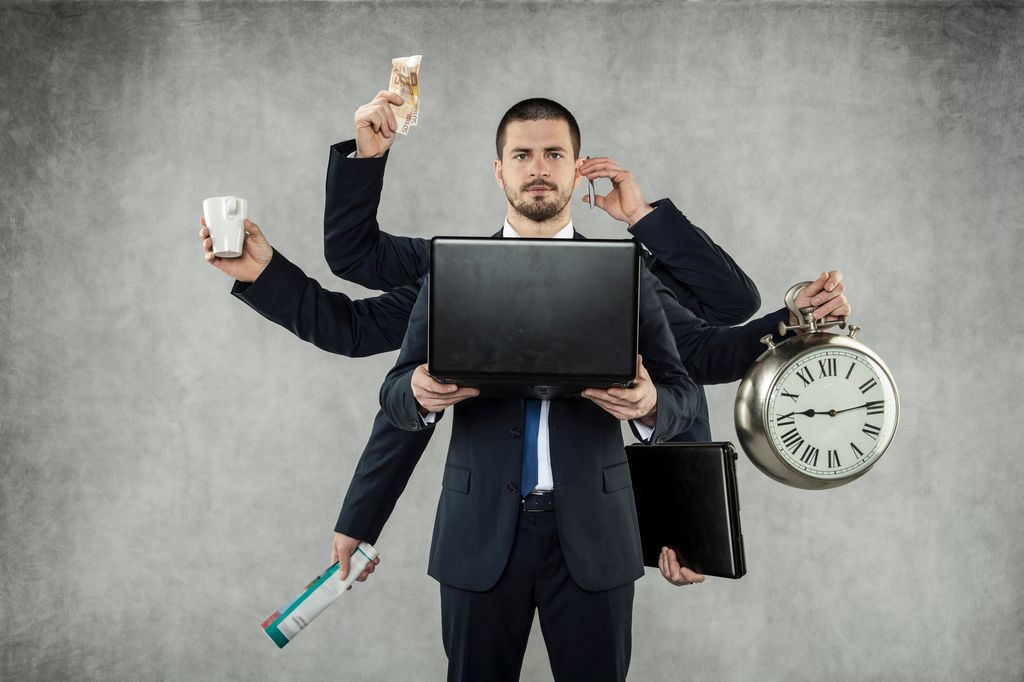 If you're going to properly set up a mentoring program, your mentors will need to be prepared for the job. They are often equipping your organization's next generation of leaders, so they must be qualified for the job. Without properly qualified mentors, your overall mentoring program may not benefit like it should.
The good thing is many mentors already have the necessary skills to be a great mentor. However, to have a solid mentoring program you need a set list of qualifications, and you need to know what to do if a mentor doesn't meet them.
There are mentoring skills and qualifications necessary to be successful as a mentoring program participant. These include…
Mentoring Skills
Communication
Though mentors are usually sought out for their skills and knowledge, they need to always be there for the mentee. This means they need to have excellent communication skills. This is especially true about active listening skills, because a big part of a mentor's job is to listen to the mentee.
Communication skills can be verified by a mentor matching questionnaire. However, these skills can also be refined in mentor training. Take your new mentors through a short course on good communication practices in training, and they should be ready for their mentees.
Goal Setting
Goals often drive the entire mentorship, so mentors should know how to set them. This includes having realistic expectations for the mentee and recording the goals and their progress. Goal setting should happen in one of the first mentoring sessions, so that the mentee is always working towards something.
Use mentoring software to easily record and track goal progress. Software can keep all the data in one place, and it also allows for easy check-ins by admins or managers. Including your mentee's manager in the goal tracking is a good practice for mentoring relationships.
Constructive Mentoring
The mentee is going to rely on the mentor to let them know how they are progressing. Both parties need to be comfortable enough to give praise where it's due. Both participants also need to be able to take criticism when something could be improved.
However, good mentors should focus on the positive and provide gentle guidance when improvement is necessary. Mentors should also motivate the mentee to improve themselves and let them know when they did a great job.
Specific Skill Sets
There are many possible fields that mentees may need help in. These can include general career development planning, leadership skills development, or even a specific skill set for their job function. A mentor should be ready to help with all of these skills or refer a peer if the skill set is out of their repertoire.
A good way to avoid matching a mentor with the wrong skill set is to use matching software. This will help create optimal mentor matching with questionnaires and qualifications.
Mentoring Qualifications
Outside of specific skills, individuals also need to be qualified in other ways. Here are a few qualifications for good mentors.
Desire to Mentor
Not only are mentors helping a mentee advance their skill set, but they should be picking up a few things along the way. The relationship may not be focused on the mentor, but that doesn't mean they can't learn from it. Some of the most successful relationships we've seen came by way of reverse mentoring.
Open Mind and Positive Attitude
Mentors have the opportunity to make a lasting impression on a potentially "green" employee. Mentors serve as brand ambassadors. Keeping an open mind and having a positive attitude will help mentors connect with their mentees.
Availability
Mentors are making a conscious time commitment to help develop a mentee in an area of need. It would be highly unprofessional and disadvantageous to the relationship if it were treated as a bother. Mentors should make time to foster the relationship's growth.
Mentoring Overview
Remember, mentoring is about transferring information, competence, and experience to mentees so they can make good use of the relationship and build their confidence accordingly. Mentors are there to encourage, nurture, and provide support, because they're already been in the mentee's shoes.
Also remember that mentoring is about structured development – mentors don't have to tell the mentee everything they know about a subject at every opportunity. Employees are now able to condition themselves using the skills and expertise of someone who has been there.
A good thing to remember is no one was inherently born with all of the mentoring skills needed, and that's okay. Mentors may not also understand what the role is to be a mentor, or how the relationship will evolve. Mentor training can be implemented to make sure you have harnessed all the skills needed to be a proficient mentor and understand their role on what they should be doing.
For mentor training tips or help with starting a mentoring program, please request a demo today.
Related Articles:
Learn more about Insala's
Free Webinars
Search By Topic
Insala's Whitepapers