Promote Your Brand Through Your Alumni
October 21, 2016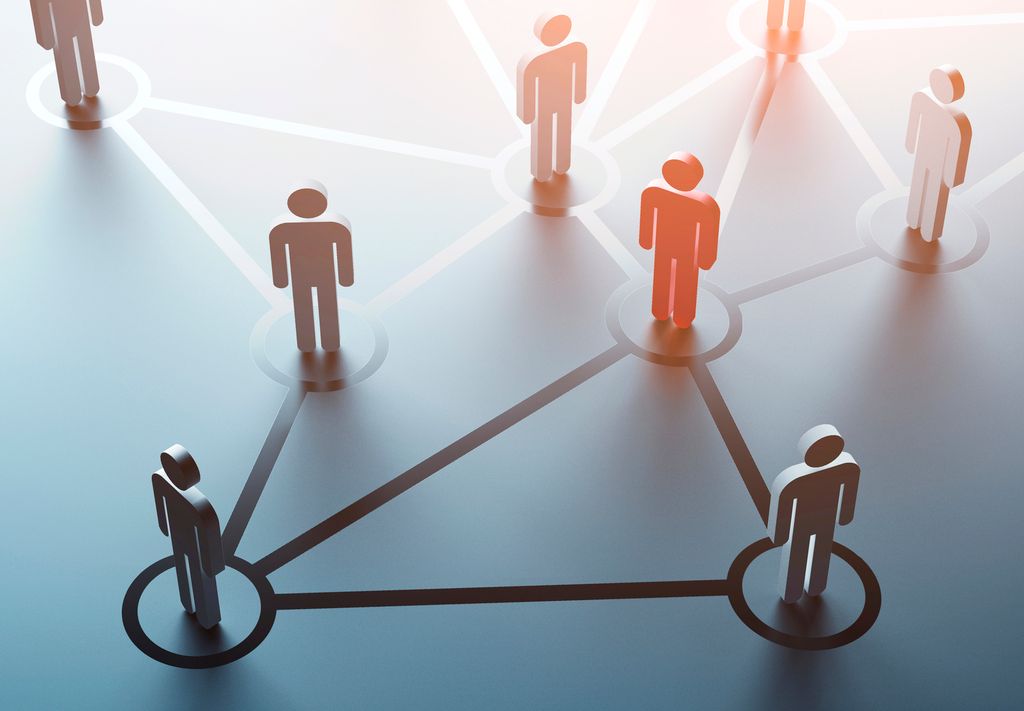 When you think of Billy Mays, you immediately picture him in his crisp blue polo shouting to promote OxyClean™ to get any stain out no matter what! He is a great example of an organization promoting their brand. Unfortunately, he isn't taking anymore promotional gigs. But fear not, there is a solution
right at your fingertips.
An alumni program is a great way to stay connected with former employees that could be a useful asset in the future. It spurs engagement within the corporation, and help retain those high potentials that could be brand promoters in the future. Key points include:
Leverage alumni members as brand ambassadors

Gain access to knowledgeable product focus groups relevant to the brand

Create a group of super-engaged alumni high potentials

Extend employment brand to encompass the complete employee lifecycle
Here is an example of how a situation might play out where your alumni would promote your brand. Say the manager in the technology field of your company retires, and stays connected through the company alumni. Now let's say that this manager runs into an old friend (also a manager in the tech field) that happens to be unrolling a new software that could dramatically boost the ROI of your corporation and everybody wants this technology. Your retired tech manager is your brand advocate and will more then likely persuade his colleague into partnering up with your organization to unroll the new technology.
It's all a game of who knows who- which is how business works. What better way to promote your brand than through the people who best represent it, your employees.
Insala has the tools, resources, and 15 years of experience in implementing SaaS solutions to help you create, expand, or migrate your corporate alumni program. We believe our partnership with you should not only be strategic, but also based in service.
Learn more about Insala's
Free Webinars
Search By Topic
Insala's Whitepapers