Retaining the Millennial Workforce with Career Development
February 28, 2018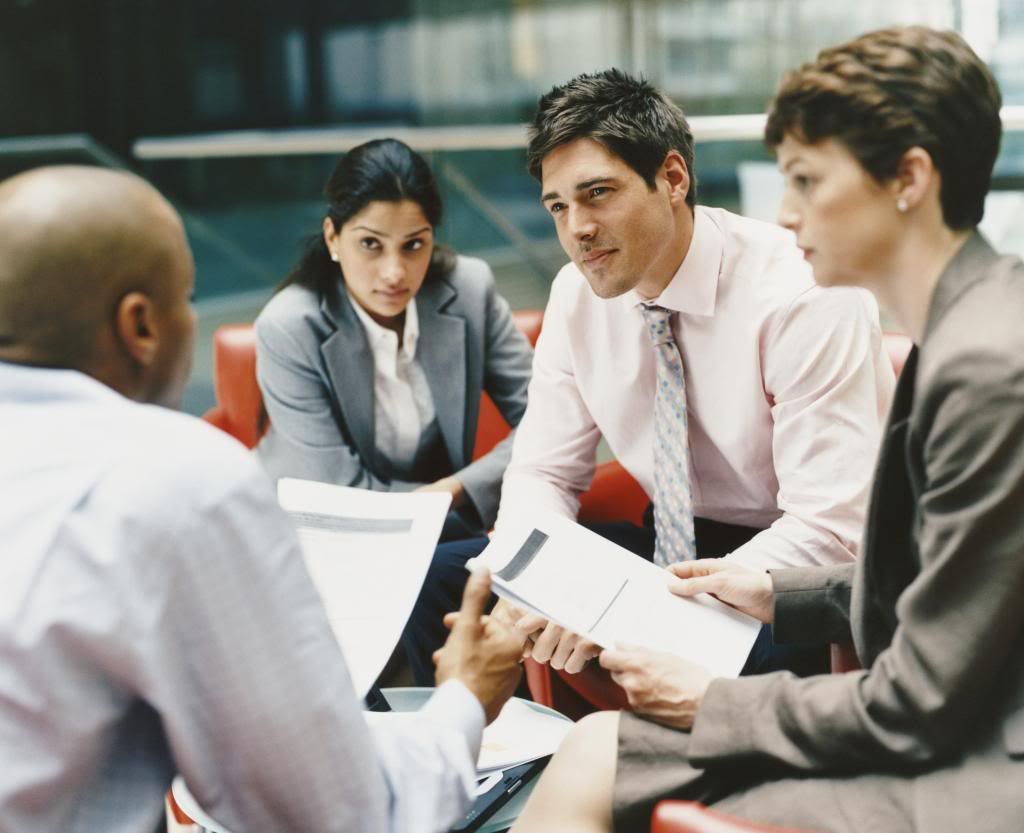 There are hundreds of studies and statistics given about millennials in the workplace. Some people view millennials as lazy, impatient, job-hoppers, while others would say they are entrepreneurial individuals that strive to excel and cherish a work/life balance. No matter what your opinion is, it's safe to say that most people agree that millennials they have changed the way many organizations are managing their workforce.
As millennials have become the majority in the workforce, many organizations are becoming more aware of the decline in employee retention rates. This decline can be detrimental to an organization as the cost of hiring increases and the war for talent becomes more competitive.
Here are a few statistics that we think you should be aware of when figuring out how to retain your millennial workforce…
44% of millennials, if given the choice, would leave their current employer in the next two years.
Only 16% of millennials see themselves with their current employers a decade from now.
71% of companies say losing millennial employees increases workload and stress.
87% of companies say it costs between $15,000 and $25,000 to replace a millennial employee.
These statistics can seem scary organizations that are working to increase retention rates. So, what should they do? Well, a great place to start is with career development.
The bottom-line is that millennials want more growth opportunities and they aren't afraid to go to a new organization if they feel like you aren't fulfilling this want. The Deloitte Millennial Survey brings up two great points to support this fact…
63% of millennials say their skills haven't been developed and that is important to them.
The most loyal millennials agree that their companies offer a lot of support and training to those that want to develop their careers.
By offering programs such as coaching, mentoring, and an alumni network, you are telling your millennial employees that you understand their needs and are willing to provide to benefits they desire to keep them. If you make an effort to develop their skills and help them to reach their career development goals, you will have a better chance of retaining them.
If you are interested in implementing a career development program for your organization, please contact us today.


Related Articles:
Learn more about Insala's
Free Webinars
Search By Topic
Insala's Whitepapers