The Benefits of Technology for Career Development
February 15, 2018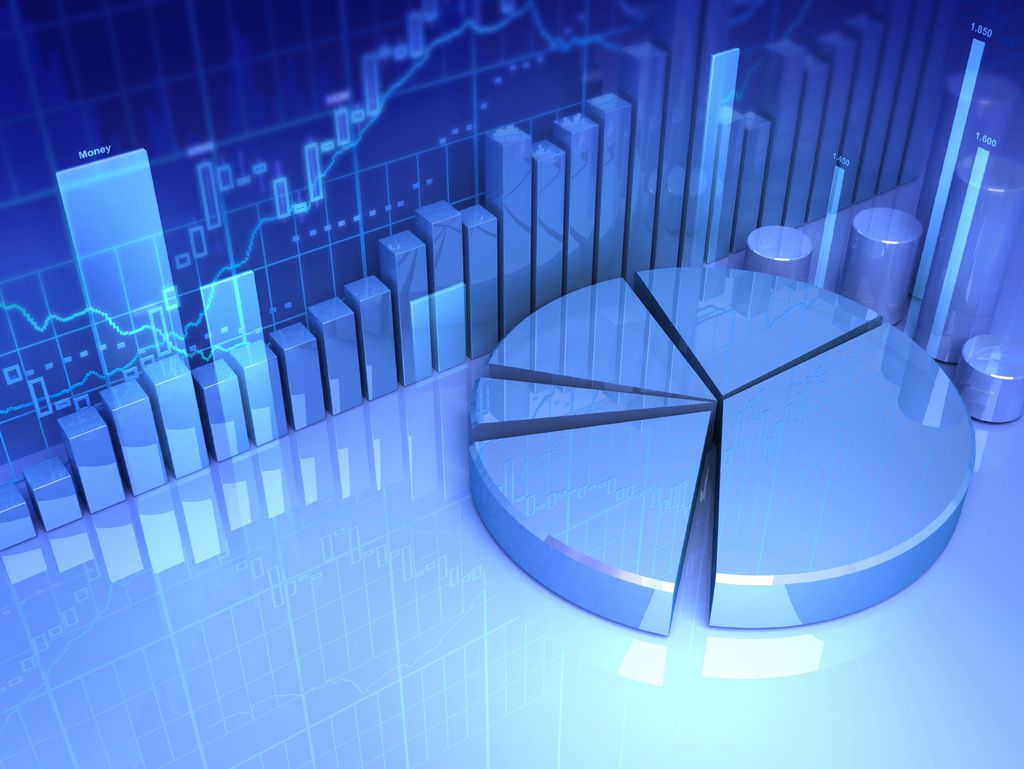 With the continued need for career development opportunities, organizations around the world are taking a closer look at how technology can help them to provide programs like mentoring and coaching to their employees. The use of technology can have a significant impact on both types of programs, and even overall career development.

For this topic, we wanted to get some insight on how technology can affect an organization's career development effort, so we asked two people that know a quite a lot about the subject.
First, we asked our Executive Vice-President of Client Solutions, Matt Adams, what benefits organizations could expect when they choose to incorporate technology into their career development programs.
This is what he had to say…
For Overall Career Development
Allows for self-directed career development activities for employees to take charge of their careers

Ability to affect a larger population to include the entire employee database

Ability to integrate career development activities with all other talent development activities, i.e. recruiting, onboarding, performance, succession planning, transition.
For Mentoring Programs
Automate mentoring process and remove administrative work 93-100%

Automated, algorithmic matching.

Automated communication and messaging throughout relationship and process to include surveys and feedback
For Coaching Programs
Ability to browse coaches or match through automated algorithms

Centralized area to manage all coaching relationships.

Report on single relationships as well as aggregate reports on overall program activity.
Next, we went straight to our technological source and asked our Chief Technology Officer, Doug Maxwell, how he thought technology, and specifically Insala's technology, could benefit an organization that is looking to enhance career development. Doug said, "We find often that the Insala platform technology fills a vital need as a data aggregator from various sources, including HRIS, employee input, stakeholder input and third-party data sources. The result is a rich and accessible data set useful in both identifying need and carrying out career development activities."
The information that Doug offered takes a different approach to the subject, as he points at that the benefits of using technology even extend to the process of implementing a career development program and cutting down on the data needed to make it successful.
If you are interested in implementing a career development program for your organization, please contact us or request a demo today.


Related Articles:
Learn more about Insala's
Free Webinars
Search By Topic
Insala's Whitepapers