Do's and Don'ts of Mentoring Millennials
October 25, 2018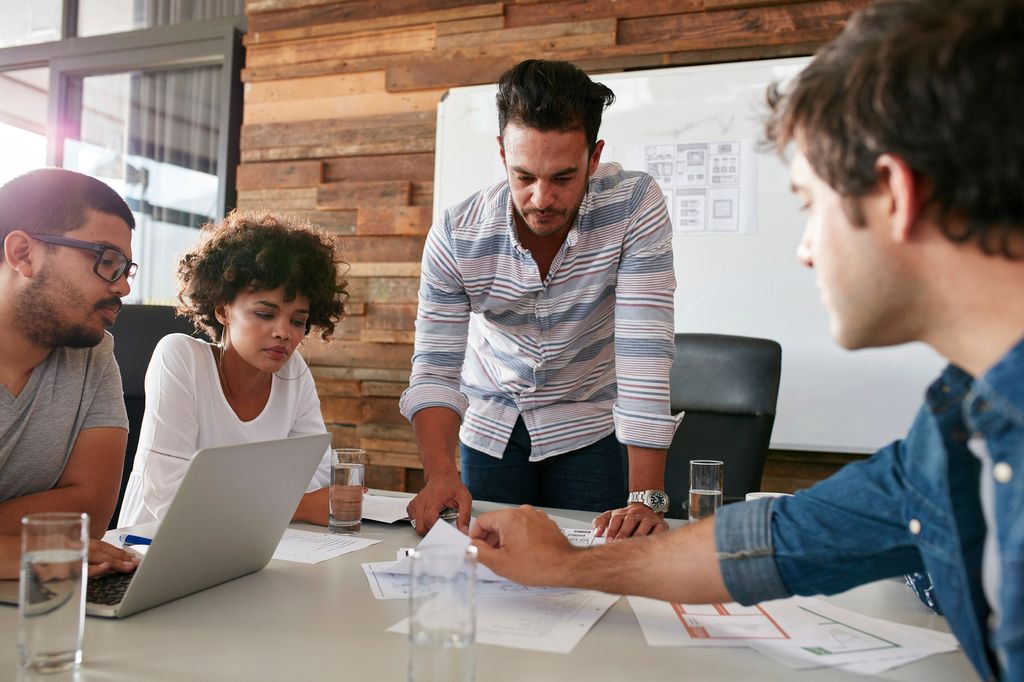 Did you know that
79% of Millennials
believe that mentorship programs are crucial to their career success? Thatís a large percentage and one that organizations should be paying attention to. But is it enough just to have a
mentoring program
for your millennial workforce? We donít think so.

Millennials donít just want a mentoring program; they want a mentoring program that meets their very specific needs. These needs are why Millennials gravitate towards more modern types of mentoring. Unfortunately that can lead to confusion among the program administrators and the participants.
We want to help you figure out how to implement a mentoring program that not only works for your Millennials, but benefits your organization as well. In a recent webinar, we discussed the do's and don't of mentoring millennials...
Communication - Get Virtual
Donít: Expect Millennials to take the traditional route to please our mentor.
Do: Give Millennials options. A great way to do this is through Virtual Mentoring. This not only gives your Millennial workforce different options to communicate, but also a larger selection of mentors.
Resources- Give More
Donít: Limit access to only one source of knowledge and experience
Do: Give Millennials the chance to work with multiple mentors and/or mentees. This collaborative generation wants to gain knowledge from every resource possible and crave feedback from managers as well as peers. Millennials find this in Group Mentoring.
Expectations - Set Some
Donít: Underestimate Millennial skills
Do: Give them the opportunity to share knowledge. Millennials arenít just there to learn, they want to teach others as well. Due to there vast knowledge of technology, Millennials make a great resource for teaching older generations about modern skills. This can be achieved by implementing Reverse Mentoring.

Time Constraints- Keep it Quick
Donít: Only focus on the long-term
Do: Give Millennials the opportunity for instant gratification. They live in the world of Google and Amazon, so getting things they want quickly is something that Millennials are accustomed to and they want this in mentoring too. A great way to make this happen is through Speed Mentoring and Flash Mentoring programs.
Related Articles:
Watch our "Mentoring Millennials" webinar series:
Learn more about Insala's
Free Webinars
Search By Topic
Insala's Whitepapers