The Impact of Bad Mentor Matching in Your Organization
August 01, 2018
Engaged employees are the backbone of every successful organization. Implementing a mentoring program focuses on employees that are willing to learn and grow with the company. These employees become more engaged through their mentoring relationship and tend to have longer retention rates. It's been said that a mentoring program is only as good as its mentoring relationship, which is why effective mentor matching is important.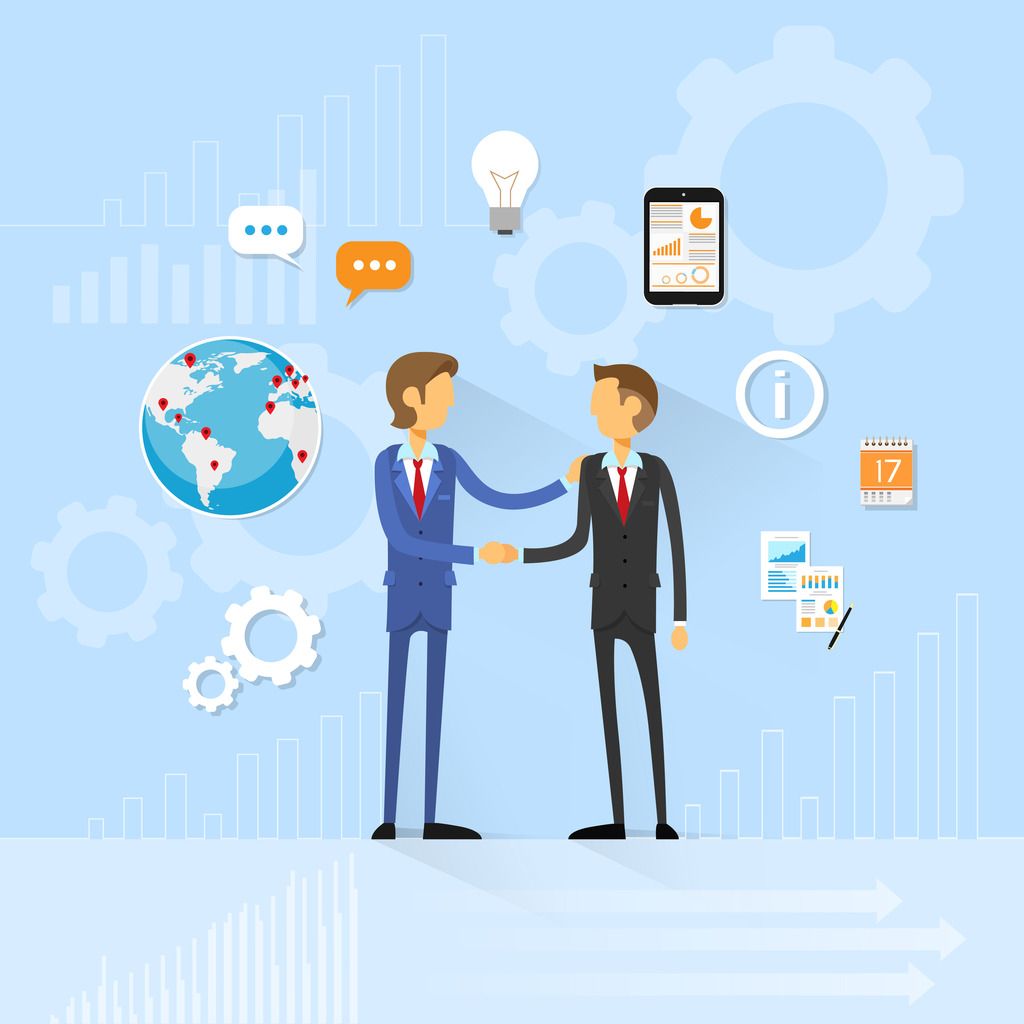 Mentor matching is one of the challenges that organizations face when implementing a successful mentoring program. It's important to take the matching process step-by-step to avoid any bad matches and prevent issues for the organization in the future.
How Does Mentor Matching Impact the Organization?
When a mentoring program is implemented with unsuccessful mentor matching, the program and the organization can lose credibility. A negative reputation makes it difficult to recruit mentors and mentees, which gives less opportunity for successful mentor matching to take place.
Not only can poor mentor matching effect the program participation, but it can also bring down the organization's ROI. If the participants in a mentoring program are not connecting, their goals cannot be met, and the relationship cannot be successful. Not only has no one benefitted from the match, but time and energy has been wasted. This leads to employees that are less engaged and not as easily retained.
How to Find the Right Mentor Match?
It is important that your participants understand the importance finding the right mentoring match. This is a great topic to go over during your mentor and mentee training sessions. The understanding increases compatibility between participants and keeps the program running smoothly.
For example, if you are implementing a mentoring program focused on career development, participants should be matched based on career level (1-2 level difference), business function, skills needed, and location. In self-matching, this should be the criteria that is set for your mentoring questionnaire so that the right mentors are suggested to the mentee. This is a great way that mentoring software can help you facilitate successful mentor matching.


Related Articles:
Learn more about Insala's
Free Webinars
Search By Topic
Insala's Whitepapers