The Importance of Communication for your Alumni Network
March 13, 2019
At some point, every organization has an employee that leaves. Many believe that these former employees aren't beneficial anymore, but that is not the case if you have a corporate alumni network. These networks retain the advantages of your alumni and keep them connected. However, in order to gain these advantages, you must keep your alumni engaged with relevant and consistent communication.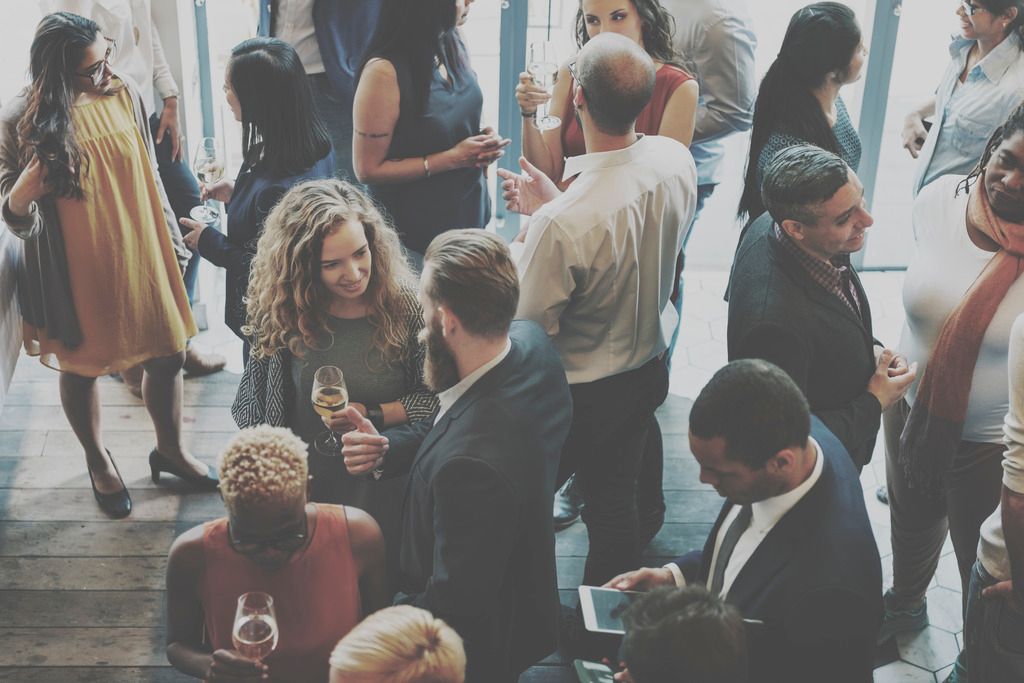 Many organizations wonder how to attain this level of communication. It can be done with a communication plan. This is key in ensuring the right message is getting to the right alumni and that true engagement is taking place. This plan must not only cover communication between you and your alumni, it must cover communication between your alumni themselves to establish full engagement in your network.
Once you begin to communicate with your alumni, it's important that they are actively engaged and responsive. A great way to accomplish that is through interactive content. Interactive content can spark communication with your network. It allows you to learn what your alumni want and take their preferences into consideration.
Additional tools for you to communicate with your alumni include…
Newsletters

Alumni management

software

Email
Not only do you want your alumni engaged with your organization, you also want them to engage with each other. A great way to achieve the internal engagement is to include a short blurb in your communications that highlights updates on different alumni. Establishing this community will bring your alumni back to the network to launch that internal communication.Not only do you want your alumni engaged with your organization, you also want them to engage with each other. A great way to achieve the internal engagement is to include a short blurb in your communications that highlights updates on different alumni. Establishing this community will bring your alumni back to the network to launch that internal communication. Additional tools for your alumni to communicate with each other include…
Forums
Events
Social media
Learn more about Insala's
Free Webinars