The Rise of Corporate Alumni Programs
June 15, 2016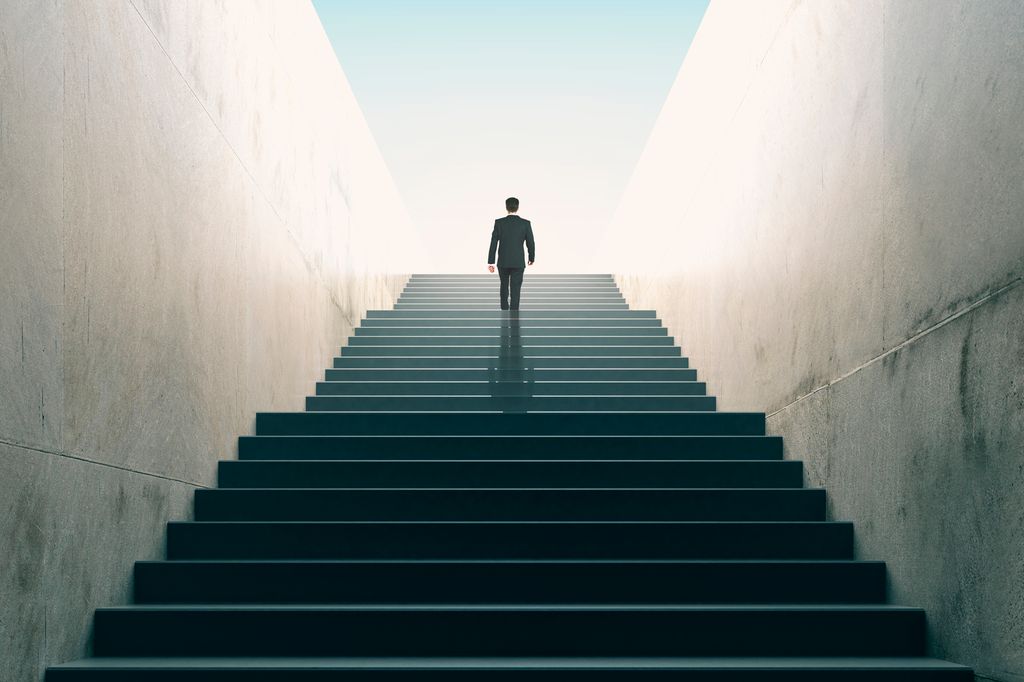 What do LinkedIn, YouTube, Yelp and Tesla have in common [
Tweet This
]? These top ranking businesses are examples of innovation and massive financial success formed from an alumni network.
All of them were founded by the alumni of a single company: PayPal. The
"Paypal Mafia"
, as they have been called are the golden children of Silicon Valley. They are responsible for funding some of the most lucrative technology corporations to hit the market in recent years.
This example illustrates how effective an alumni network can be when it comes to business development. And that's one without a defined structure.
What is an alumni Network?
Imagine the scene on an employee's last day at an organization. There is usually a cake and some fond words exchanged, followed by a chain of promises to stay in touch before the party breaks up and everyone goes home.
Companies are now realizing that there's no need for such a clean breakup. Rather, they are treating ex-employees as "alumni" in the hopes that those people will think about their previous employer with the same fondness many have for their beloved alma maters.
Corporate Alumni Networks
are professional networks that keep a company in contact with their former employees. These sources of dormant talent and intellectual property may eventually come back to their parent organization or work within the network for career and business development. Keeping tabs on alumni allow an organization to catalog and engage in resources that were once gone but not forgotten
It's a relationship worth keeping. Companies can use alumni to get referrals, client business and input on issues that only someone who has been on the inside can understand. And former workers can get advice and job leads out of the bargain. They may even return to work at the company, armed with more experience and a greater number of connections.
What are the benefits of a corporate alumni network
Talent Recruitment
-
Attracting and retaining top talent
is an increasingly difficult endeavor for human capital and talent management leadership. Research shows alumni are the second best source for strategic talent acquisition after your own employees whether you're interested in rehires, referrals or contracting. Not only are you able to attract top talent, but you are able to keep recruiting costs down, reduce turnover and expand connections.
Avoid lost intelligence
- Creating a Corporate Alumni Network is a great way to stay connected to the intellectual capital of retiring, exiting, and former employees. As they move on they can still provide great insight, information and connections to support your corporate initiatives. It also rewards good employees with aide in career development.
Business development
- Employees who move on also frequently move up. Staying connected helps you maintain and discover connections to key-decision makers and influencers at customers and key prospects. These important relationships put your sales and business development teams on the inside track to increased sales and profitable partnerships.
Brand Advocacy
- Connected, loyal alumni can be your means to grow your talent brand. They also provide a highly effective, but often overlooked marketing channel through the lives they go on to live after they leave your organization. Remember an alumni network is full of the organizations most loyal supporters- almost like your organization's fan club.
Getting Into Contemporary Corporate Alumni
As mentioned before, the role of corporate alumni for an organization is evolving into taking a crucial part for potential business networking. The PayPal mafia; the gilded council of PayPal employee alumni, have single-handedly funded some of the most successful private technology companies. All of this came from Paypal alumni. Now take this example and imagine what could happen for your organization.
There are a number of options for establishing a corporate alumni network. You can designate a member of your staff to serve as a point person, handling such tasks as collecting contact information for previous employees and spearheading program design and details, such as meeting schedules.
You also can outsource the process to a company specializing in managing these groups such as Insala. Or, you can let former employees take the lead in developing an alumni network; offering support by allowing the use of your company name and logo, creating special alumni newsletters, or hosting events on-site. Insala specializes in both of these functions.
Alumni groups are worthwhile for employees and employers alike. Maintaining contact on a regular basis enables both parties to form advantageous business connections and continue building professional relationships over time. Rather than saying goodbye to valued team members when they leave your company, you will keep the door open to mutually beneficial opportunities.
Here at
Insala
we specialize in
corporate alumni solutions
and helping you build your alumni network. For more information, or to schedule a demo, visit our website today.
Related Article:
Learn more about Insala's
Free Webinars
Search By Topic
Insala's Whitepapers