Tips for Building an Engaged Alumni Network
August 21, 2018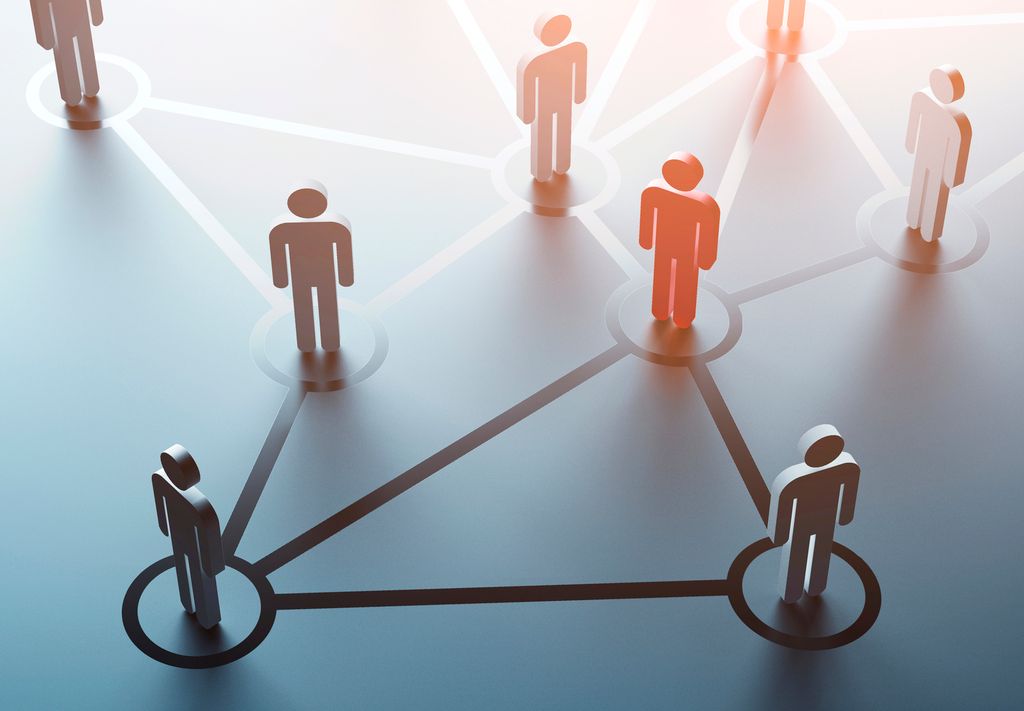 Corporate alumni networks have been around for years, but recently, there has been renewed interest in harnessing their power. According to the
Society of Human Resource Management
, over 20% of employees transition job roles every year, and this number will continue to rise. No wonder so many companies incorporate alumni networks into their organization. However, the question remains: How do you keep your former employees engaged through your
alumni network
?
Here are 4 ideas weíve found useful.
Surveys and polls
Like, share, comment, refer, and reward
News stories, pictures, and video submissions
Mentoring
There are also a couple of tools you can use to assist in making these ideas functional.
Deep integration capabilities with social media platforms and social networking sites
These capabilities include personalized social media pages and support, micro-blogs, RSS feeds, badges, and more to allow you to connect with your alumni network. These tools also allow your alumni to interact with your organization, other previous employees, future employees, and potential clients.

Content management tools
Connecting with your corporate alumni can be stress-free when using CMS tools. These allow your organization to easily maintain this network under one roof and stay up-to-date on web functionality.
Having an alumni network for your organization is great, but if itís not successful then your former employees wonít stick around. By implementing these tools and increasing the alumni engagement in your network, you are able to increase the likelihood that your network will be successful. Alumni are brand ambassadors, so keeping them engaged is going to benefit your organization. These benefits include...
New customers
Talented candidates for employment
Boomerang employees
With the possibility of gaining these benefits, and even more that we havenít listed, engagement should remain a priority for any organization with an alumni network.
Download our insightful eBook:
The Power of Networking for Corporate Alumni
Related Articles:
Learn more about Insala's
Free Webinars
Search By Topic
Insala's Whitepapers