Tips to Engage Your Alumni with Technology
November 11, 2016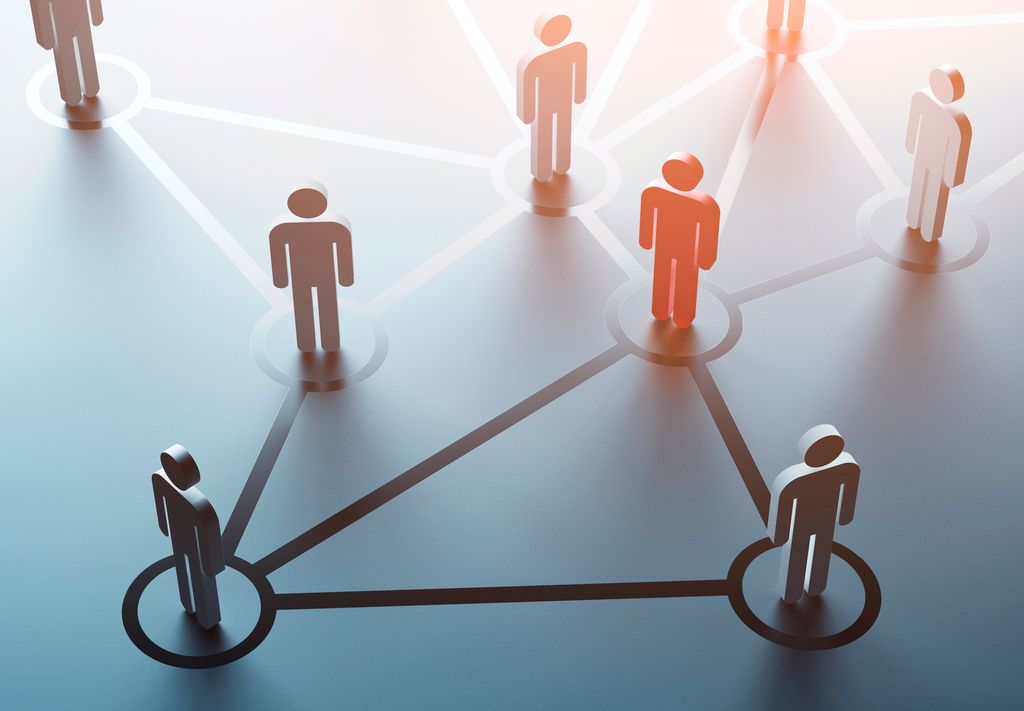 Organizations who realize the benefits to retaining connections with their corporate alumni talent face a major roadblock to engagement: Finding an efficient and sustainable process. Technology, when implemented properly, can alleviate this formidable administrative strain of engaging your alumni. [Click to Tweet]
Develop an Efficient Process
SaaS (Software as a Service) solutions have evolved to do incredible amounts and a variety of tasks. In the past we looked for technology to simply support our process, but it's safe now to look for robust solutions to also deliver best practices.
Communicating Your Brand
Your brand is how you communicate with your alumni – you must keep the brand interesting and engaging. Our technology offers key flexibility regarding both look and feel and content management, which allows you to effortless communicate your brand and push custom content regularly.
Managing Alumni Data
Your SaaS solution allows for seamless integration with your internal systems, HRIS, CRM, and other existing platforms. This translates to greater control of your data – including updating, segmentation, and tracking.
Engaging Your Alumni
Content management and message capabilities are commonplace in a powerful SaaS solution used to support corporate alumni. Dynamic event management, RSVP, and event reporting capabilities are also critical functions used to minimize administrative costs and increase alumni engagement. Bringing together content – like career advice or CSR opportunities, even mentoring programs – are all techniques used to engage different groups of your alumni community online.
Report on Results and ROI
The only way any program survives in the corporate world today is if the program leaders have access to data which can success and demonstrate return on investment (ROI) for senior leadership. The ability to access, segment, and generate reports is critical with identifying current and future trends across such a vast amount of data is a key component of a healthy and sustainable alumni program.
If you're considering investing in your corporate alumni technology, understand the solutions today are very specialized for this specific niche and most likely will get your program to a world class level if you leverage the technology successfully.
Learn more about Insala's
Free Webinars