How Your Alumni Can Increase Brand Awareness
February 21, 2018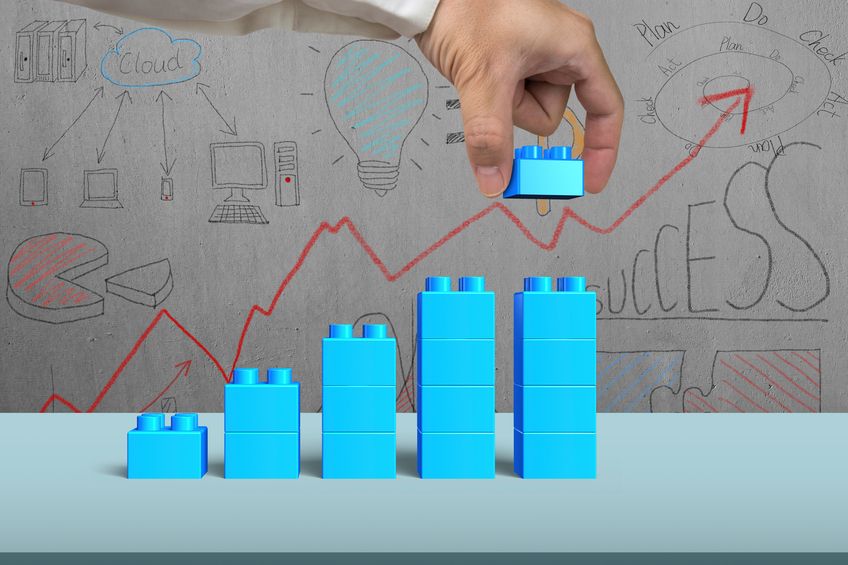 When thinking about an alumni network, some organizations can't see the big picture. Sure, these individuals left, but that doesn't mean they don't still want to be associated with you and it definitely doesn't mean you can't still benefit from them. Some benefits that organizations are seeing from their alumni network include client referrals, access to skilled workers, and knowledge sharing. But the benefit we are going to focus on today is increased brand awareness.
Of course, brand awareness can be bought through expensive ad campaigns, but many organizations are looking for a way to save money while still seeing increased brand awareness. This is where your alumni come in. You are probably wondering how someone who left your organization could be build awareness for your brand, but you may be surprised at how effective alumni are at really giving your brand a boost.
Alumni can create the buzz that so many organizations are attempting to create on social media and at grass-root events and because these alumni are no longer an active part of your organization, they are seen as more credible than your current employees. For organizations that have a large number of alumni, this type of awareness can really boost their brand. This boost can bring about increased profits, higher productivity, and even new talent. This is a benefit that really keeps giving back to your organization.
A few things to remember when building awareness through your alumni network….
The network should be all about alumni. This keeps your alumni engaged and will have them wanting to talk about your brand even more.
Be realistic. Not every single alumni will be a brand ambassador for you. It will take time and effort from your alumni administrators to raise the number of alumni that are willing to bring you benefits.
Think outside of the box. Give your alumni a reason to want to help build brand awareness for your organization. Think of new and exciting benefits that you can offer them to get them talking.
If you are interested in implementing a corporate alumni network for your organization, please contact us or request a demo today.


Related Articles:
Learn more about Insala's
Free Webinars
Search By Topic
Insala's Whitepapers