Using a Mentoring Program to Enhance Employee Engagement
May 10, 2018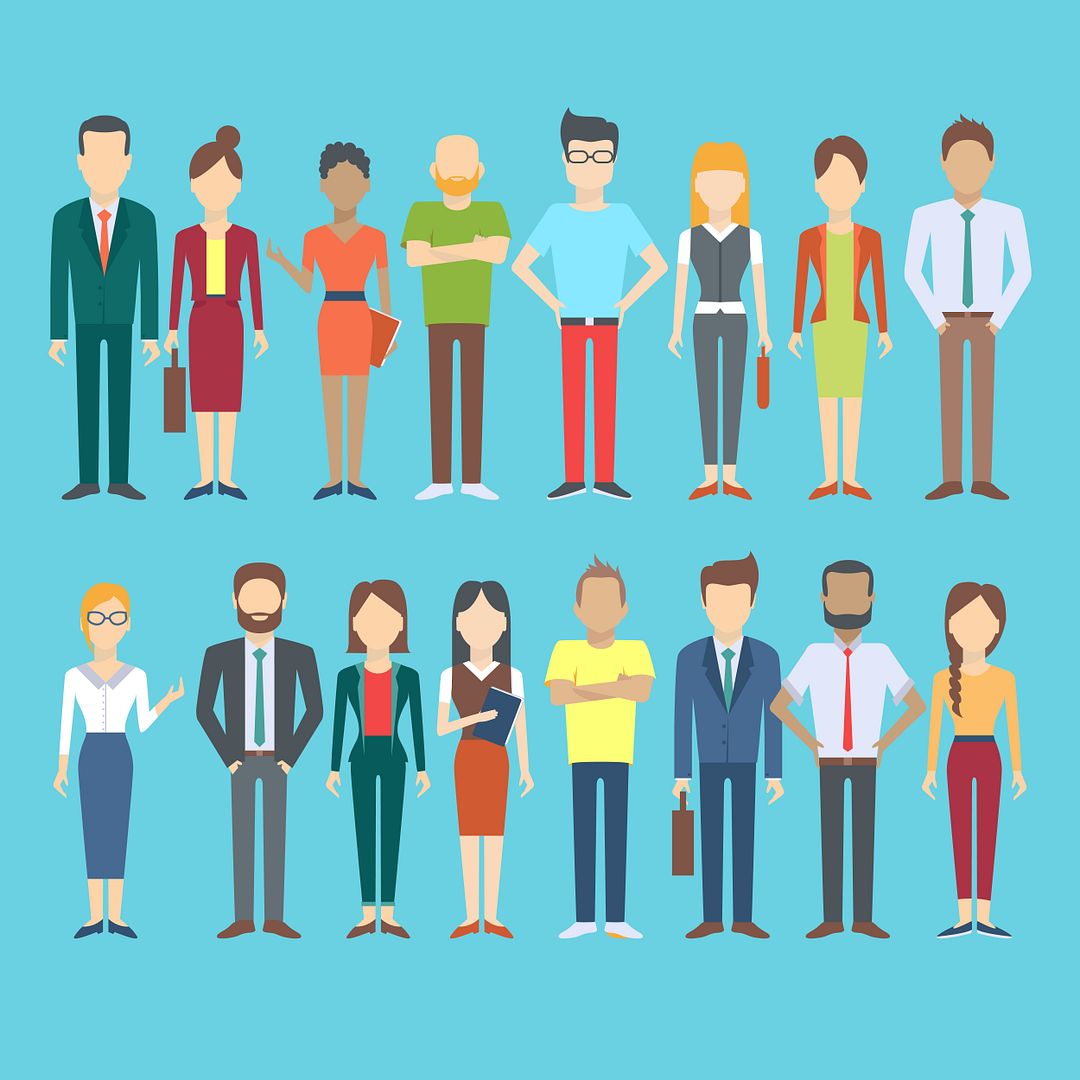 Employee retention has become one of the biggest challenges facing organizations today. A key factor in increasing employee retention, is developing employee engagement. When individuals are truly engaged, they are less likely to seek opportunities elsewhere. Organizations are finding success in increasing employee engagement through participation in mentoring programs.
There are several ways that mentoring can help to increase employee engagement. Here are just a few ways that you may not be aware of…
Evolving Partnerships
As workplaces are evolving, there is more emphasis being placed on employee-employer relationships developing into a partnership. This allows for the workplace to be more collaborative and improve communication for both parties. Mentoring helps organizations take advantage of this change by providing an additional way to build these partnerships. With the mentee-mentor relationship in place attempts can be made at a more positive and productive work environment that helps to increase employee engagement.
Work/Life Balance
As the need for work/life balance becomes more of a necessity, organizations are using their mentoring programs to help individuals figure out how to make the balance work. Mentors are an incredible resource when it comes to learning how to balance work and personal time. They can offer a unique perspective and help their mentor develop a strategy on the matter. Once the work/life balance is achieved, employees become more engaged with the time they are spending on work.
Becoming Part of the Culture
Mentors will be able to share their network within the organization with the mentee. This will help to make the mentee feel like a part of the organization from the very beginning through their mentor's introductions. Throughout the mentoring relationship, the mentee will continue to become a part of the organizations culture and their engagement will increase as they find their place in the work environment.

Watch our webinar on demand: How Mentoring Can Boost Employee Retention & Your Bottom Line. If you are interested in implementing a mentoring program for your organization, please contact us today.
Related Articles:
Learn more about Insala's
Free Webinars
Search By Topic
Insala's Whitepapers