What is Flash Mentoring?
November 03, 2017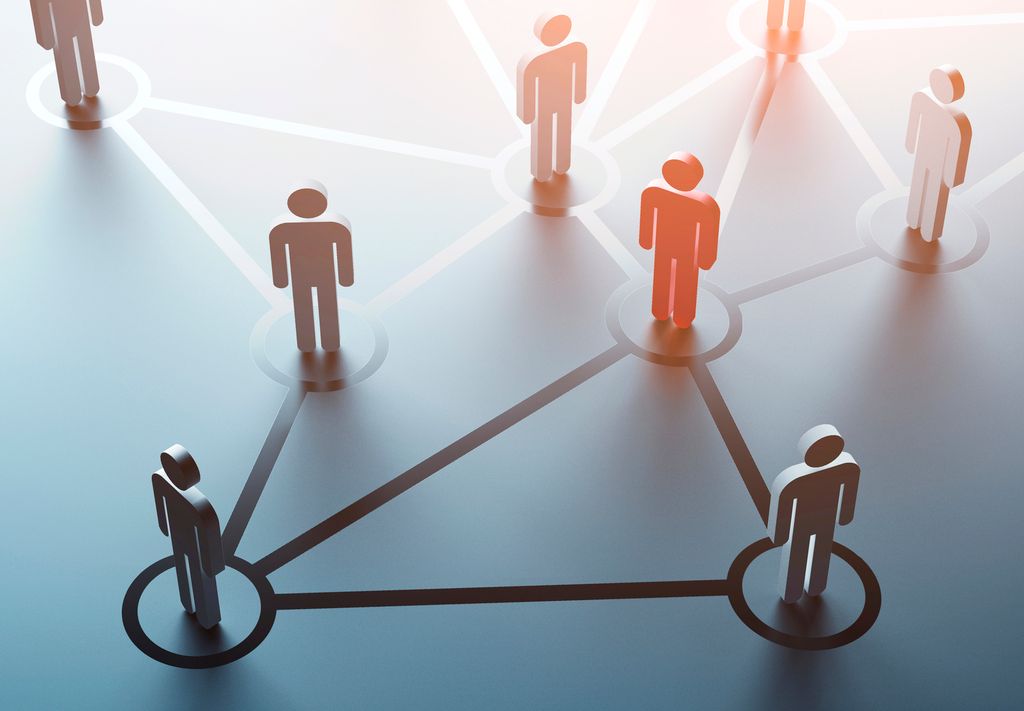 Simply put, flash mentoring is a type of mentoring relationship that allows an individual to quickly find the information they need to complete a specific task. This is much less formal than traditional mentoring and is less about a relationship and more about knowledge sharing within a network of individuals. This type of mentoring is also known as situational mentoring because it allows you to receive information for a specific situation.
Flash mentoring is becoming more popular, especially among millennials, because it provides a low-pressure mentoring environment that allows you to achieve a short-term objective. There are specific instances where flash mentoring is extremely beneficial. These include…
To gain advice and support for a learning a hard-skill.

To better understand best practices within the organization and/or a specific role.

Job shadowing for a desired role.

To get an outside point-of-view on a single issue.

To determine whether a mentor and mentee are a good fit for a long-term mentoring relationship.
In any of these instances, a similar process is usually used for a successful flash mentoring relationship.
It's important that the mentee has a single goal. This goal is usually very simple and can be achieved in a single meeting.

The mentee is given a pool of mentors to choose from. The mentee will be able to view the mentor profiles and choose who they believe will be able to help them achieve their goal. The mentee can then choose to contact one of more of the mentors to set up a meeting.

In most cases, a one-time meeting will take place to accomplish a set goal. This single meeting can be very beneficial for the mentee and mentor. For this meeting to be successful, the mentee should make their goal known beforehand and be prepared to focus on solely achieving it.

If for some reason the mentee discovers that they need additional assistance, they can choose to request an additional meeting with the same mentor, or reach out to a different mentor.
Although flash mentoring may seem very simple, it is important to have the tools necessary to make it successful. This would include mentoring software with matching capabilities so that the mentee is able to find the right mentor. This type of mentoring is all about time-efficiency and convenience.
If you are interested in learning more about how Insala can help you to implement a Flash Mentoring program, please visit our website.

Related Articles:
Learn more about Insala's
Free Webinars
Search By Topic
Insala's Whitepapers