Who does Alumni Software Benefit?
September 29, 2017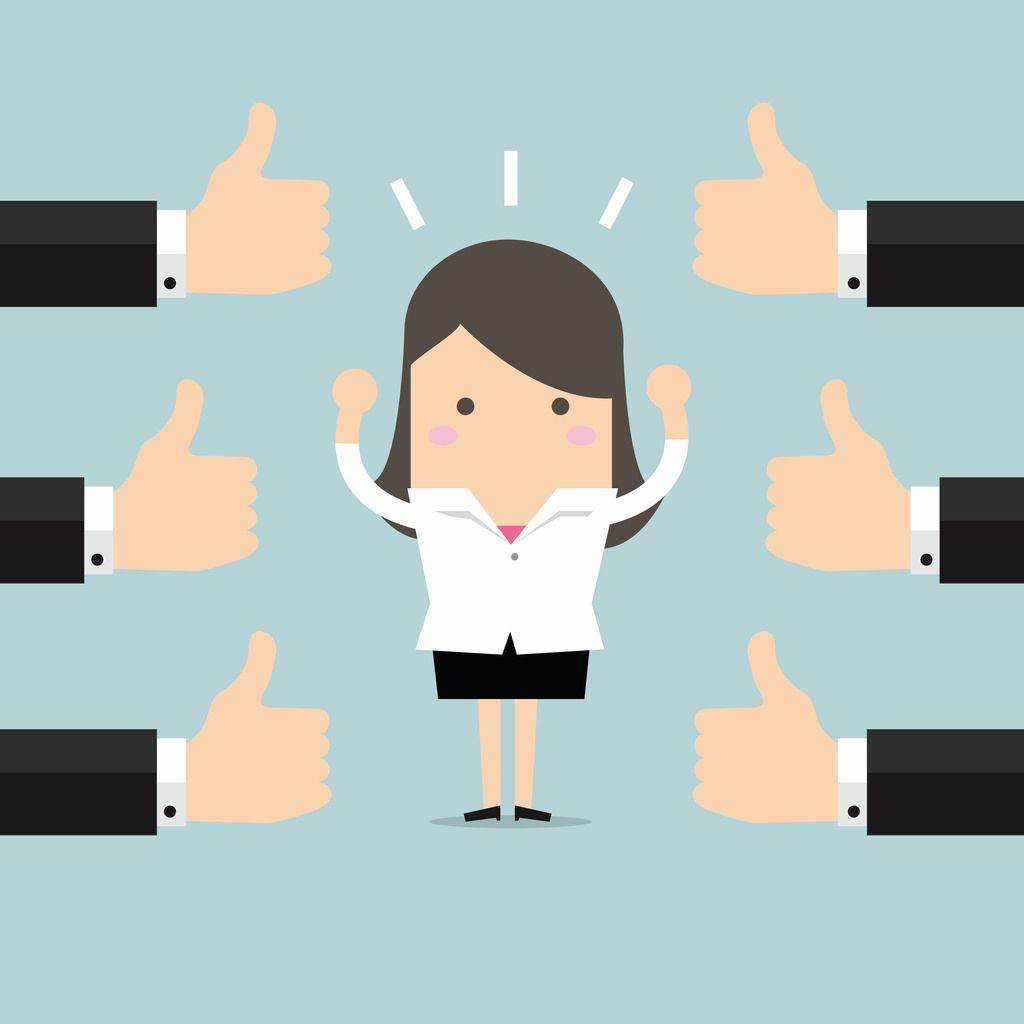 When an employee leaves, most organizations have an "out of sight, out of mind" approach. They believe that because a good employee chooses to leave that they are no longer a concern. But should these organizations rethink their approach to past employees?
Alumni Software gives organizations the opportunity to stay connected with former employees by developing a successful Corporate Alumni Program. This software takes the needs of the alumni, program managers, and the organization into consideration. Here a few of the features and benefits Alumni Software provides…
For Alumni
Social Networking Tools

: Professional profiles are easily built for alumni to view in a secure environment. This software integrates with all major social networking sites to receive updates from alumni communities and interest groups.

Career Advancement Tools

: For each participant, the alumni software gives them the ability to take career assessments, develop and maintain professional resumes, and access career advice and job opportunities.

Event Registration and Information

: Alumni can register for any events posted by the organizations that they are associated with.
For Program Managers
View Profiles and Track Activity

: This software allows you to view dashboard reports on alumni usage, registrations, and content access, access profile data, and ad-hoc reports for your internal teams to use.

Communicate and Engage

: You can easily communicate with alumni by sending emails and automatic notifications.

Manage Content

: It's easy assign content managers to regulate the writing and approval of content by using the software's built-in content management system.
For Organization
Complete Security

: Rest easy with completely secure single sign on integrate for current employees.

Variety of Languages

: Creating a global alumni program is made easy by the program being available in multiple languages.

Branding and Interface Configuration

: Your organization can upload your brand to Insala's user-friendly interface and customize the appearance of the software for your company.
These benefits are what make Insala's Alumni Software a successful solution to keeping track of your alumni. To learn more information about implementing an Alumni Program for your organization, visit our website.

Additional articles about Alumni Programs...
Learn more about Insala's
Free Webinars
Search By Topic
Insala's Whitepapers