Why Choose Mentoring for Knowledge Sharing
January 12, 2018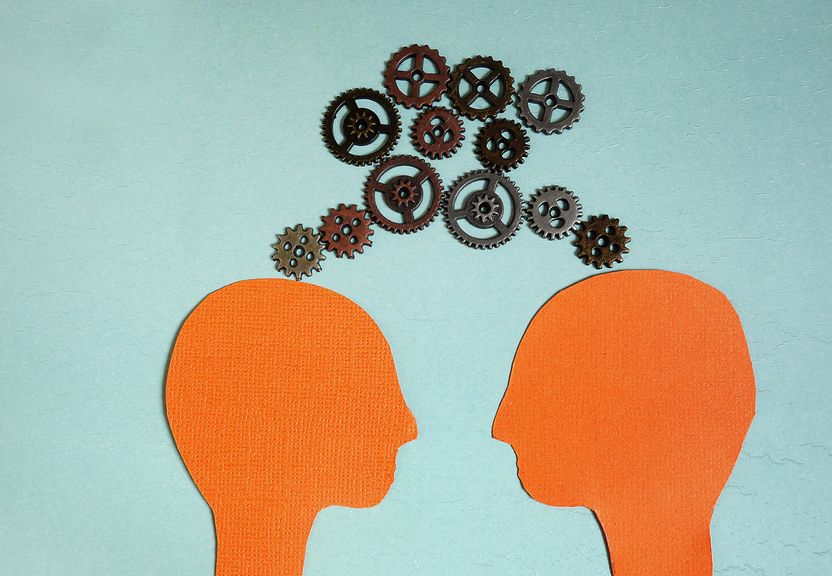 Knowledge sharing is defined as an activity through which knowledge is exchanged through people. This knowledge can be information, skills, and/or expertise and the great thing about technology is that it allows you to share this knowledge even if it can't be done in person. Virtual mentoring is a great example of how this can be done.
Knowledge sharing can bring several benefits for your organization…
Continued support for learning as it happens
Filling knowledge gaps in your organization
Increasing the efficiency of learning
Promoting innovation
Encouraging leadership to help fill your succession pipeline
When exploring ideas about knowledge sharing through mentoring, we took some time to speak with Judy Corner, Insala's Director of Consulting Services & Mentoring. Judy says, "The working world is becoming more global and more virtual. It is important to not just connect these individuals, but to connect them with a purpose, focus and process in mind to ensure beneficial experiences for both individuals and the organization".
Judy also gave us some insight on why mentoring partnerships are better for knowledge sharing…
Increases the ability to gain and understand knowledge
Makes the employee feel more confident
Gives the employee real support and follow-up
Gives the employee the chance to quickly learn from the mentor's experience
Improves the employee's chances of success
When implementing a mentoring program, it's important to consider how knowledge sharing will impact the individuals participating and the organization. If you are interested in taking advantage of Insala's mentoring process to help make your program successful, contact us today.
Learn more about Insala's
Free Webinars
Search By Topic
Insala's Whitepapers